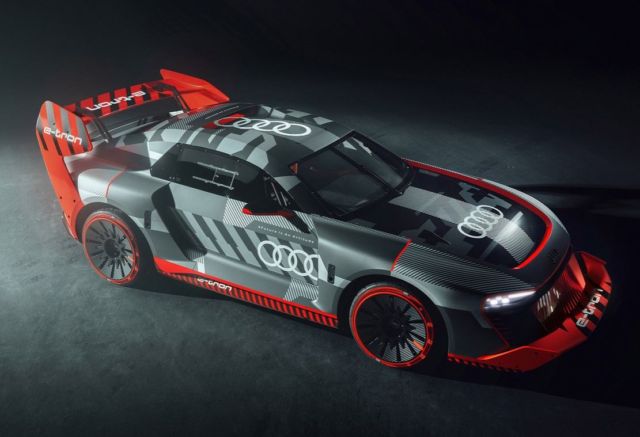 The future of Gymkhana has arrived! Ken Block introduced its brand new Audi S1 e-tron quattro Hoonitron!
Brian and I take a quick trip to Audi's Design Center in Ingolstadt, Germany to see my 1 of 1 Gymkhana Prototype. It's wild that Audi was able to condense a one year build process from the drawing boards to reality in only four weeks!
https://www.youtube.com/watch?v=nCXyP7sl1Cg
The all-electric Hoonitron is essentially a fully modernized version of one of my favorite race cars, the legendary Group B Audi Sport Quattro S1 E2, so I'm extremely excited for this. All that's left now is to patiently wait for my opportunity to Hoon it.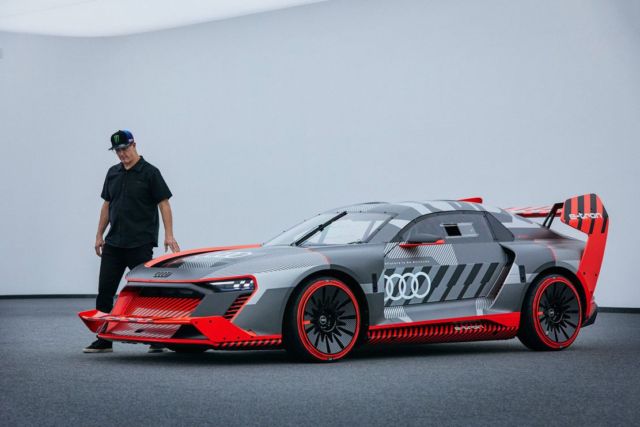 "The S1 Hoonitron combines a lot of what Audi was already famous for in the nineteen-eighties," says Ken Block, whose enthusiasm for Audi's rally cars was sparked at an early age. "For instance, the car's spectacular aerodynamics have now been translated into a totally modern form. I think it's cool that the Audi designers have been inspired by their own past and uniquely transferred the car's technologies and appearance into the present."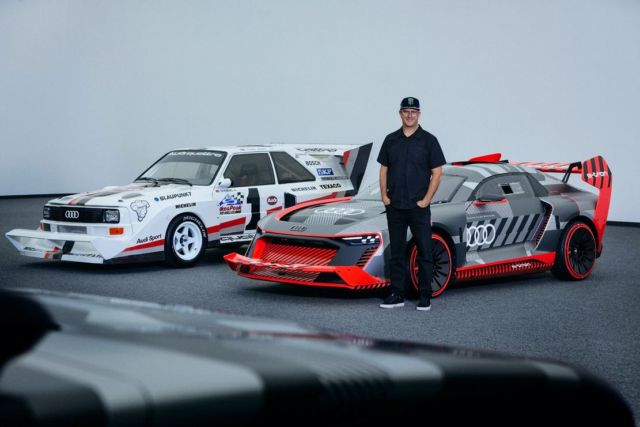 Two electric motors, all-wheel drive, power galore, a carbon fiber chassis, and the full safety standards as prescribed by motorsport's top governing body, the FIA – these are merely the S1 Hoonitron's statistics. In November, the driver got to know the car for the first time. "Audi gave me the opportunity to test it for a few days in Germany," says Ken Block.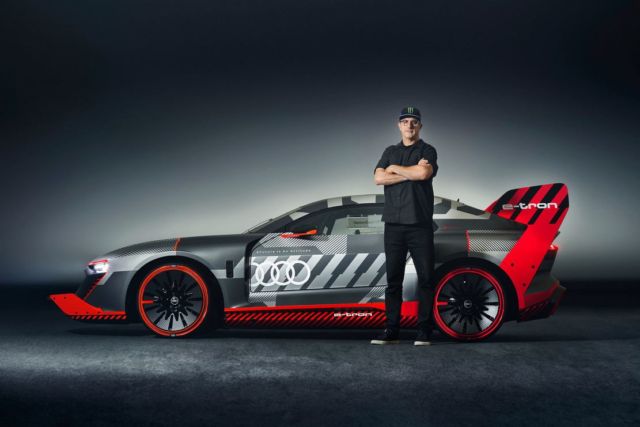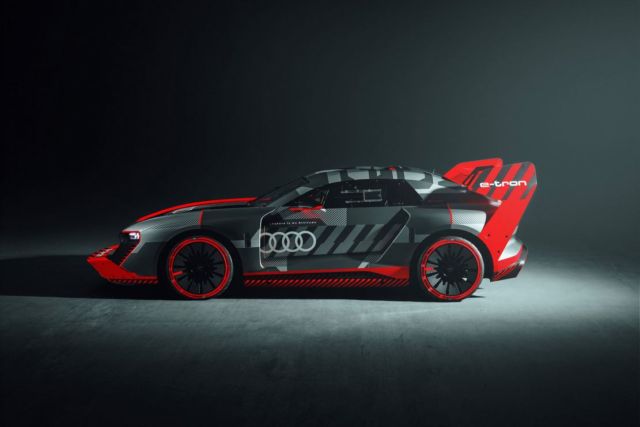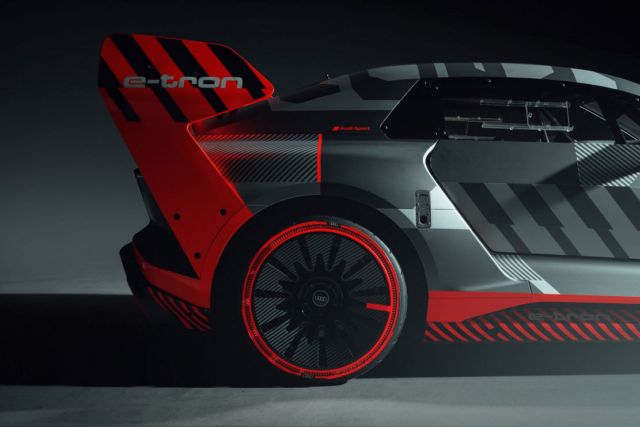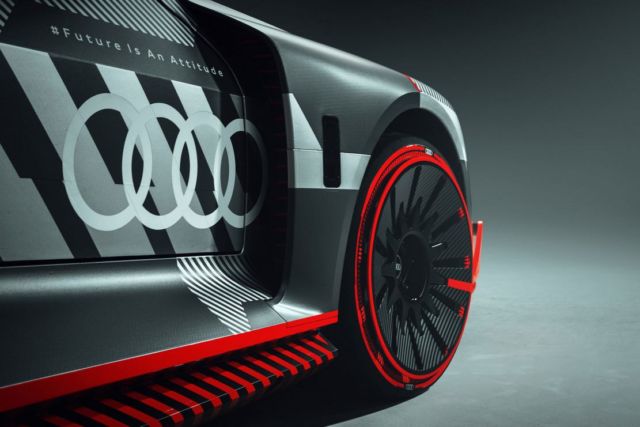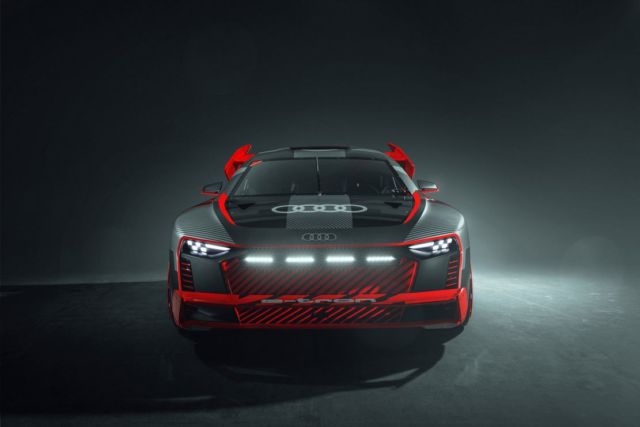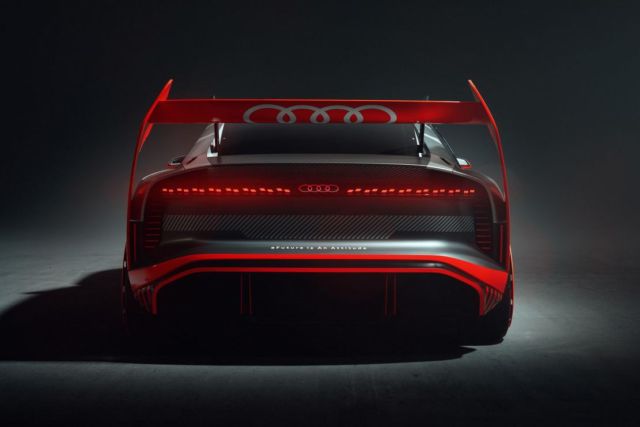 source Audi