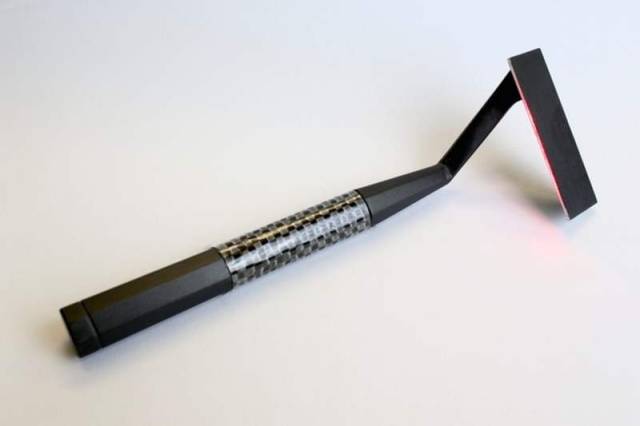 Laser-powered razor banned from Kickstarter, because the product is not existing.
Kickstarter stopped Skarp Laser Razor project, that had raised $4 million, because the product had no good prototype.
According to The Register, Kickstarter has suspended the Laser Razor project after deciding it's "in violation of our rule requiring working prototypes of physical products that are offered as rewards."
This video from KickStarter page, unveils a prototype, but not a very efficient one.
via gizmodo