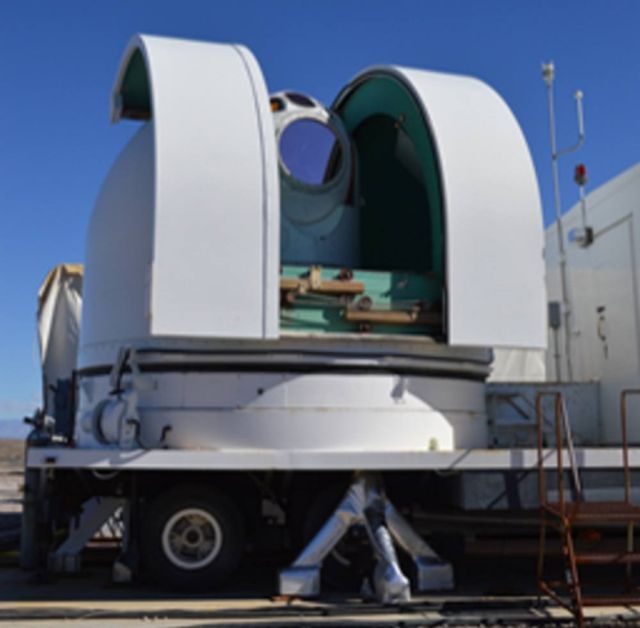 The US Air Force using the Self-Protect High Energy Laser Demonstrator (SHiELD), have successfully shot down multiple air-launched missiles.
During the series of tests at the High Energy Laser System Test Facility at White Sands Missile Range, the Demonstrator Laser Weapon System (DLWS), acting as a ground-based test surrogate for the SHiELD system, was able to engage and shoot down several air launched missiles in flight.
Top image credit Robins Air Force Base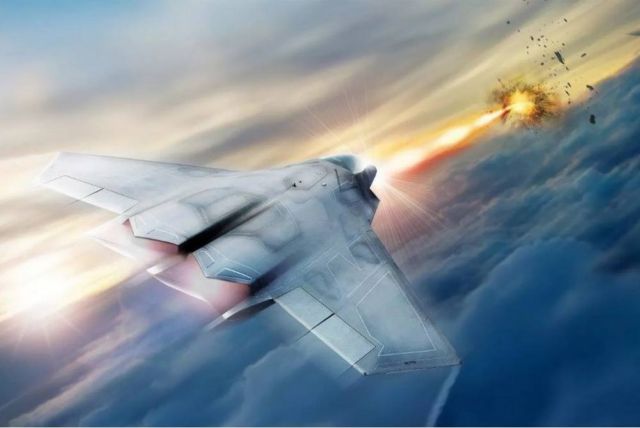 Image credit Lockheed Martin
The demonstration is an important step of the SHiELD system development, by validating laser effectiveness against the target missiles. The final SHiELD system, however, will be much smaller and lighter, as well as ruggedized for an airborne environment.
source Robins Air Force Base