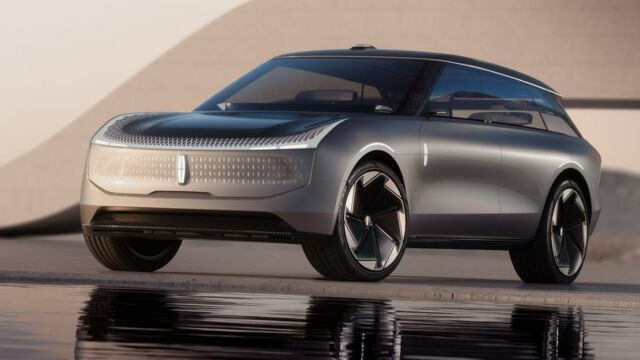 Global debut of Lincoln Star concept showcases a captivating, dynamic new face – revealing the brand's vision for connected, all electric vehicles.
Connected technologies and a next-generation Lincoln Intelligence System deliver unique, rejuvenating moments inside the cabin, with three moods that create a sanctuary using scent, sight and sound.
The future of sanctuary has arrived. Discover all the exciting new details and features to come in our newest concept vehicle:
More than half of Lincoln's global volume is expected to be all-electric vehicles by mid-decade; the brand will deliver three new fully electric vehicles by 2025, adding a fourth by 2026.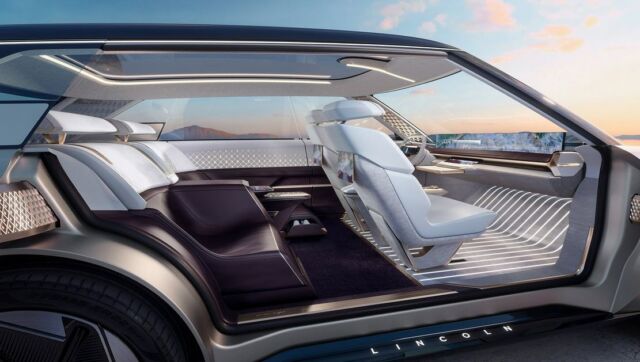 With a sleek, aerodynamic silhouette and connected cabin experience, the Lincoln Star Concept debuts globally today, hinting at the brand's design language for its future electric vehicles.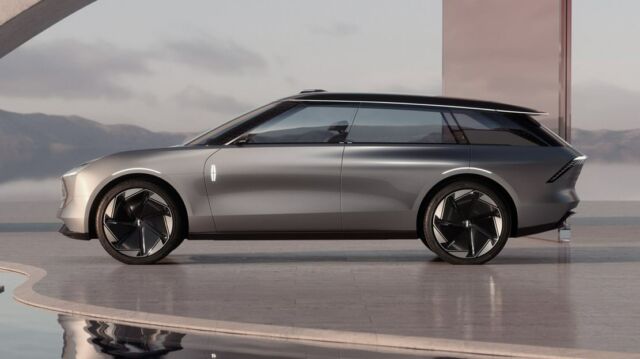 Jim Farley, president and CEO, Ford Motor Company, said:
"This is a shining example of what happens when we combine Lincoln luxury with flexible electrical architecture to create unimaginable experiences for customers. We can truly revolutionize how people engage with the brand and scale it across an exciting lineup of products that catapult Lincoln into the digital, connected age."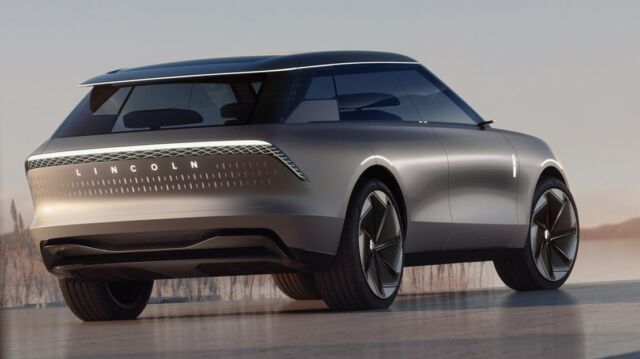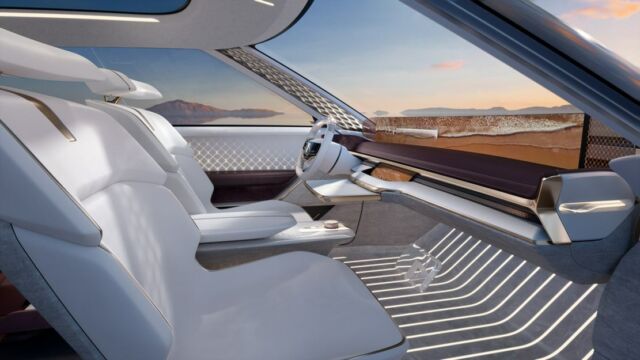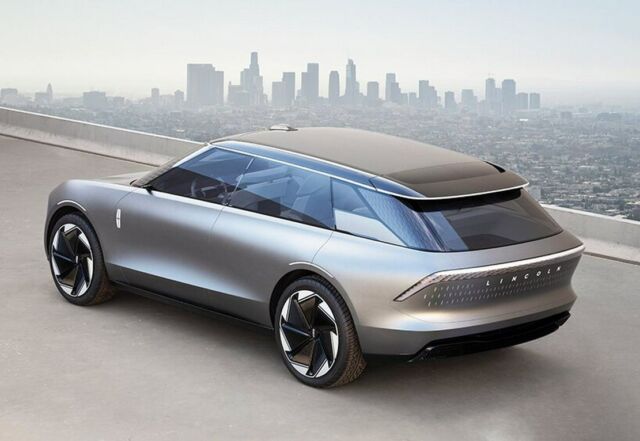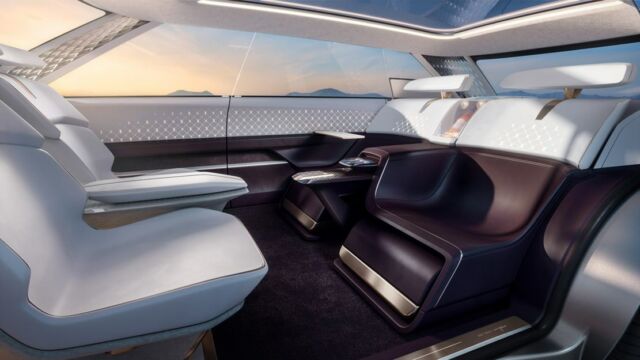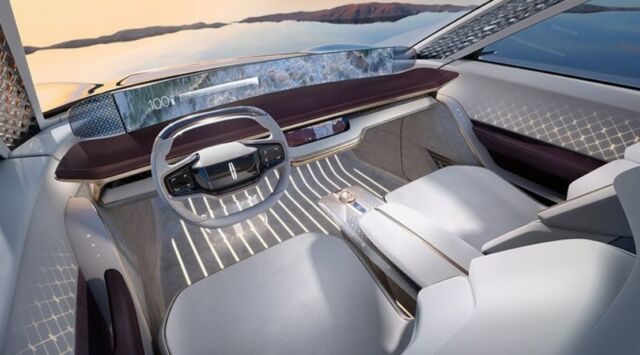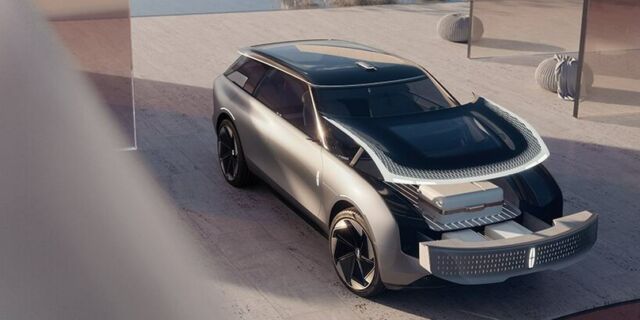 source Lincoln