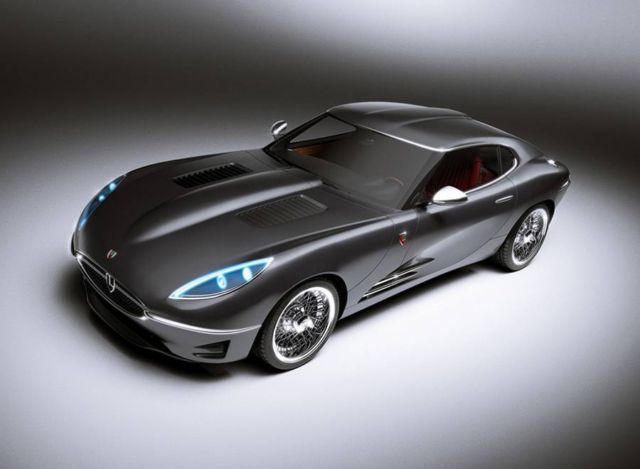 Impressive Lyonheart K  sport coupé car, inspired by the legendary Jaguar E-type.
The Lyonheart K sport coupe car developed by Robert Palm of design studio Classic Factory.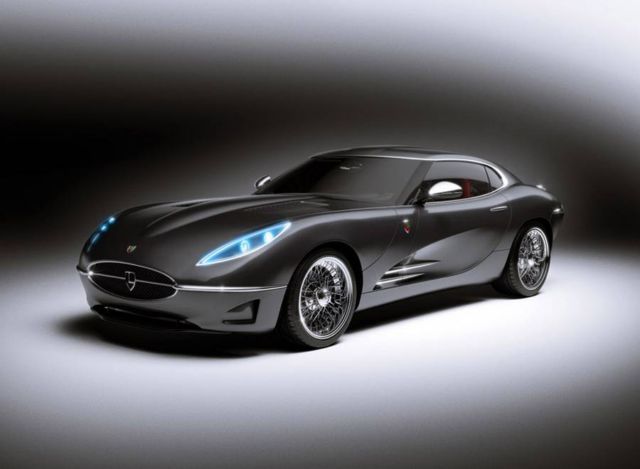 Powered by 5.0 liter supercharged V8 fine tuned by Cosworth, producing 567 hp, can accelerate from 0 to 100 km/h (62 mph) in 3.7 seconds.