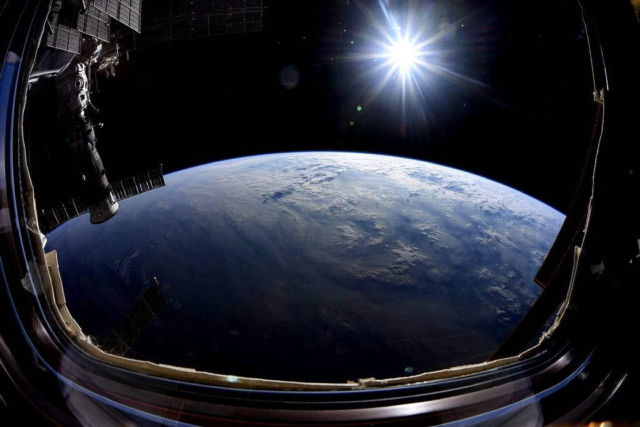 As he prepares to conclude his stay aboard the orbiting laboratory this week, astronaut Nick Hague shared this majestic Earth photo from Space Station saying:
"Today is my last Monday living on this orbiting laboratory and I'm soaking up my final views. The @Space_Station is truly an engineering marvel. #MondayMotivation."
Hague will return to Earth after a six-month stay aboard the International Space Station. He and Expedition 60 and Soyuz commander Alexey Ovchinin of the Russian space agency Roscosmos​ are completing a 203-day mission, spanning 3,248 orbits of Earth, and a journey of 80.8 million miles. Hague is completing his second flight in space totaling 203 days, while Ovchinin will have logged 375 days in space on his third flight at the time of landing.
Image Credit: NASA/Nick Hague
Editor: Yvette Smith