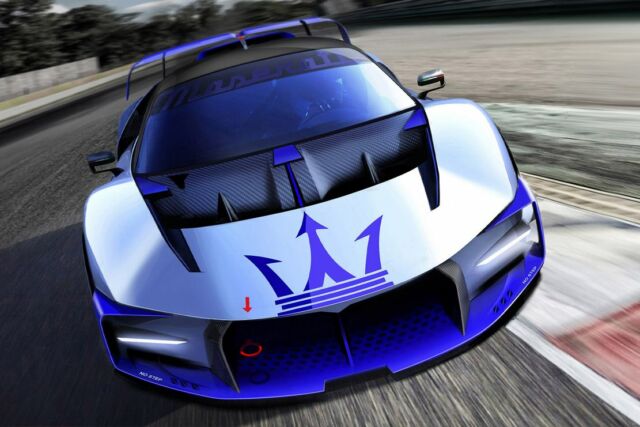 Maserati presents Project24, a limited series of super sports car – only 62 units – to raise the brand's performance to a new level of adrenaline on the track.
The truly extreme track-only car inherits the specifications of the Maserati MC20, enhancing it with technical specifications that have advanced even further: the state-of-the-art V6 Nettuno engine adds new turbochargers to raise its power to 740 hp, innovative suspension, carbon-ceramic braking system and tyres tuned up for racing, as well as FIA-approved safety features.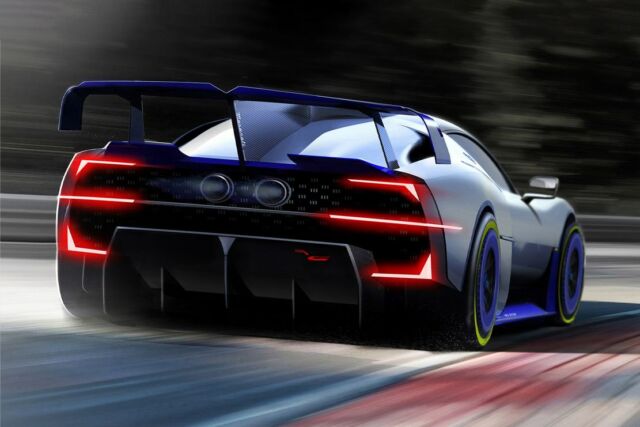 Based on the brand's obsession with lightness, the target weight of the new Maserati vehicle will be below 1,250 kg. The perfect combination of output and lightness result in an astonishing vehicle with a power-to-weight ratio of approximately 1.69 kg/hp.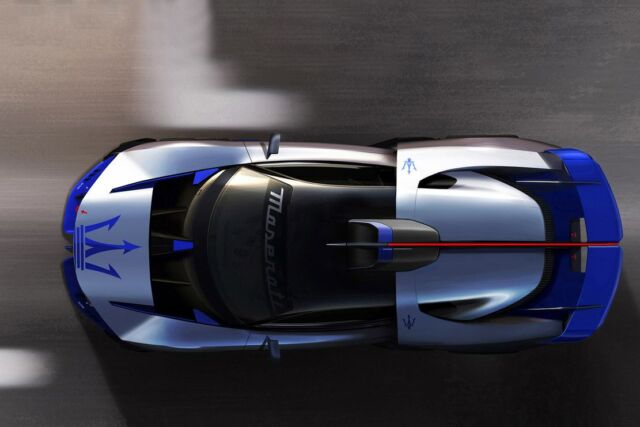 Designed by Centro Stile Maserati, the Project24 has a completely new look. This time, Maserati design pushes the boundaries to the limits, free of the constraints usually seen in a racing car*. The result is something never seen before, combining beauty with genuine sporty capabilities to become an instant classic collector's item.
Maserati Project24 is the emblem of exclusivity and will offer a unique range of services, including track-specific experiences and state-of-the-art support, exclusively for the owners of Project24.
Images credit Maserati
source Maserati