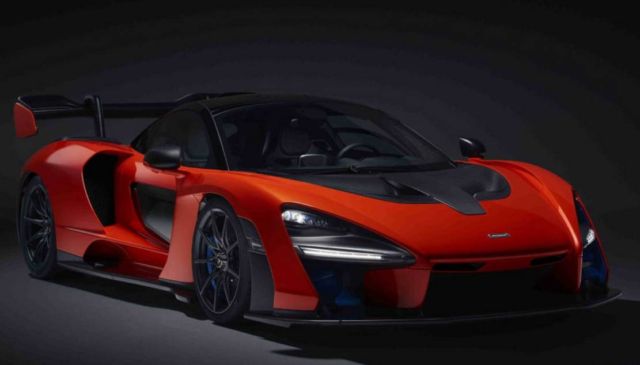 McLaren's 2021 hybrid supercar will go from 0-to-60 MPH in just 2.3 seconds, becoming the world's quickest car.
McLaren is developing a Hybrid supercar that will boast an all-wheel-drive system with a front electric motor.
According to CEO Mike Flewitt, as reported by Car and Driver. next company's supercar to be all-wheel-drive hybrid and do 0 To 60 in 2.3 seconds.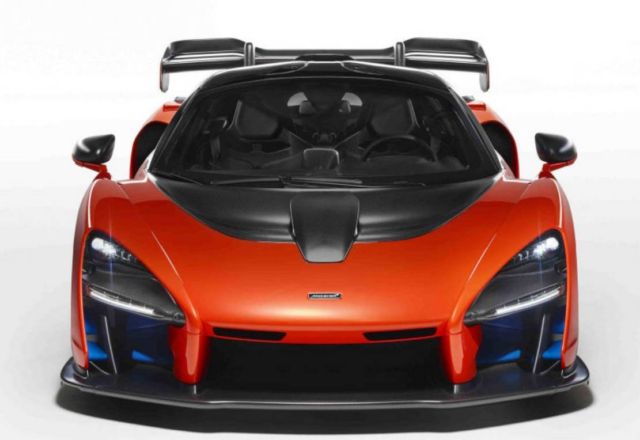 Within the next 4 years, the entire lineup will be electrified by using a hybrid powertrain offering up 20 miles (32 kilometers) of range.
He said: "Today's lithium-ion battery technology is too heavy, too expensive, and not energy-dense enough to support McLaren's performance values."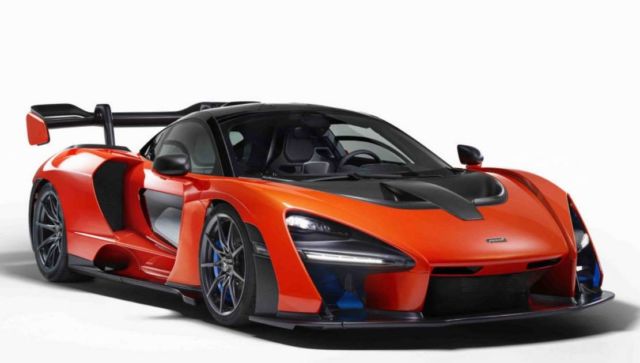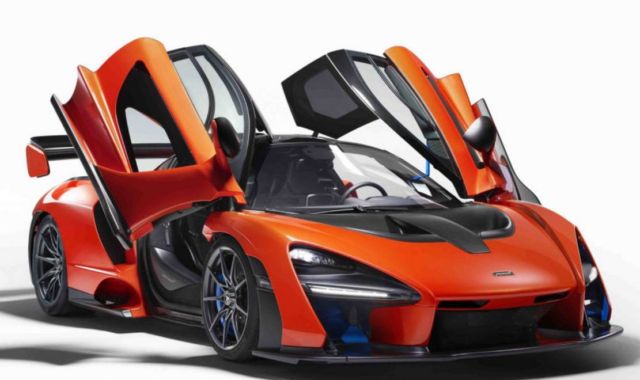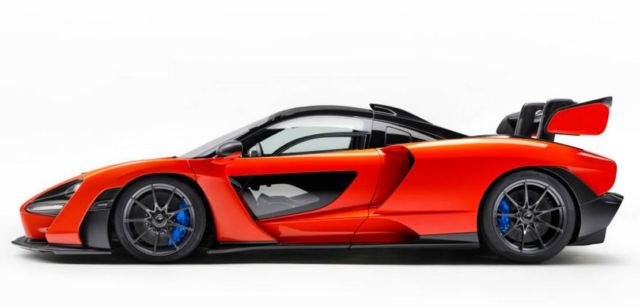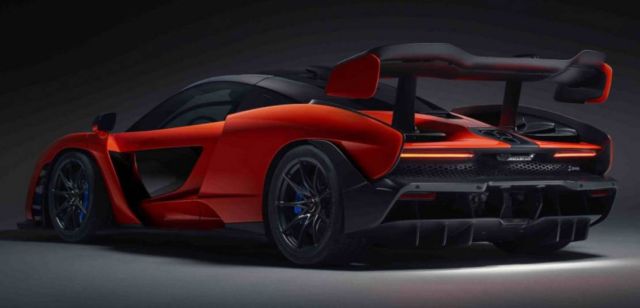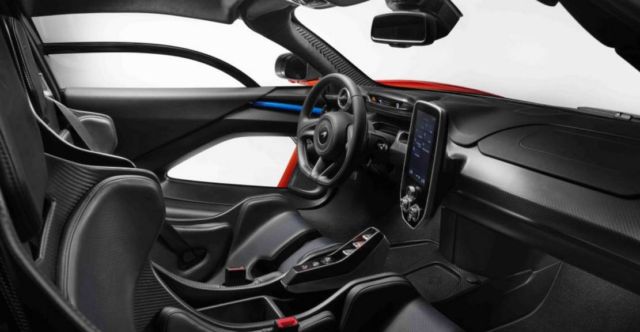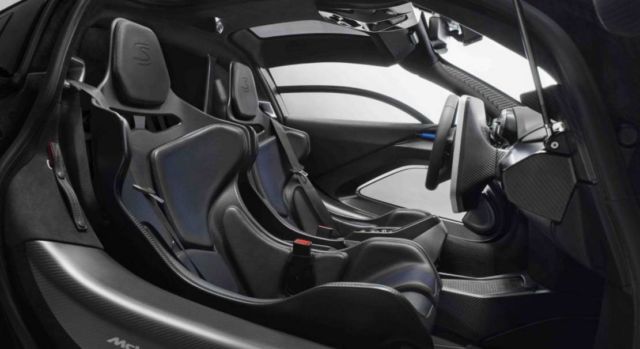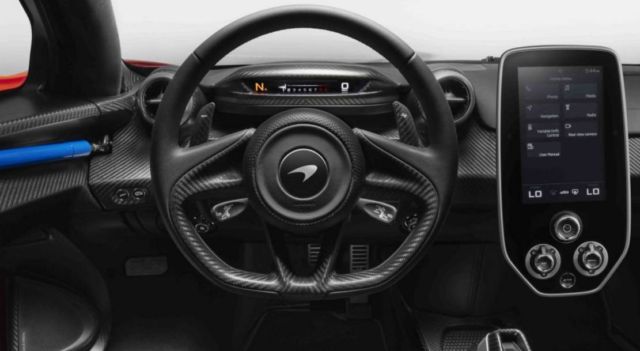 Images credit McLaren