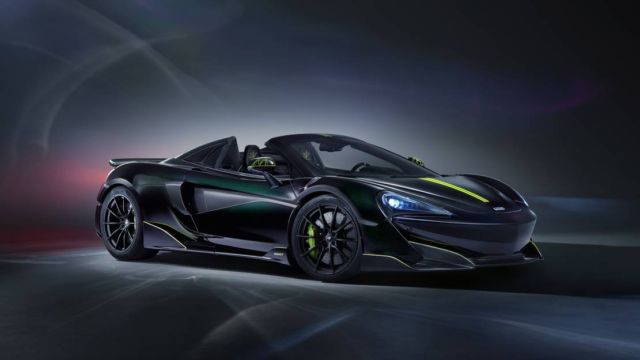 McLaren Segestria Borealis 600LT Spider supercar is inspired by an actual arachnid, is aggressively aerodynamic and obsessively light.
The new McLaren 600LT Spider takes this formidable mix and intensifies it – heightening every sensation.
At the press of a button, the ultra-light retractable hard top roof vanishes beneath its tonneau cover. And puts the driver even closer to the mind bending LT experience. At every compelling moment.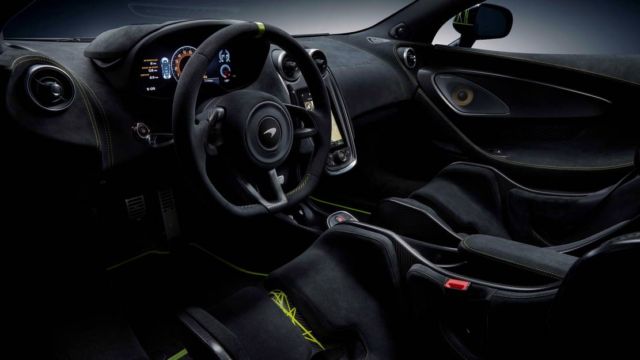 Just like every McLaren that has earned the LT name before, the 600LT Spider, features unique carbon fibre MonoCell II chassis, that is so light and strong that no extra stiffening was needed to maintain the incredible levels of performance and agility.
From a family of rare, revered cars, here's something rarer still. A Spider without compromise. That takes LT exhilaration and pushes it further. Welcome to the edge. Amplified.
Images credit McLaren
source McLaren