Sedric (self-driving car)

redefines individual mobility,

a concept car developed from the ground up for autonomous driving.
The Volkswagen Group is the first automotive manufacturer to present Sedric, an integrated mobility concept for road transport in the future.
The innovative control element also serves as a comprehensive mobility ID that works worldwide.
Also on business trips or at the holiday resort – just as at home – a single button press is sufficient and Sedric is an autonomous shared mobility vehicle.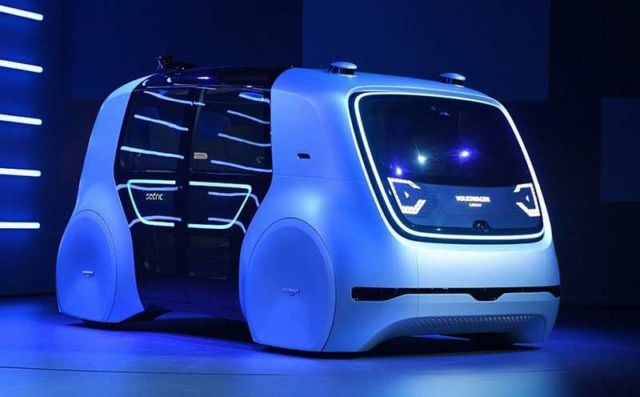 As a shared mobility vehicle, Sedric is part of the fleet of the Volkswagen Group Mobility Service Provider.
It can also be an individually configured Owned Mobility vehicle of one of Volkswagen Group brands.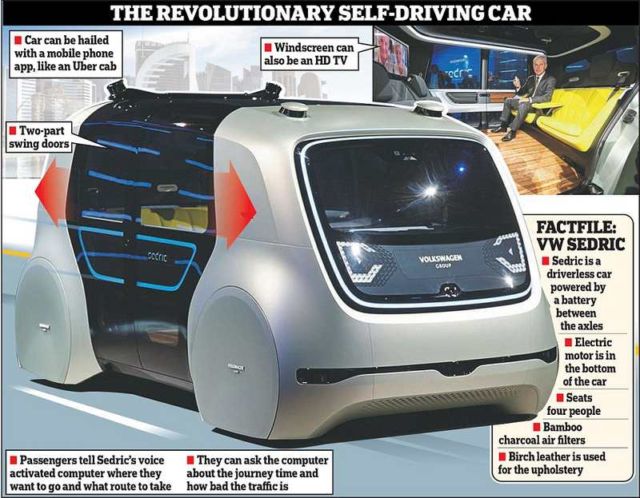 Because this new automobile is intelligent, it is always available and it even performs tasks independently. Sedric takes the children to school and then the parents to the office, looks for a parking space independently, collects ordered purchases, retrieves visitors from the station and the son from the sports field – everything at the touch of a button, by voice command or with a smartphone app – fully automatic.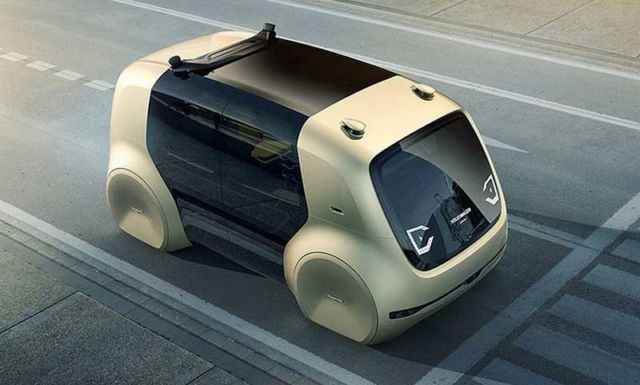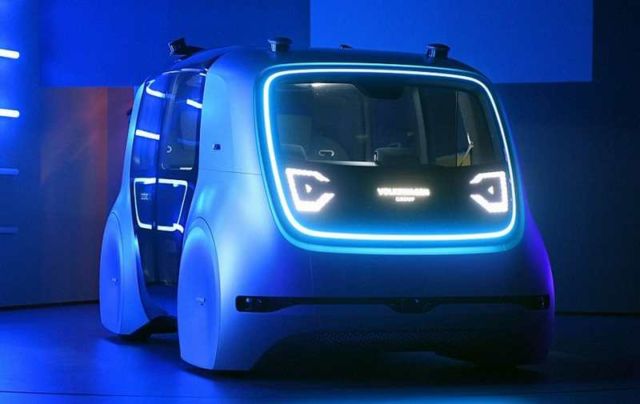 Images credit VW
source Volkswagen