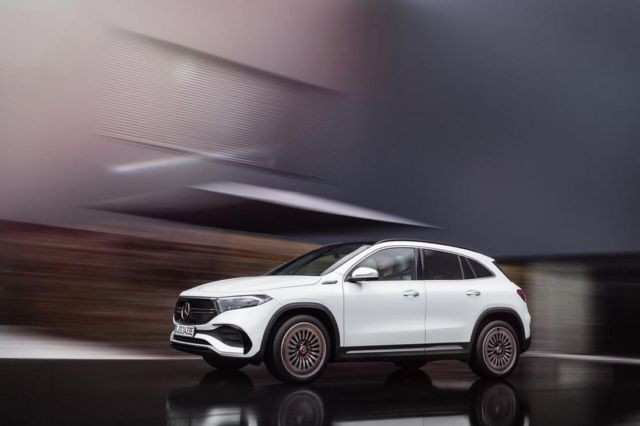 EQA is the name of the new entry-level model to the all-electric world of Mercedes-EQ vehicles.
The electro-aesthetics of the EQA design are indicative of the Progressive Luxury of the Mercedes-EQ brand. Smart assistants support the driver in many areas: for example with respect to accident avoidance, the anticipatory and therefore particularly efficient operating strategy, and Navigation with Electric Intelligence.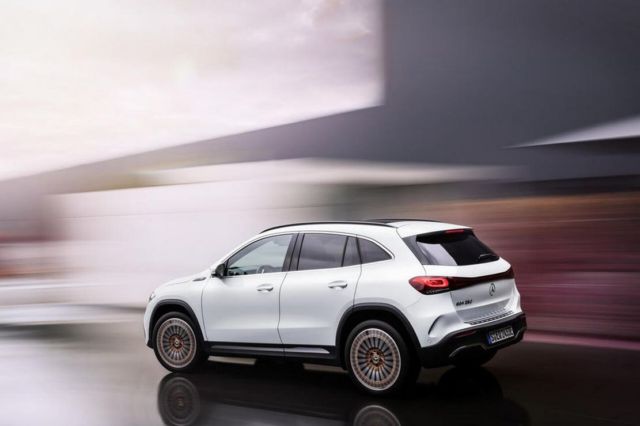 The EQA is a member of the successful compact car family from Mercedes-Benz. A close relation of the GLA, it delivers all the thrilling characteristics of that vehicle, combined in this case with an efficient electric powertrain. The new EQA is being built in Rastatt (Germany) and Beijing (China). From the spring of 2021, the electric SUV will be available from the European dealerships.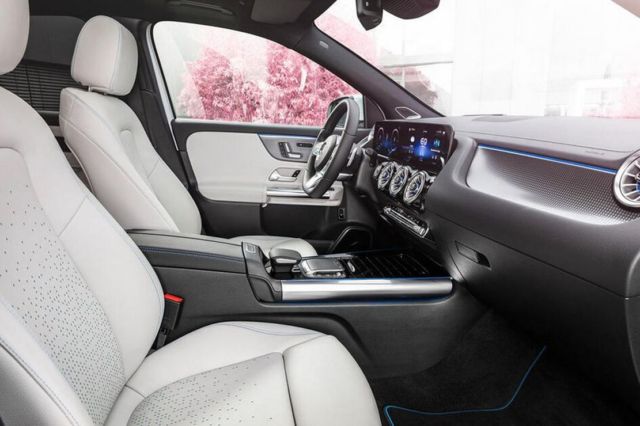 The EQA features the black panel radiator grille with central star that is the hallmark of Mercedes-EQ. A further distinctive design feature of the all-electric world of Mercedes-EQ vehicles is the continuous light strip at front and rear. A horizontal fibre-optic strip connects the daytime running lights of the full-LED headlamps, ensuring a high level of recognisability both in daylight and at night. The inside of the headlamps is finished to a high level of quality, detail and precision.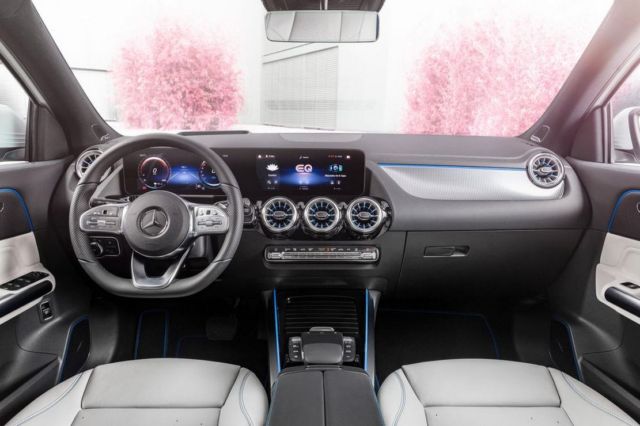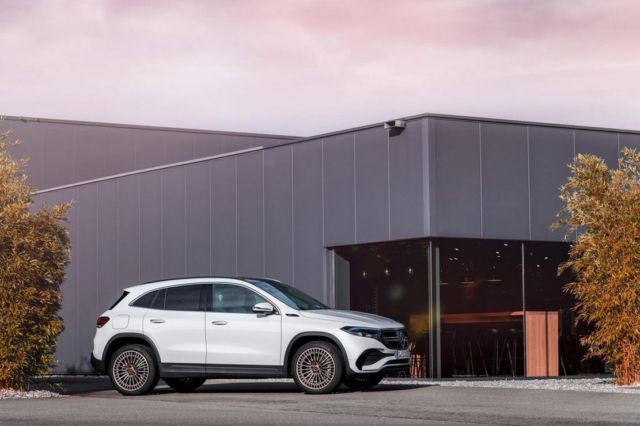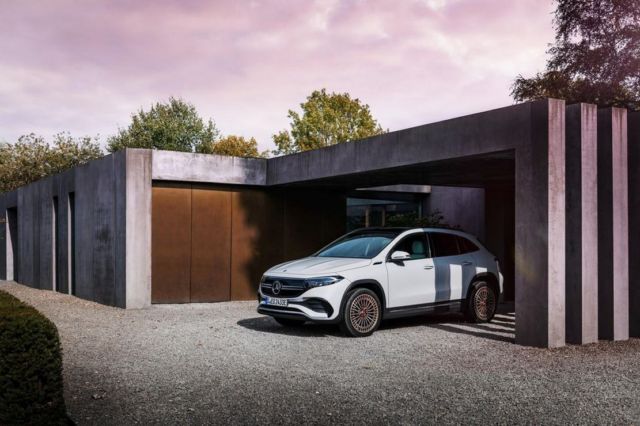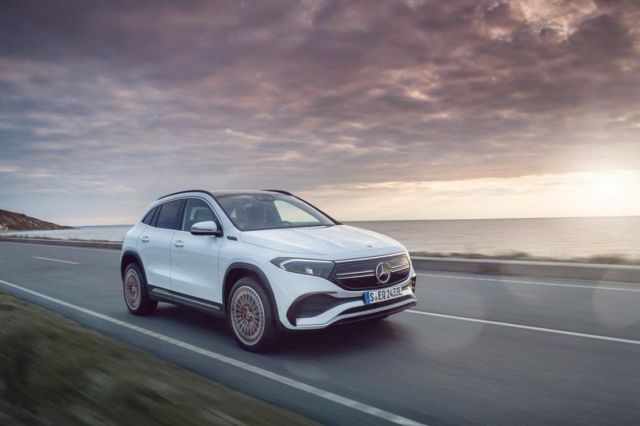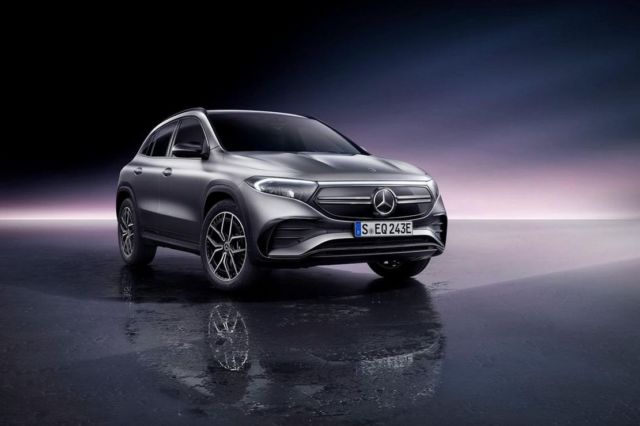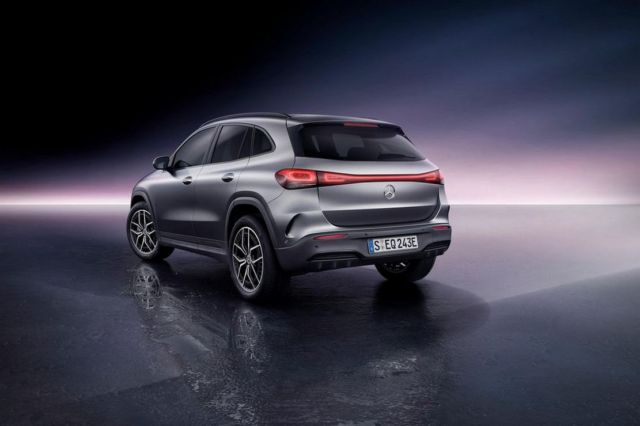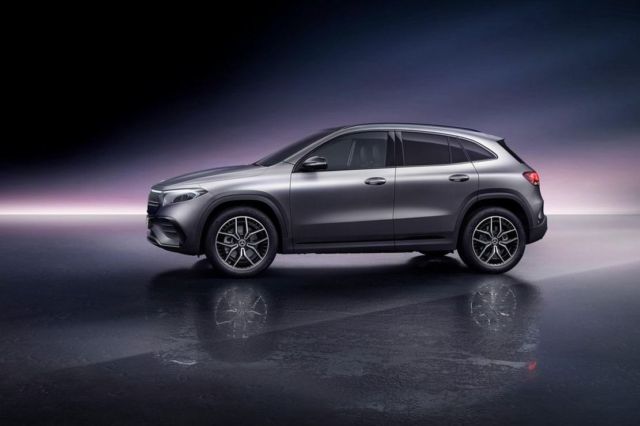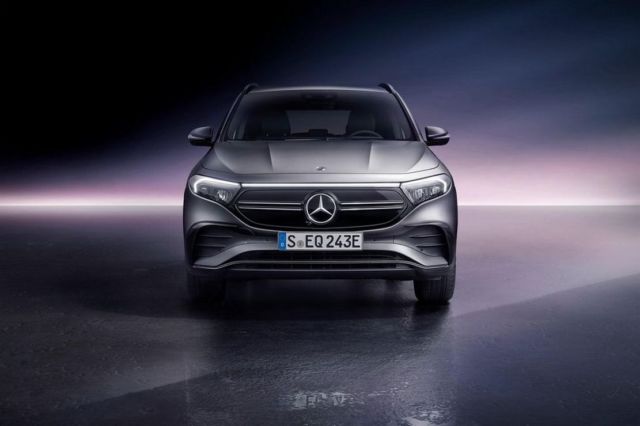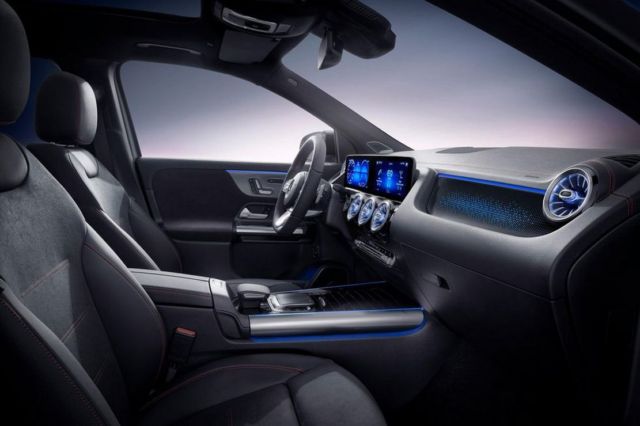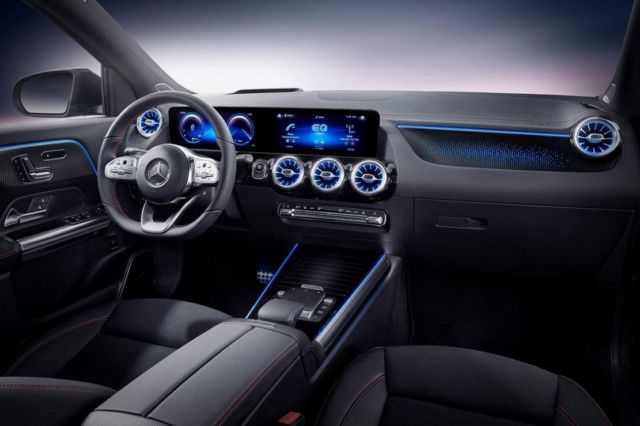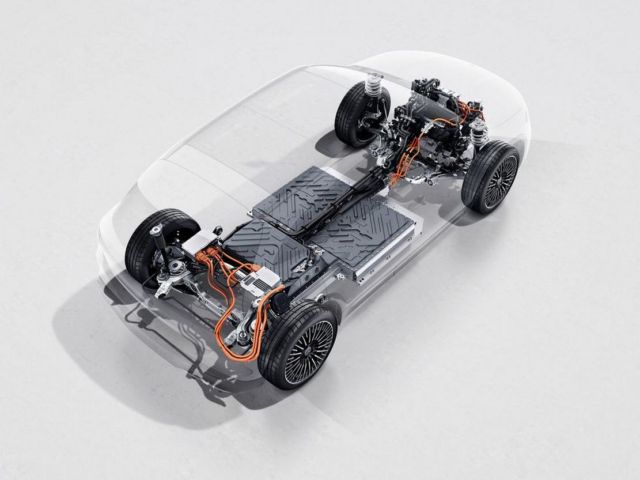 source Mercedes Benz