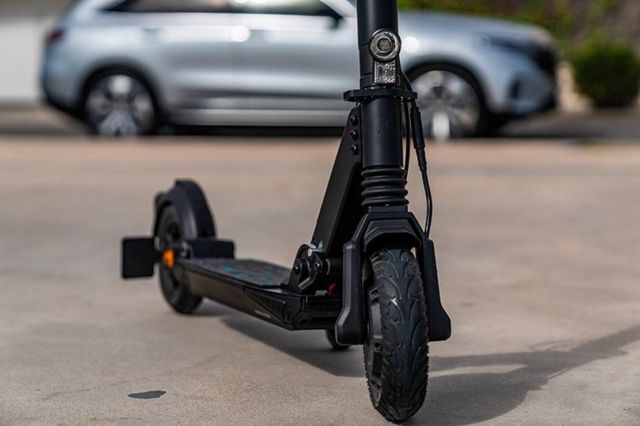 Mercedes-Benz presents the two-wheel smart escooter, with its unconventional design based on a sophisticated ergonomic concept.
With the Mercedes-Benz eScooter, Mercedes-Benz is now going one step further and launching an emission-free solution for the last few kilometers of the journey.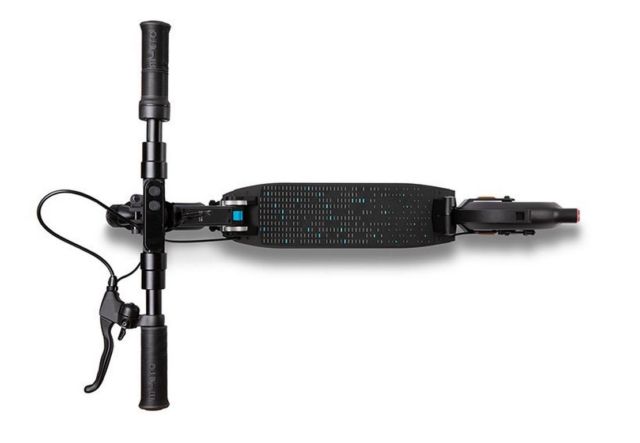 The German carmaker with its new all-electric EQ family, meets the needs of a wide range of target groups with innovative vehicles ranging from the smart EQ for the city to the EQV passenger transporter and the EQC, a reinterpretation of the SUV.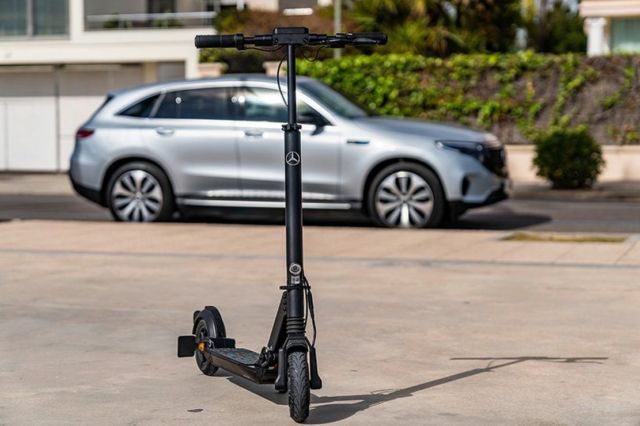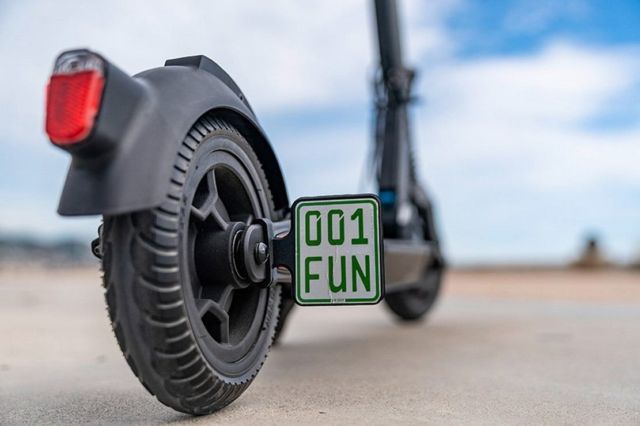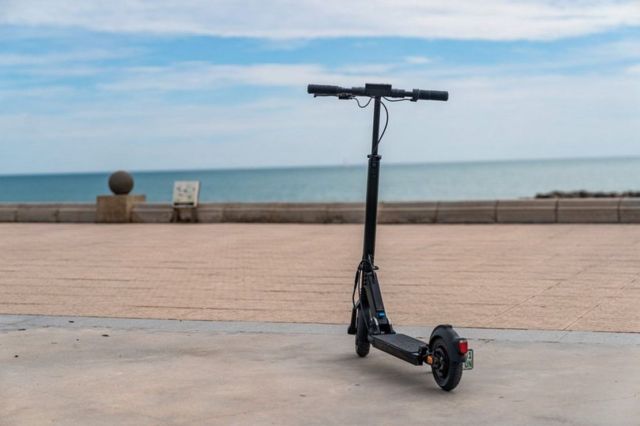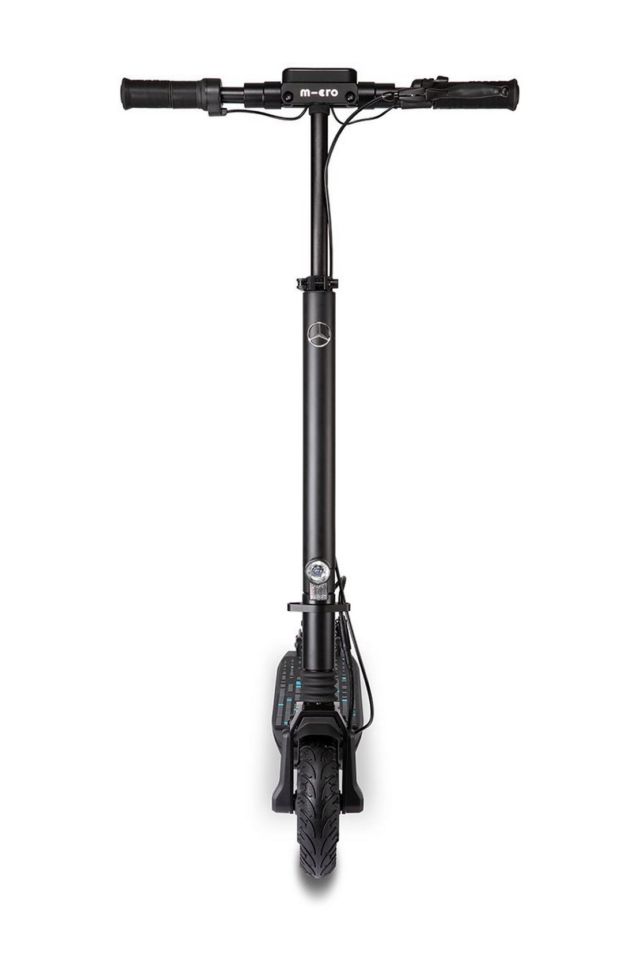 source Mercedes-Benz