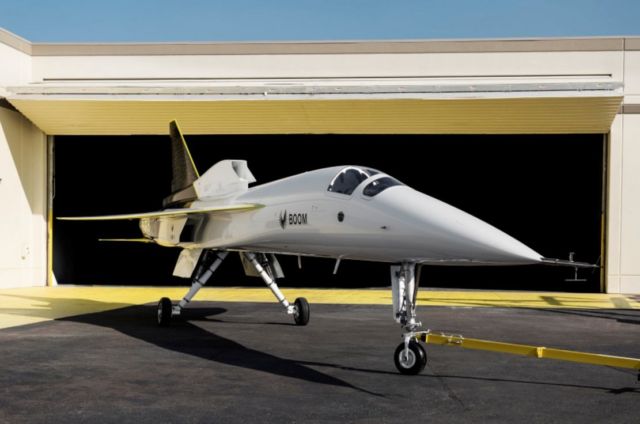 The supersonic XB-1 unveiled for the first time in its fully assembled form.
Learn about the innovative technology behind supersonic travel, with presentations from Boom's leaders, engineers, test pilots, and more.
The fuselage is built. The wings are tested and installed. The engines are ready. Boom's supersonic demonstrator, XB-1, will roll out this October 7th, 2020.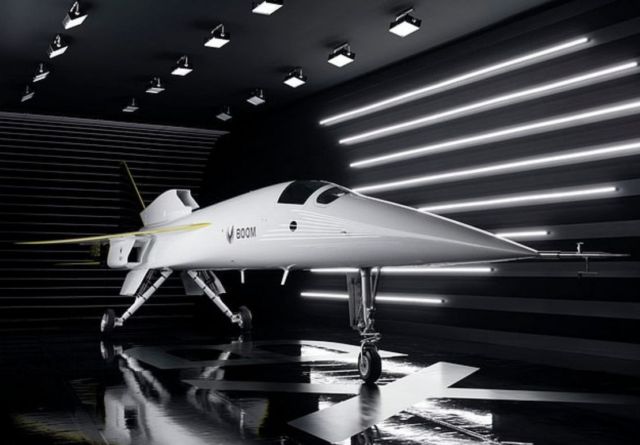 53 years have passed since the world's first supersonic airliner, Concorde 001, rolled out from its assembly hall in Toulouse, France. Yet, what was meant to be the harbinger of the supersonic age retired from the skies in 2003, leaving us to wonder if and when passengers would be able to enjoy supersonic speed.
For the first time in history, an independently-developed supersonic aircraft will be unveiled to the world. XB-1's complete assembly marks a turning point for future supersonic travel, by demonstrating the key technologies for safe, efficient, and sustainable supersonic flight.
Images credit Boom
source BoomSupersonic