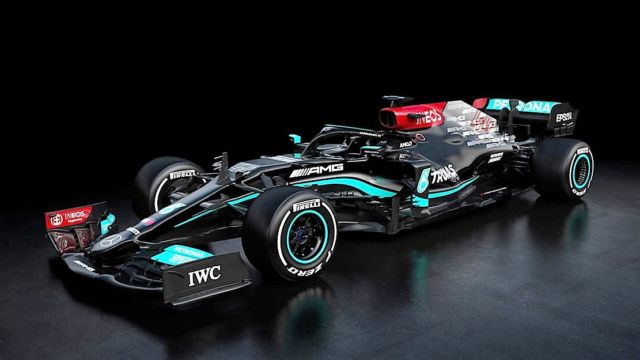 Mercedes–AMG Petronas Formula One Team has officially revealed its challenger for the 2021 season.
The Mercedes-AMG F1 W12 E Performance is presented in the brand-new Race Bays at our Brackley technical centre, officially opening a cutting-edge facility that has been created over the past 18 months.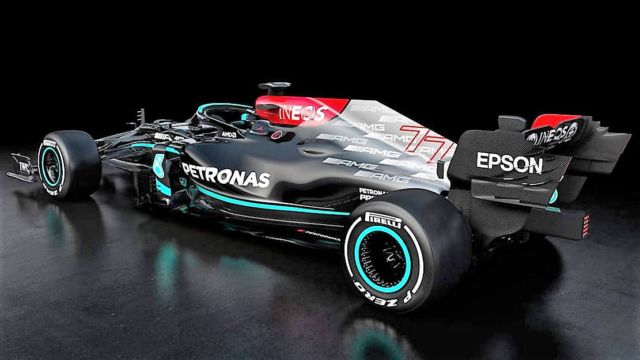 The factories have been a hive of activity over the winter, as team members searched for new solutions, opportunities and improvements in their hunt for performance. Long days, late nights, tough decisions and intense deadlines – the combined and collective effort of every member of the team, coming together to ensure W12 is ready to hit the track on schedule.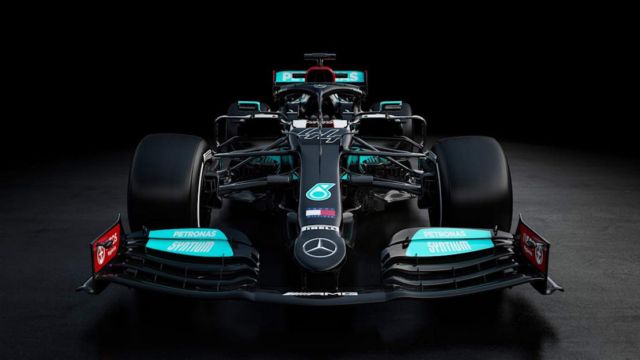 "Every year we reset our focus and define the right objectives," said Toto Wolff. "That may sound simple but it's damn hard and is probably why there are no sports teams out there with seven consecutive titles. So many things can happen and it's very natural to get used to success, and therefore not fight as hard for it.
"But this team has not shown any of that. I see the same fire, hunger and passion now as I did the first time I walked through the doors in 2013. Every season presents a new challenge and therefore, a new goal for us to achieve. 2021 brings changes to the regulations, which could impact our competitiveness, plus the cost cap and working on the major rule changes of 2022. These challenges excite us."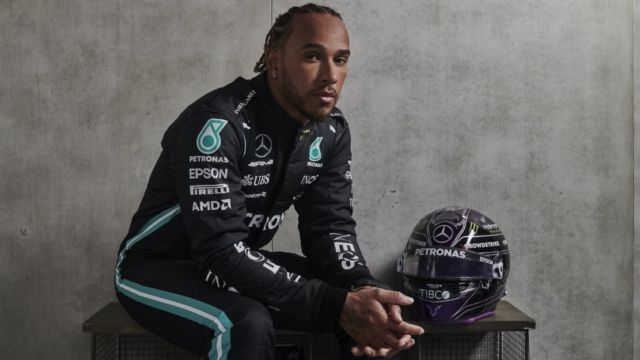 Images credit Mercedes
source Mercedes