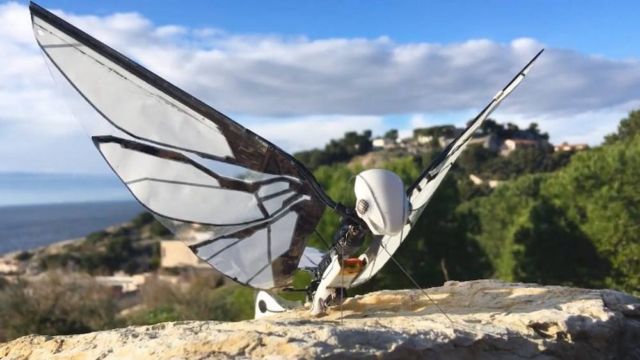 MetaFly a unique biomimetic controllable creature, to experience flight like never before.
MetaFly is the result of more than 50 years of flight research and development:
Starting in the 1960s, when my grandfather and father created the first mechanical flying bird, the TIM. Since a young age, I've proudly continued that tradition by training to be an expert aeronautical engineer and dedicating my life to learning, inventing and teaching everything about biomimetic aeronautic engineering. In 2014 I successfully crowdfunded Bionic Bird and delivered them to backers just 3 weeks later. It's my pleasure to now continue sharing that passion with the world, with my most advanced project yet- the delightfully biomimetic MetaFly.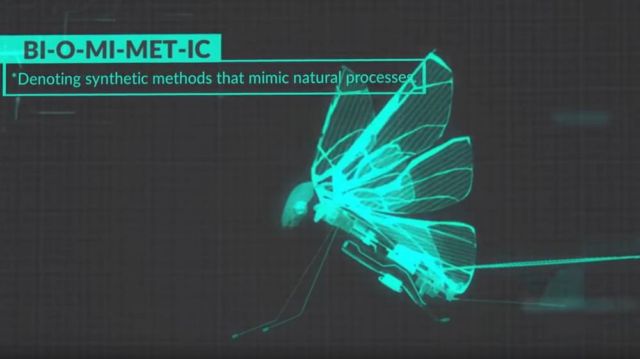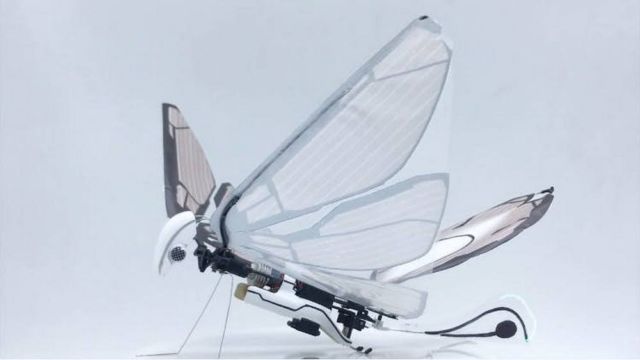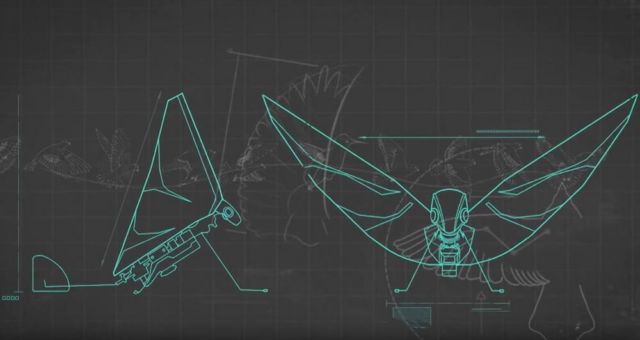 source Kickstarter