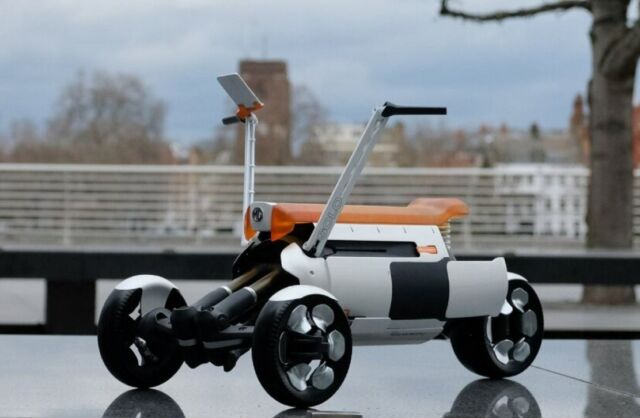 The MG-X is a foldable three-wheeled scooter that can be 'inserted' inside its canister frame after use.
The innovative MG-X designed by Benjamin Miller allows for easy storage and transportation, making it an ideal solution for people on the go.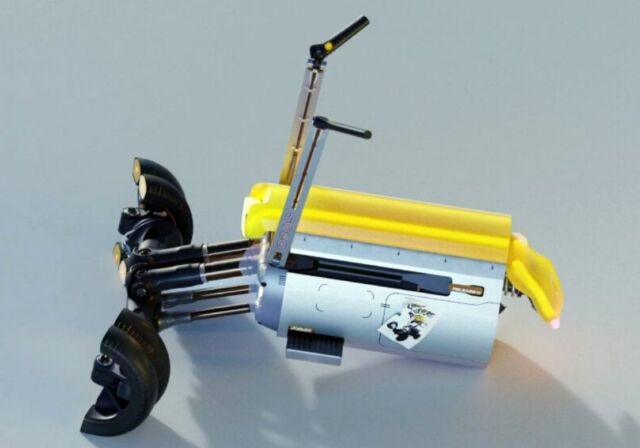 The MG-X also boasts a compact size, lightweight construction, and impressive performance.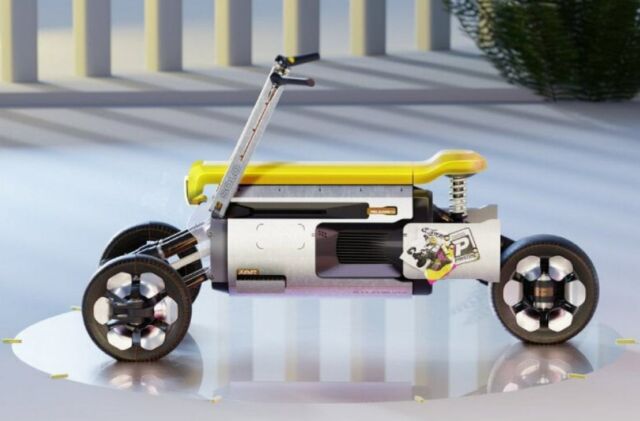 The MG-X is a versatile and practical solution, a foldable mini scooter for city sharing.