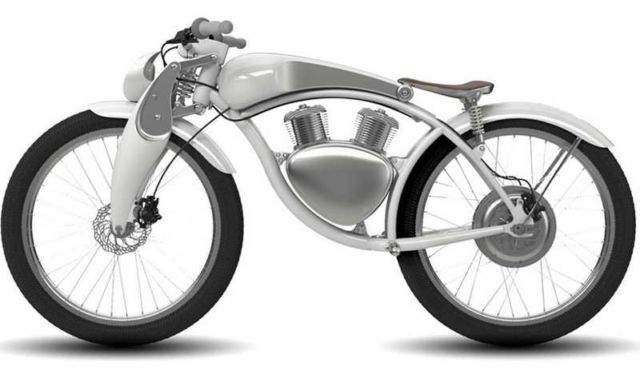 The retro designed Munro 2.0 eBike doesn't have conventional bike pedals.
The Munro Motor's '2.0' weights around 35 kg, features a Bosch electric motor integrated to the rear wheel and front and rear shock-absorbers.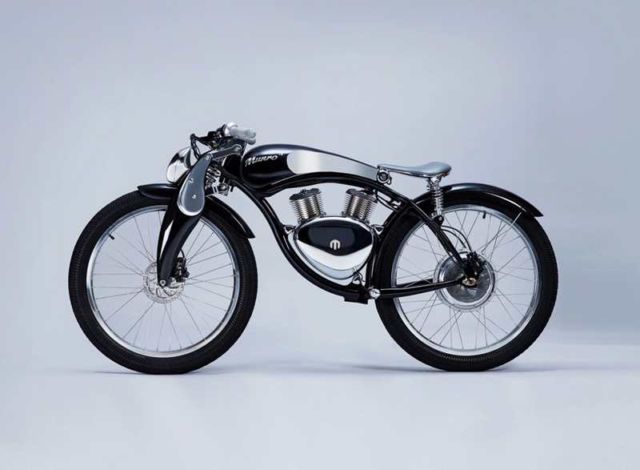 It has space for two batteries inside the frame's triangle, can run at 28 mph (45 kmh), at a range of up to 60 miles.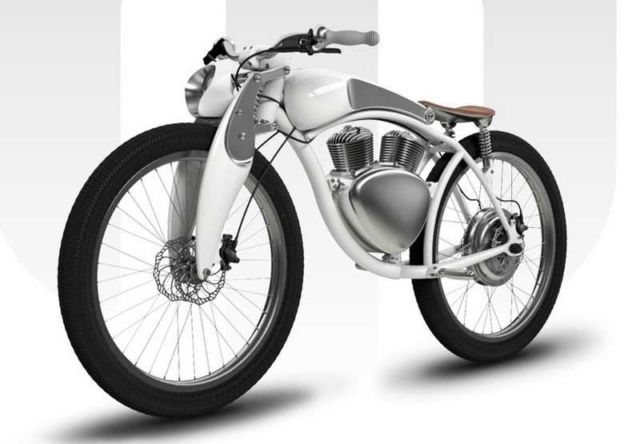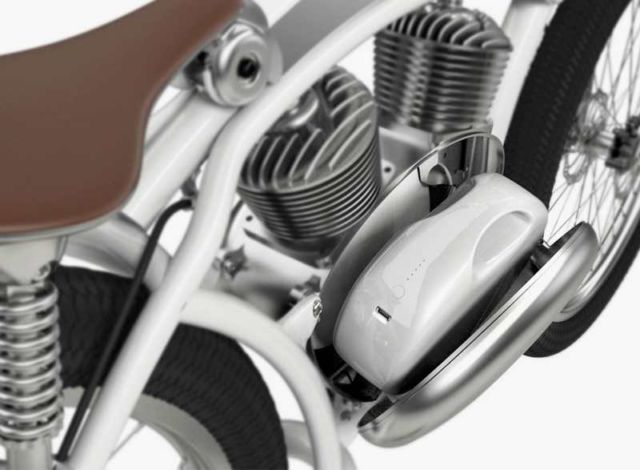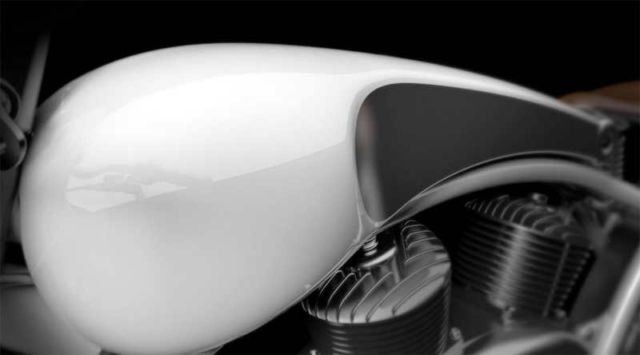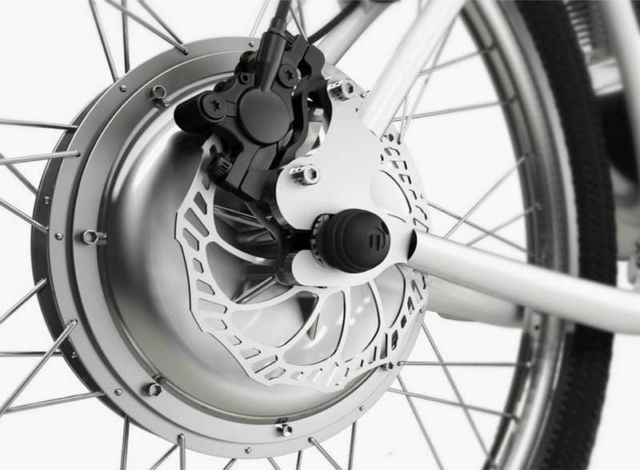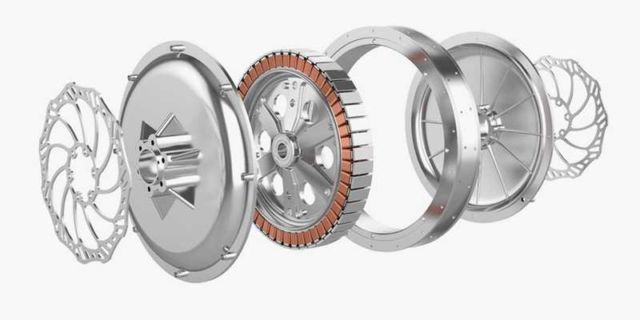 via designboom