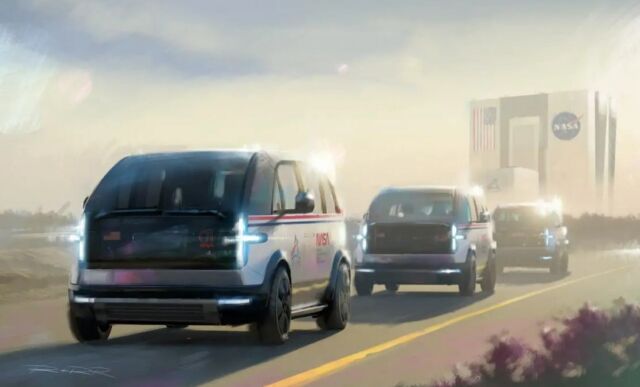 NASA selects Canoo for Artemis crew transport vehicles, for its first human lunar landing mission in more than 50 years.
NASA selected Canoo's zero emission LVs as the Crew Transport Vehicles for the Artemis Program through a competitive process.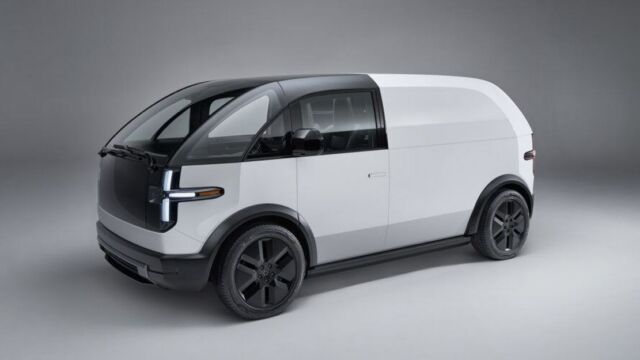 The National Aeronautics and Space Administration (NASA) has selected Canoo Inc., a high-tech advanced mobility company to provide Crew Transportation Vehicles (CTVs) for crewed Artemis lunar exploration launches.
Canoo will deliver multiple customized all-electric LV models to NASA by June 2023.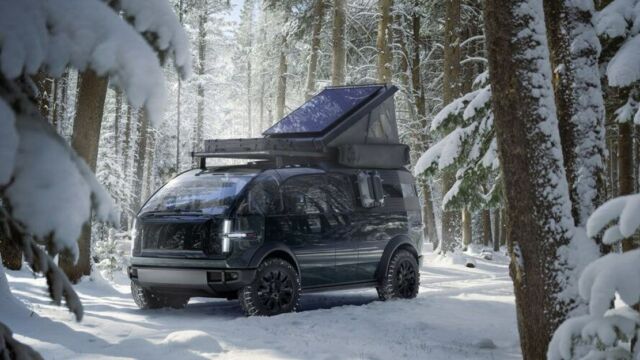 Canoo Investor, Chairman and CEO Tony Aquila, said:
"We are honored to transport the Artemis crew to the launch site for the first human lunar landing in more than 50 years. The selection of our innovative technologies by NASA to take a diverse team of American astronauts to the moon showcases a great commitment to sustainable transportationAs a high-tech mobility company, we are inspired by NASA's pioneering and trailblazing spirit. Our customized vehicles are modular and upgradable throughout their lifecycle with a high level of recyclability at end of life. Canoo's Made in America electric vehicles embody our nation's ingenuity and bold determination to reclaim global technology leadership for America and its allied nations. We are proud to be a partner to NASA in one of the world's greatest endeavors."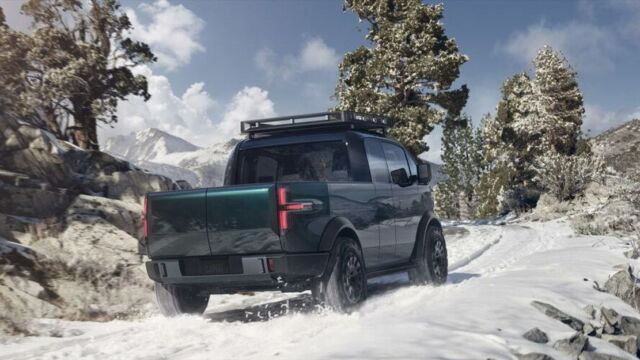 source Canoo