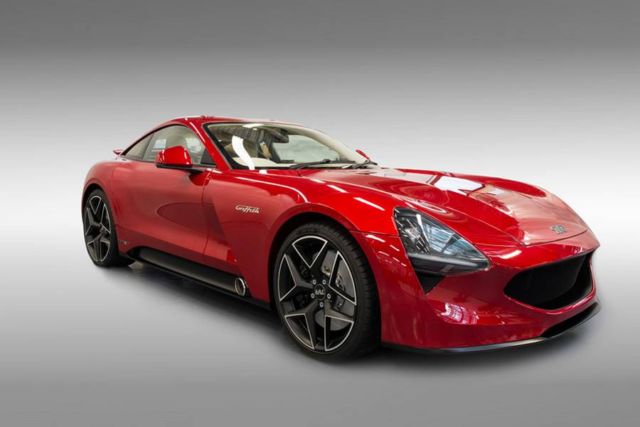 World exclusive first look at the amazing 200+ mph, sub 4.0s 0-60, new 2017 TVR Griffith.
Designer Gordon Murray and TVR Chairman Les Edgar tell us about the TVR brand and introduce their new baby, the monstrous TVR Griffith.
The essentials: 50:50 weight distribution with full ground effect 400BHP/Tonne 1250kg, 5litre Cosworth-enhanced V8.
£90,000 starting price Carbon Fibre Chassis Production from late 2018.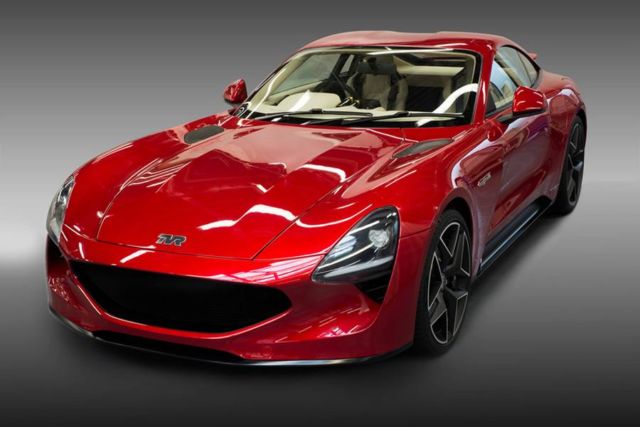 From press release:
Motul roars into the future with TVR as official lubricant partner Innovation, passion, technical development and performance at the highest levels: these values have been championed by Motul for decades and are now encapsulated in a new partnership as official lubricant partner to TVR!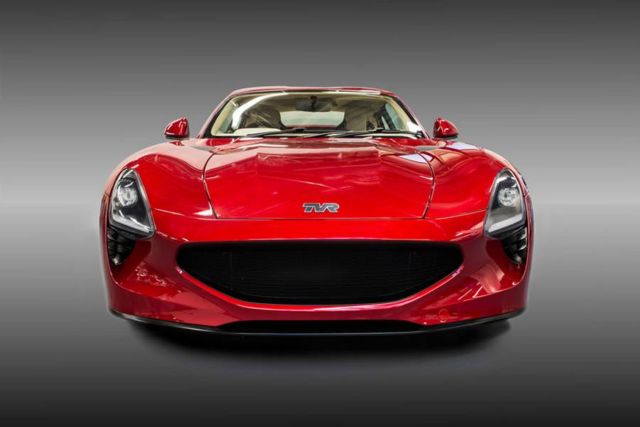 An integral part of British sports car heritage, independent manufacturer TVR has produced models over the years with names such as Griffith, Chimaera and Cerbera, adding to its mythical status in British automobile manufacturing history.
This year TVR is celebrating its 70th anniversary and to mark that milestone it is launching a brand-new, 5L Cosworth-enhanced V8-engined sports car. Motul's products have been used successfully in the development process, significantly adding to the performance and quality of the engineering.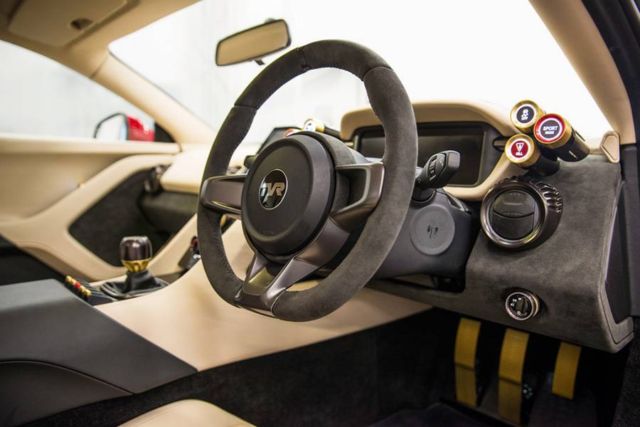 Recognised the world over for its models' distinctively sounding 'roar', the new TVR will be the first new model for the marque in over nine years. Another ground-breaker is that the car will be launched at the world-renowned Goodwood Revival event on 8th September – the first time a manufacturer has done so.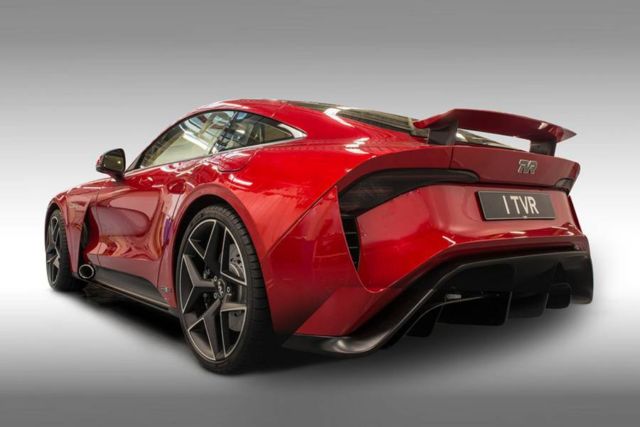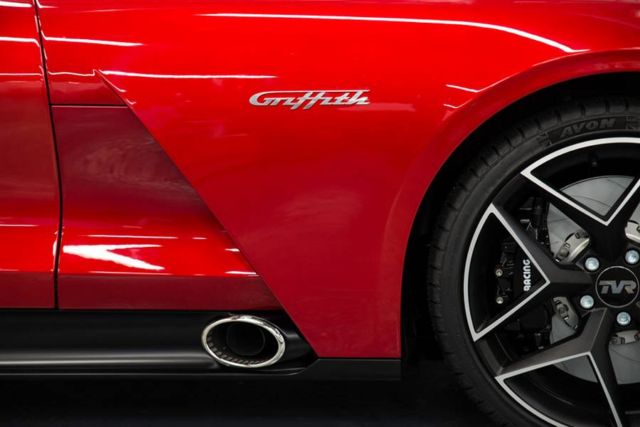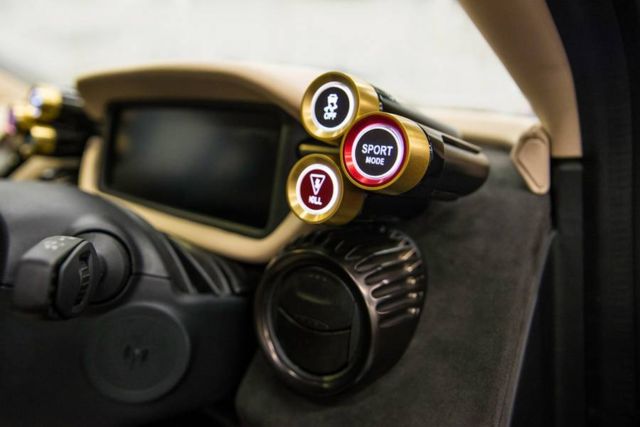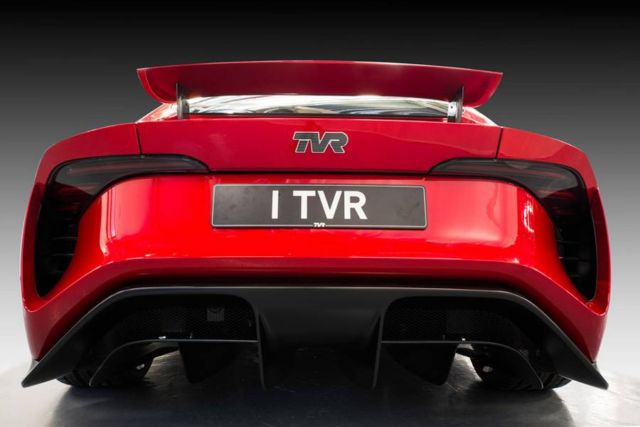 source TVR