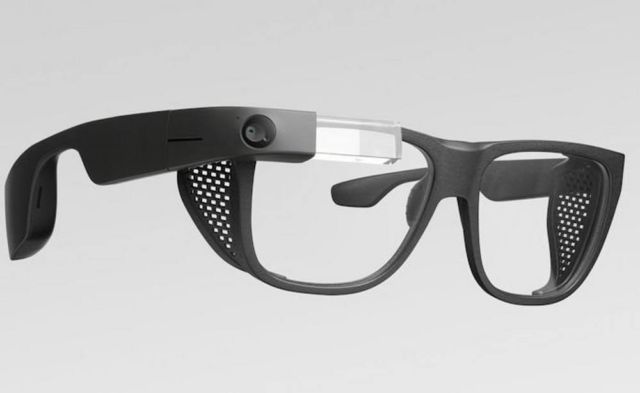 Google Glass Enterprise Edition 2, a smarter, faster and more helpful hands-free device for  hands-on work.
Glass Enterprise Edition has helped workers in a variety of industries—from logistics, to manufacturing, to field services—do their jobs more efficiently by providing hands-free access to the information and tools they need to complete their work.
AGCO manufactures complex agricultural machines with the goal of helping make today's farms more productive and more profitable. All AGCO solutions are custom, which can require over 1,000 precise steps to build correctly. Quality is key. By partnering with Proceedix, a digital work instruction and inspection platform, AGCO workers can now perform their work.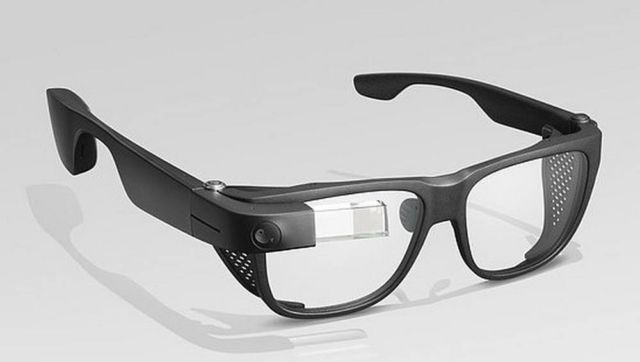 Heather Erickson, Engine Assembler:
"Glass really gives our operators the ability to do their jobs faster, smarter, and safer."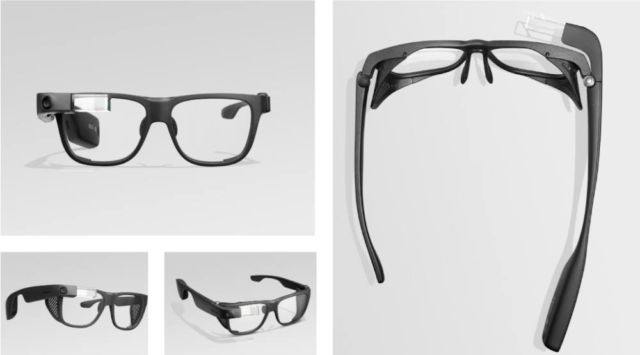 source Google