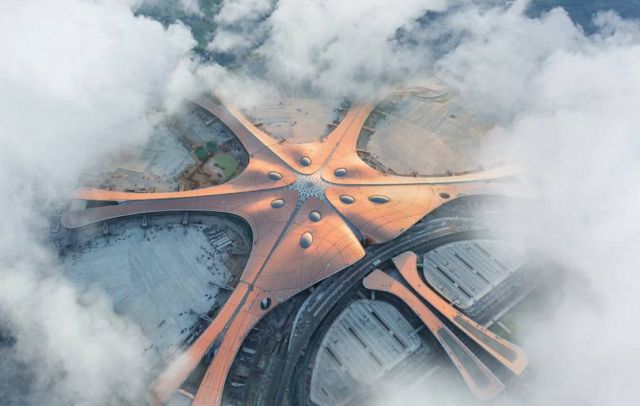 A new video on Zaha Hadid's soon-to-open impressive Daxing International Airport in Beijing.
More than just an airport, Beijing Daxing International Airport will be a key travel hub, connecting road and high-speed rail network, as well as to meet the capital's rising demand for air travel and help balance development in Beijing's southern and northern areas.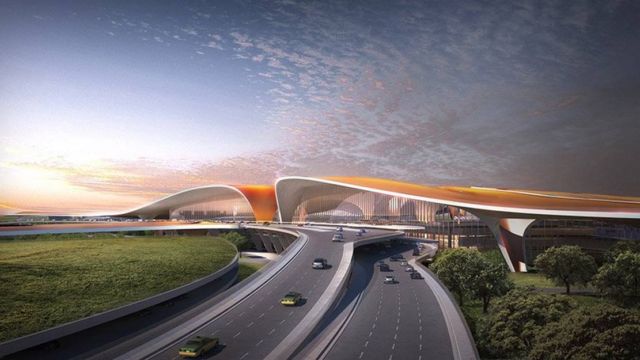 The Beijing Daxing International Airport is targeting passenger traffic of 45 million and 72 million in 2021 and 2025, respectively.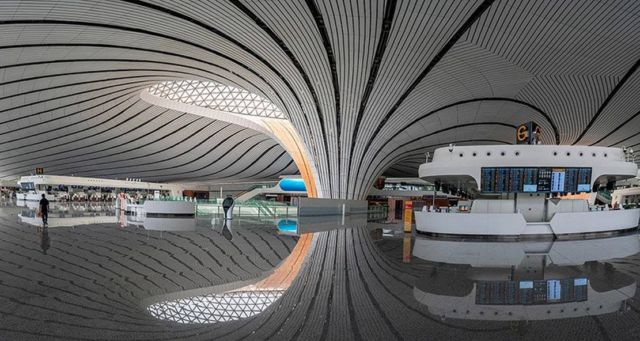 Built in 1958, the Beijing Capital International Airport has been at maximum capacity for years. It became one of the world's 30 largest airports by passenger traffic in 2002, and has remained the world's second busiest since 2010.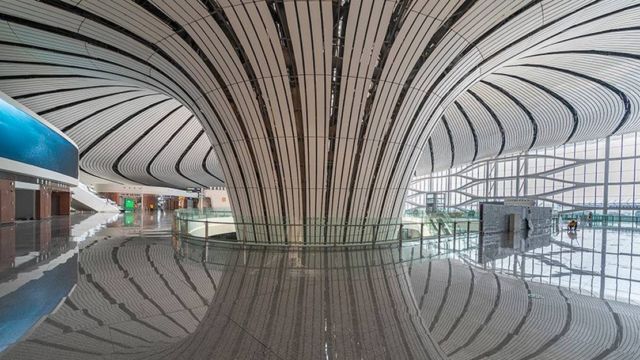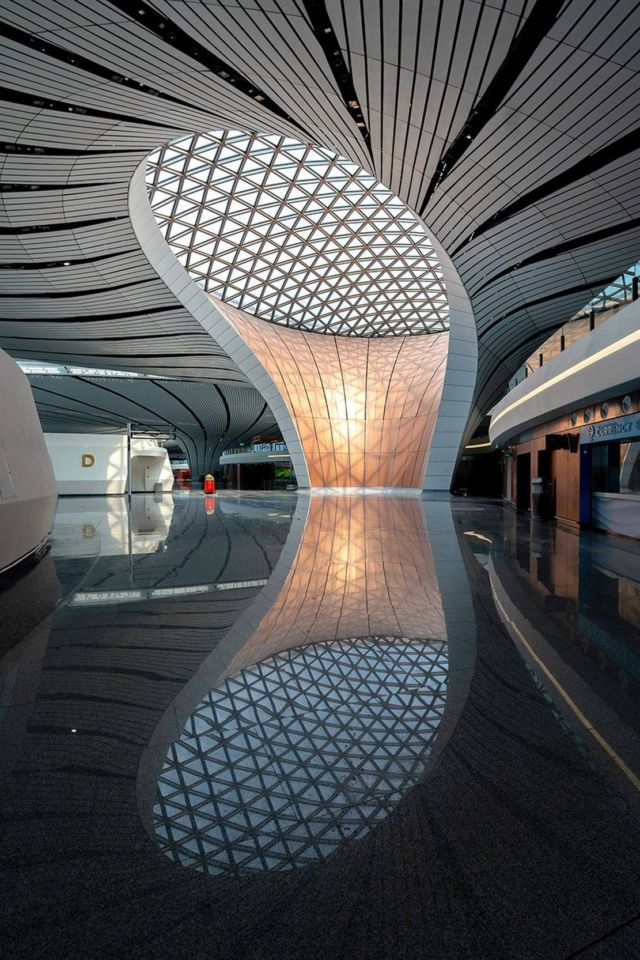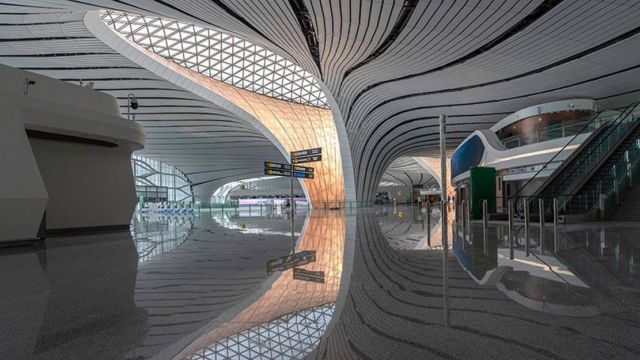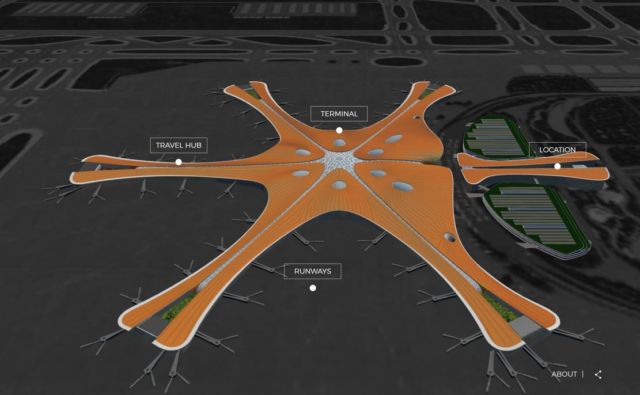 Images credit CGTN
source CGTN