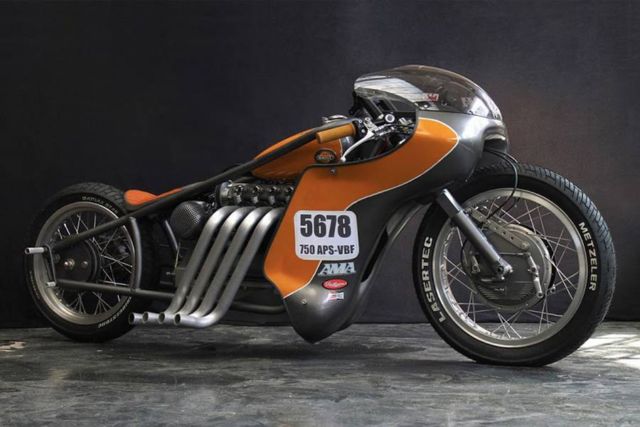 The impressive historical Nimbus type C 'Odin's Fury' land speed racer, with a shaft drive design.
The Nimbus type C 'Odin's Fury' by Danish motorcycle builder and restorer Lars Nielsen, of Gonzo Motorcycles.
The 'Type-C', also named the Bumblebee, was used by Denmark's police force, postal service and military.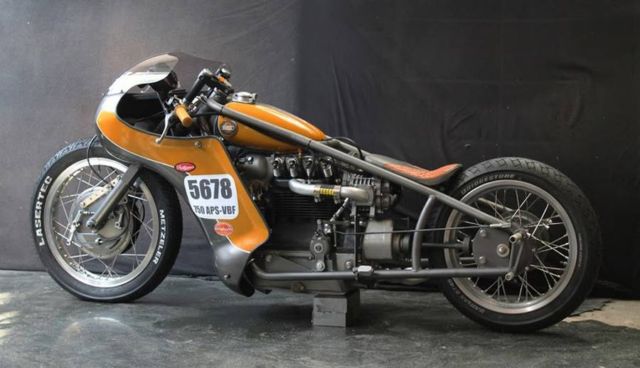 It stayed in production until 1959 and 12,000 units were produced. Many Nimbus motorcycles still exist in Denmark today.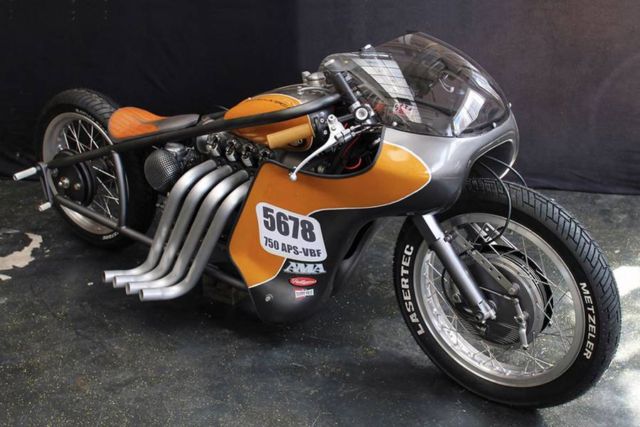 It was one of the first to use telescopic front forks as well as an electronic ignition system.
Its engine was based on a single block inline 4 design, producing a modest 18bhp that, later increased to 22. It could reach speeds of up to 120km/h.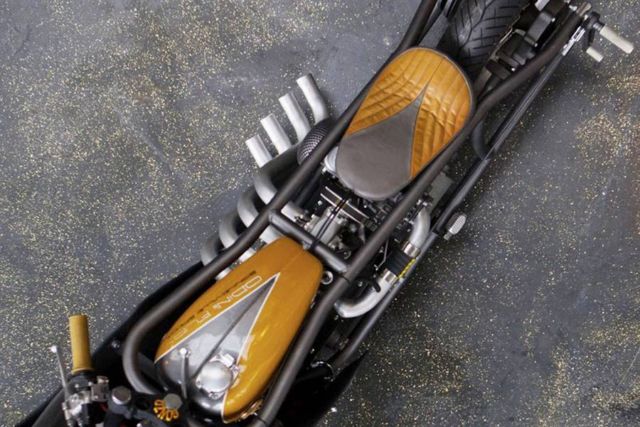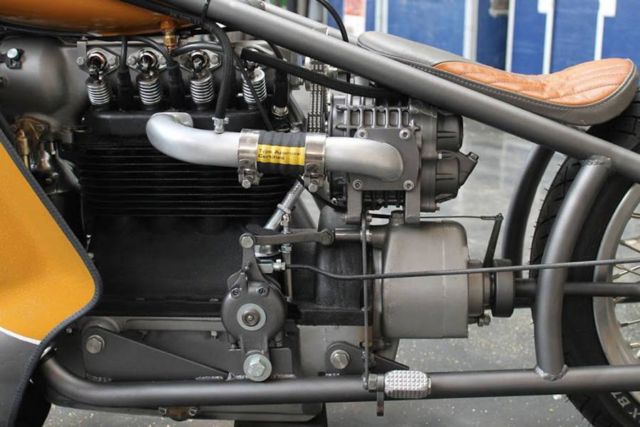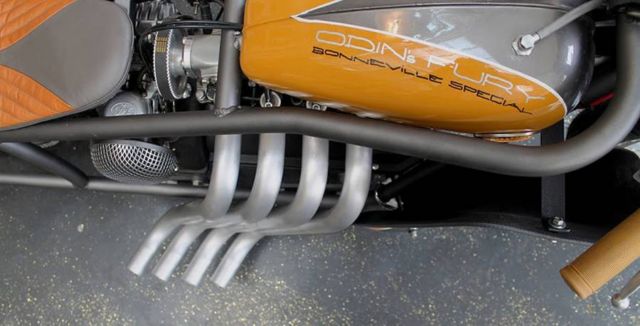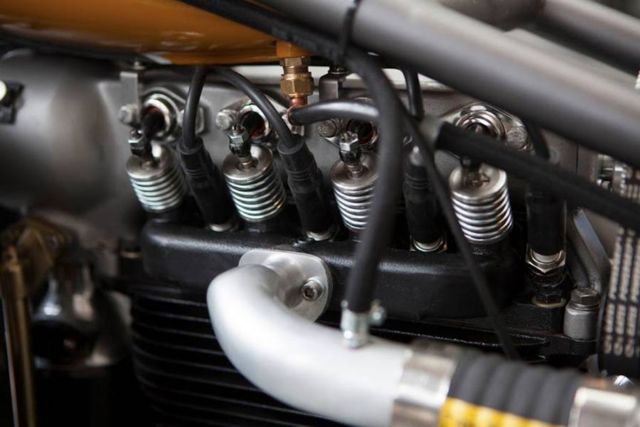 Images credit Gonzo Motorcycles
via designboom