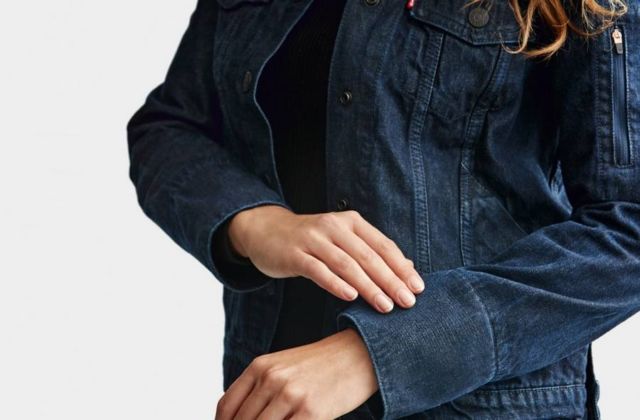 Meet Levi's Google-powered smart jacket, made to fit your life on the move.
With Jacquard technology woven in, the smart jacket is interactive and lets you connect to your music, navigation and friends — all without having to stop and reach for your phone.
The jacket features articulated shoulders to provide extra room to maneuver, reflectors, and a dropped hem to keep you covered as you ride. You can easily access your digital world because Jacquard technology is woven right into the sleeve. Tiny electronics contained in the flexible snap tag connect the Jacquard Threads in the jacket's cuff to your mobile device. The snap tag lets you know about incoming information, like a phone call, by giving you light and haptic feedback.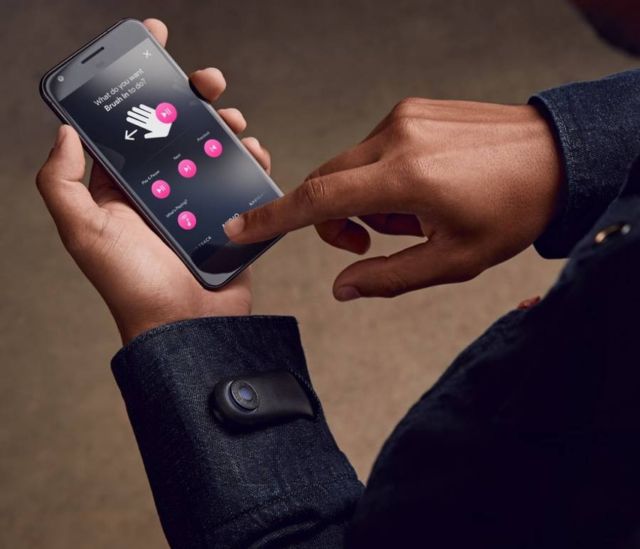 Levi's® Commuter™ x Jacquard by Google collaboration.