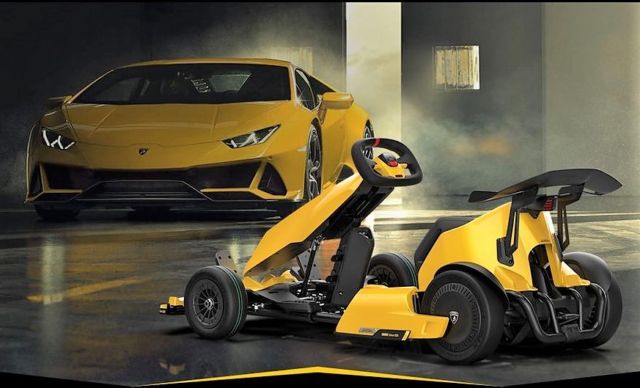 Xiaomi Ninebot electric go-kart comes now in a yellow Lamborghini Pro edition.
Xiaomi Chinese tech giant has partnered with legendary Italian sports carmaker Lamborghini to create this electric go-kart.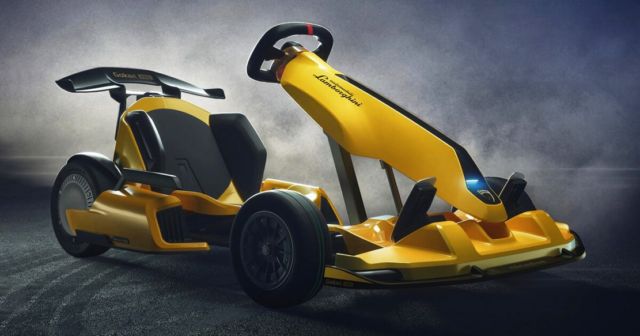 The Ninebot Go-Kart Pro Lamborghini edition has a set of batteries providing a total of 432 Wh, for up to 62 circuits of a length of 400 meters per charge, at a maximum of 40 km/h (25 mph.)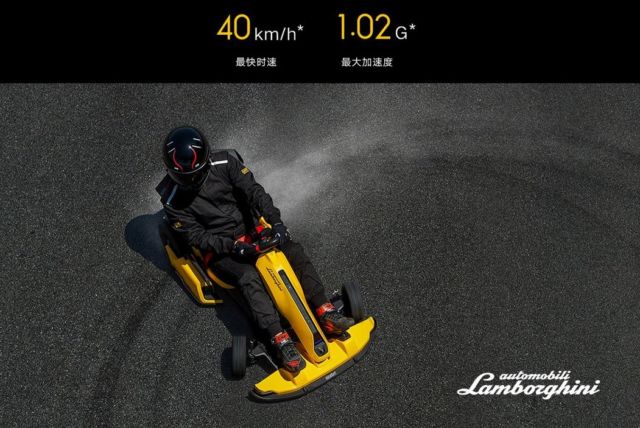 More info on the Xiaomi Youpin site. The pre – order price is about $1,439.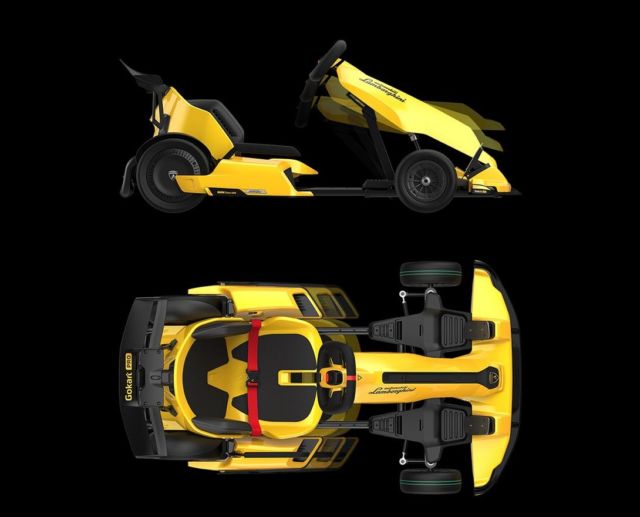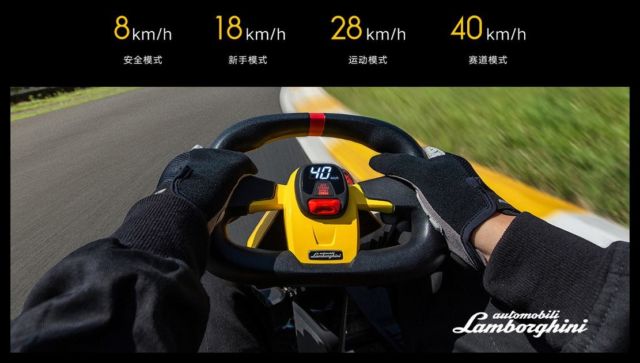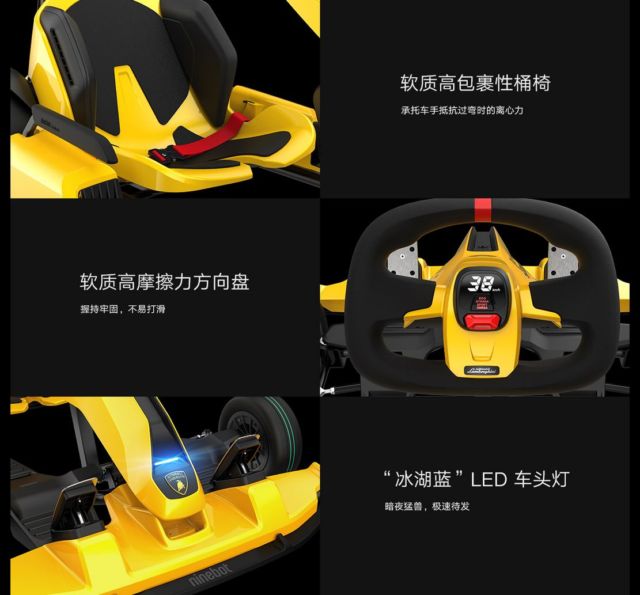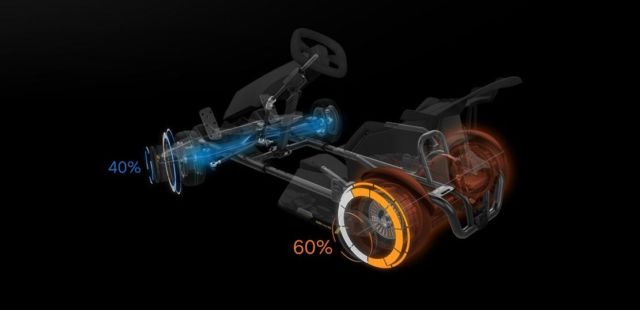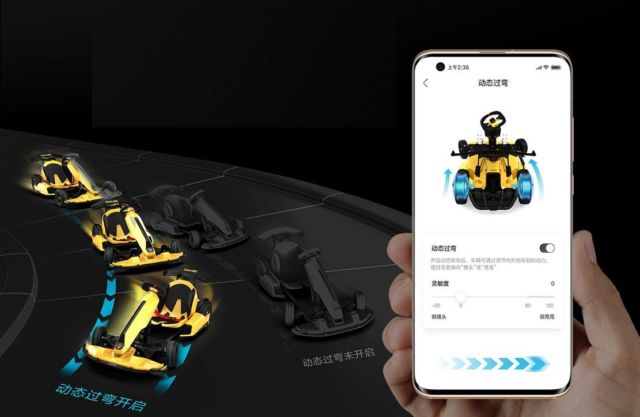 source mi.com