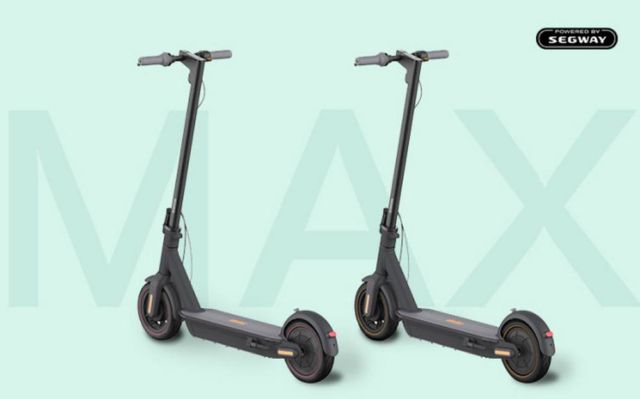 Ninebot KickScooter MAX world's most reliable e-scooter comes with the longest range powered by Segway.

Segway-Ninebot, a leader in personal mobility, adds the MAX to its popular Ninebot KickScooter family. The MAX is the perfect combination of the M365 and the ES4. With significant improvements in every aspect, the MAX is more powerful than ever.
MAX Range: 40.4 miles
MAX Power: 350W-700W propulsion
MAX Speed: 15.5-18.6mph (25-30 km/h)
MAX Comfort: 10-inch pneumatic tires
MAX Payload: 220 lbs (100 kg)
MAX Climb: 15% climbing angle
MAX Portability: built-in charger & one-step folding
Featuring the longest mileage from Segway-Ninebot, robust tires, and a body made for all terrains, yet still offered at the most attractive price, the Ninebot KickScooter MAX is here to spark a change.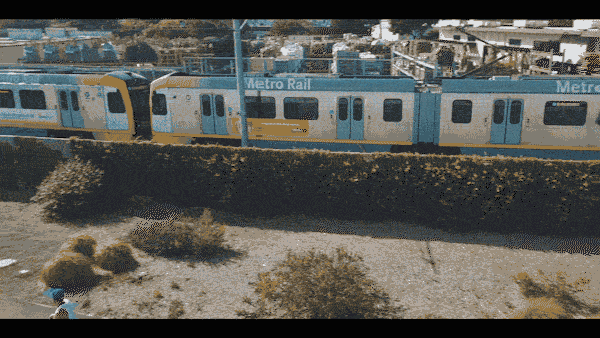 The MAX is ideal for all kinds of riders, terrains, and journeys.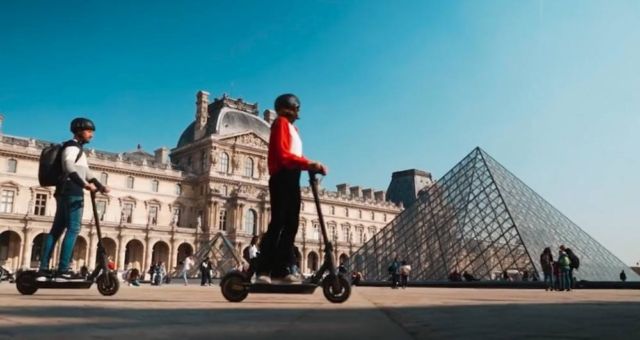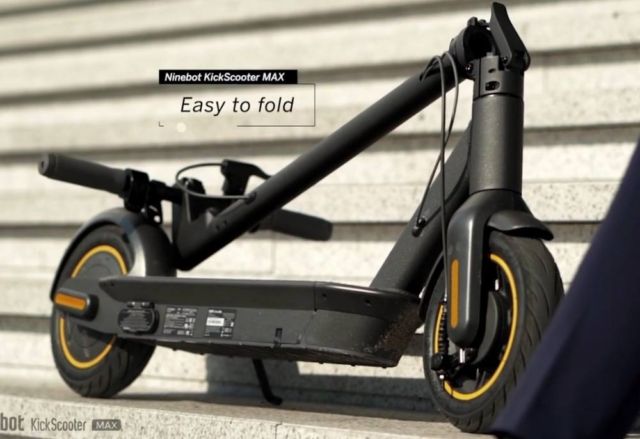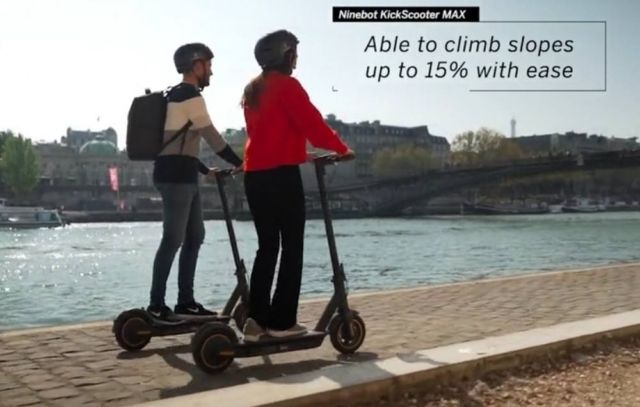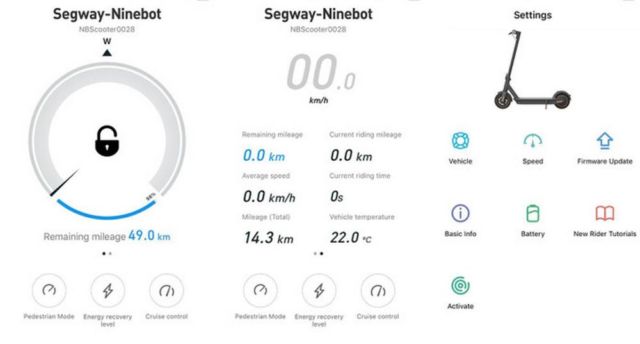 source indiegogo