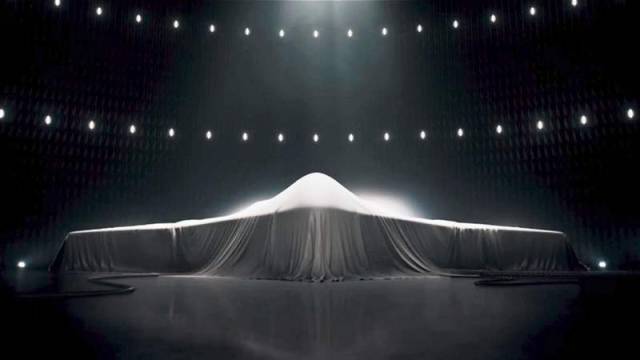 Northrop Grumman has won the $80 billion bomber contract, to build the US Air Force's next-generation Stealth Bomber, that will replace the B-2.
Air Force choose Northrop Grumman to build 100 of the highly classified next-generation Long Range Strike Bomber (LRS-B) stealth aircraft, that could even fly without a pilot.
The aircraft will cost $564 million per unit and initial operational capability is set for 2025.
Above: Image credit  Northrop Grumman
Thirty-five years ago, Northrop Grumman partnered with the U.S. Air Force to build the nation's only stealth bomber. We're proud that once again, the Air Force selected us to deliver the nation's next bomber — a capability essential to America's national security.
Air Force Secretary Deborah Lee James said the bomber would "allow the Air Force to operate in tomorrow's high-end threat environment."
She added: "The offers carefully considered, with the entire process carried out with a high level of transparency with our industrial partners… We believe our decision represents the best value for our nation."
via foxtrotalpha