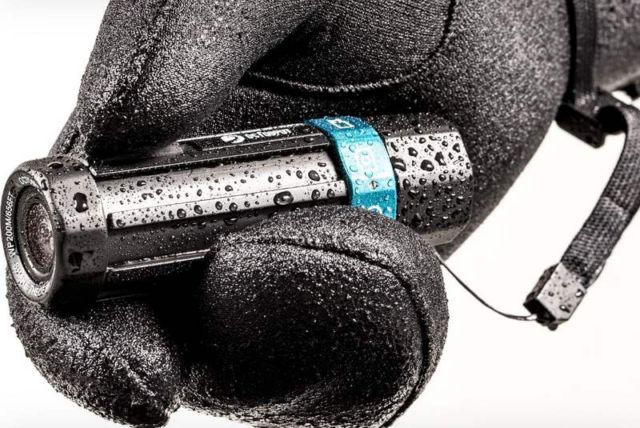 Octospot a compact great action camera for scuba diving, built for the deep.
The Octospot Dive Camera designed for the harsh conditions in the deep. Features an aluminium housing waterproof to 200 m / 656 ft, magnetic switches, Snap Record function, and a simple and clean interface.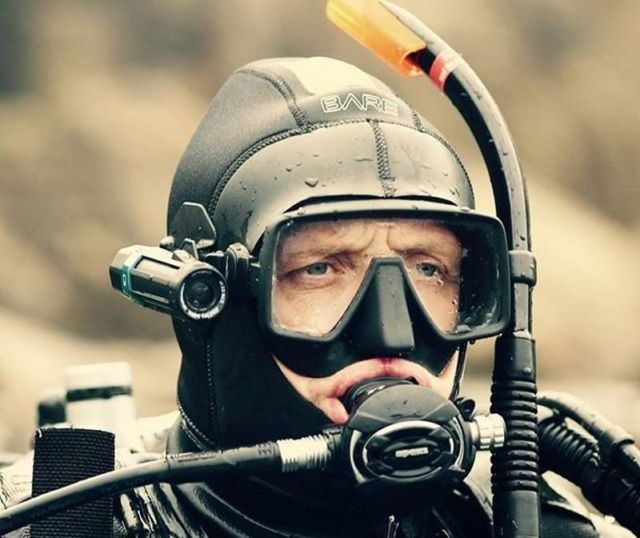 The camera captures 4k video, 15 second snap recordings and 12 megapixel stills.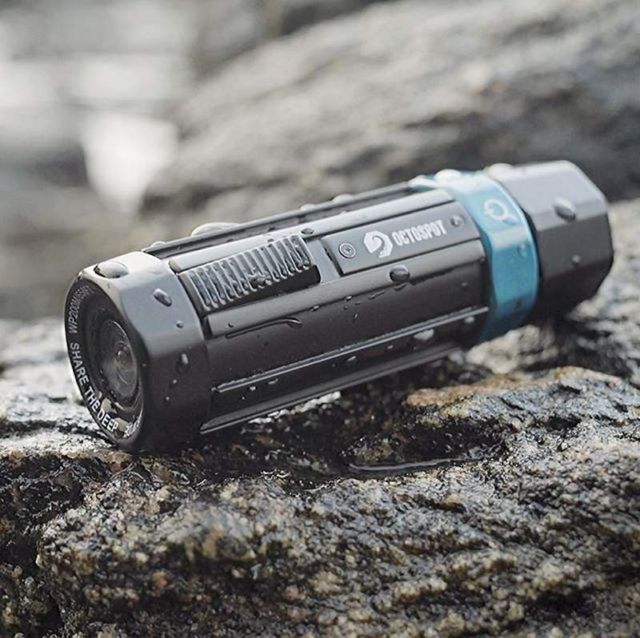 The Octospot design allows for multiple accessories to be mounted on the T-rail system. The first accessories are the Mask Mount, the Tripod Mount and the GoPro mount.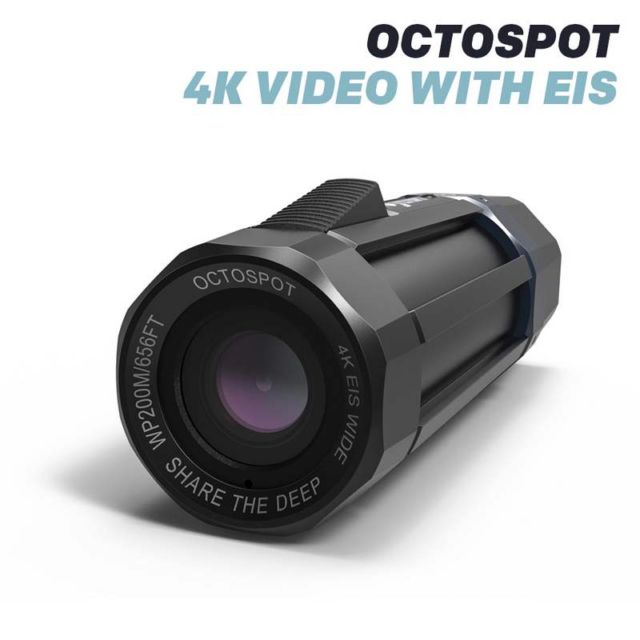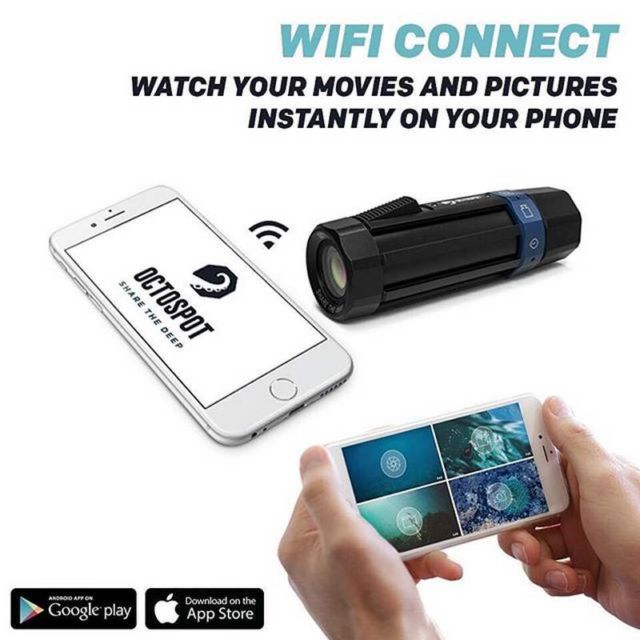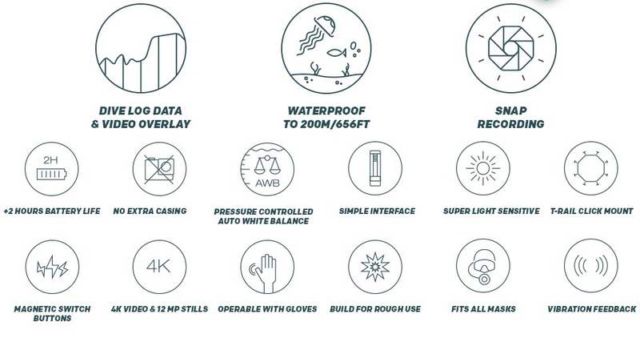 via Yankodesign
source Octospot