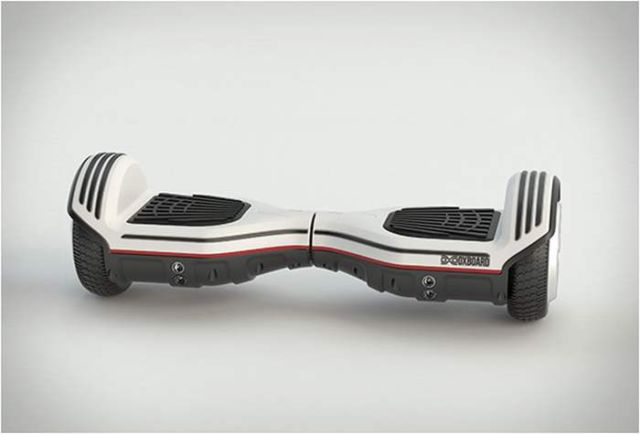 Oxboard

is a compact Segway, easy

to operate

,

extremely

agile and

brings you quickly to

your

destination

.    Watch the video…

Oxboard is not just a platform with two wheels, but a sophisticated combination of electronics and mechanics, in a slim housing design.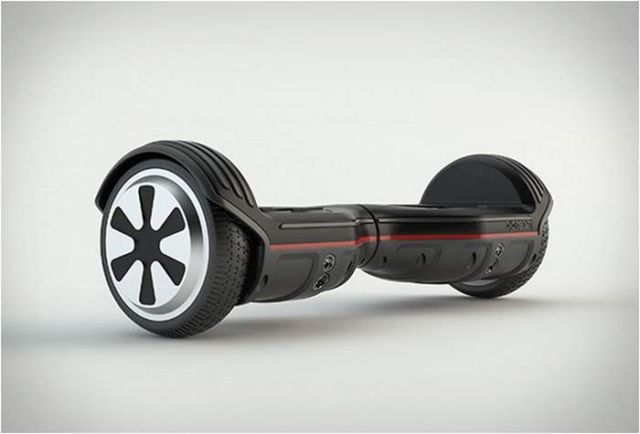 Each Oxboard features powerful batteries. Depending on the weight of the rider it can used 10 to 15 kilometers range. That often means an entire trading day of fun in and around the house. Can be charged within three hours.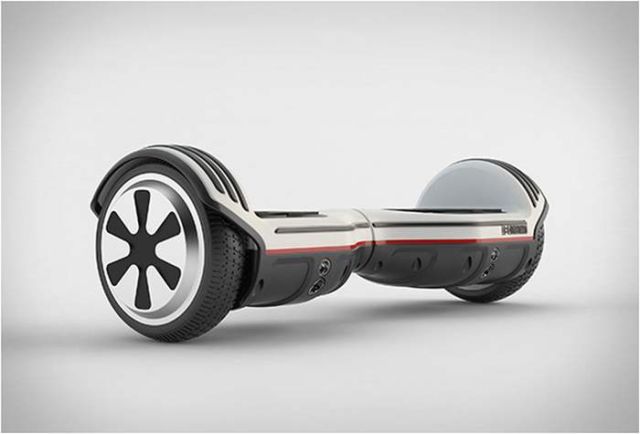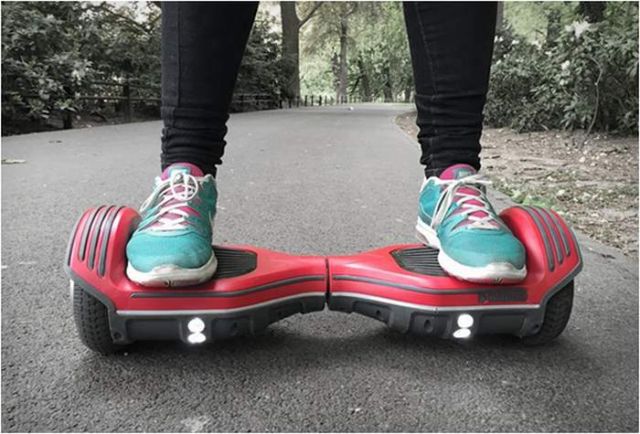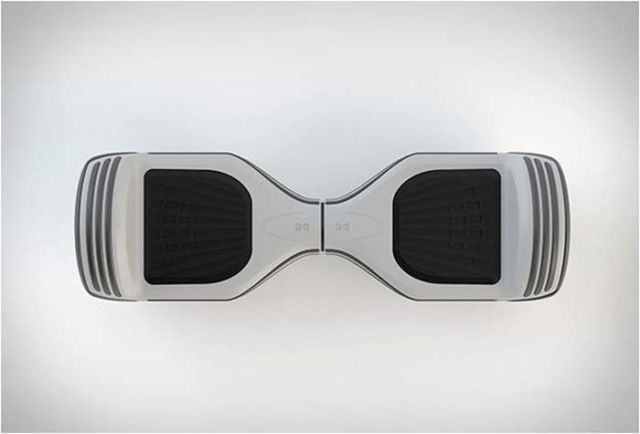 via blessthisstuff
source Oxboard