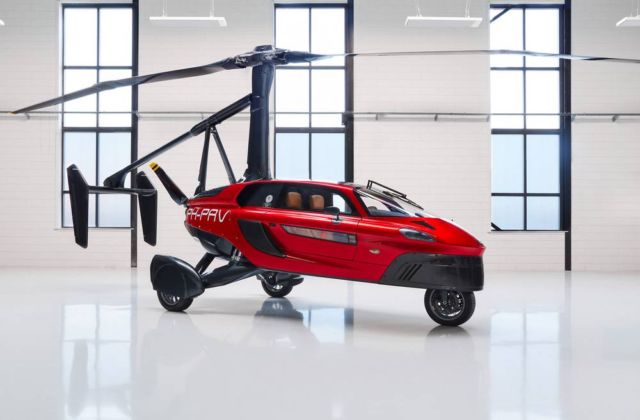 Pal-V unveiled a flying car that can convert from drive to flight mode in 10 minutes.
Dutch aircraft manufacturer Pal-V launched "world's first flying car production model," at the Geneva Motor Show last week.
It is a groundbreaking product that inaugurates the age of the flying car, a marriage between safety and fun, designed to satisfy the most demanding customers.
We are proud that some of the Dutch most skillful engineers have put blood, sweat and tears into creating a trailblazing reality out of a mere fantasy, all in conformity with the highest safety standards.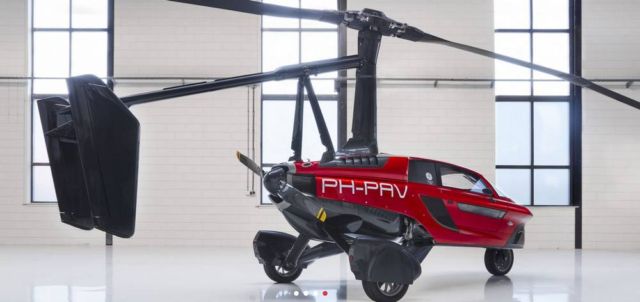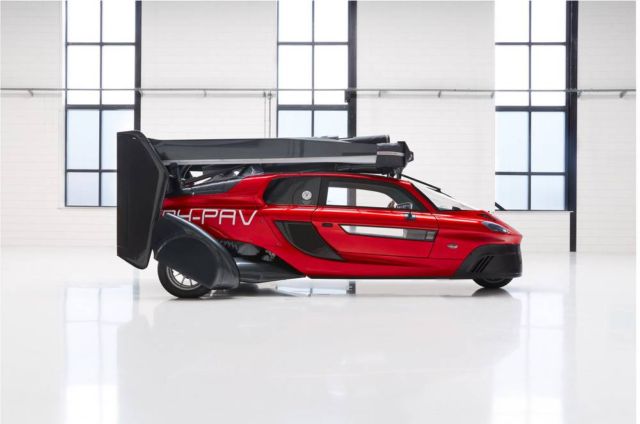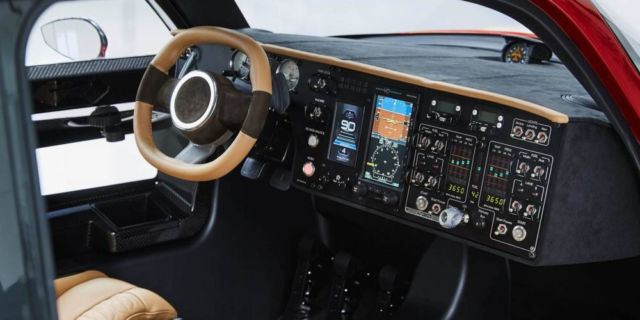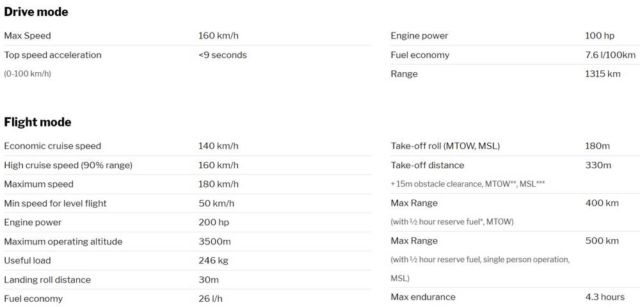 source Pal-V