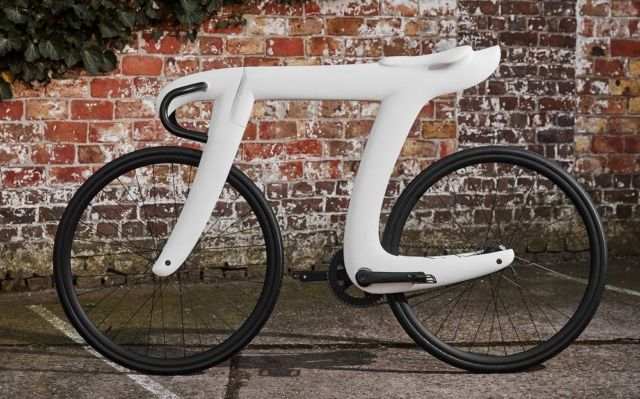 Yesterday, was the pi (π) day. Also, was Albert Einstein's birthday and the day that Stephen Hawking died. This is the carbon fiber Pi bicycle.
The Pi Bike is a fixed gear bicycle handmade out of carbon fiber in the shape of pi (π) symbol.
Martijn Koomen and Tadas Maksimovas created the design and made a fully functional bicycle.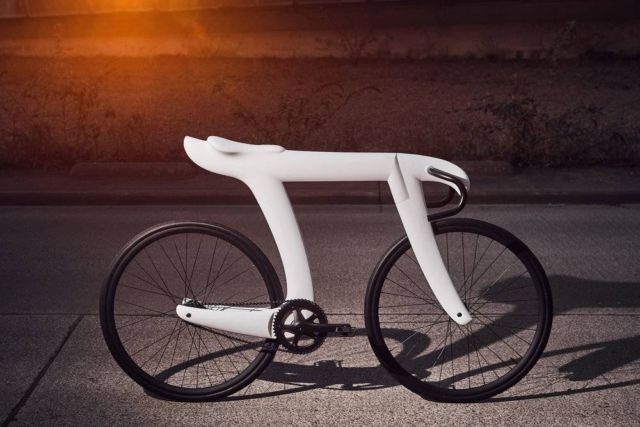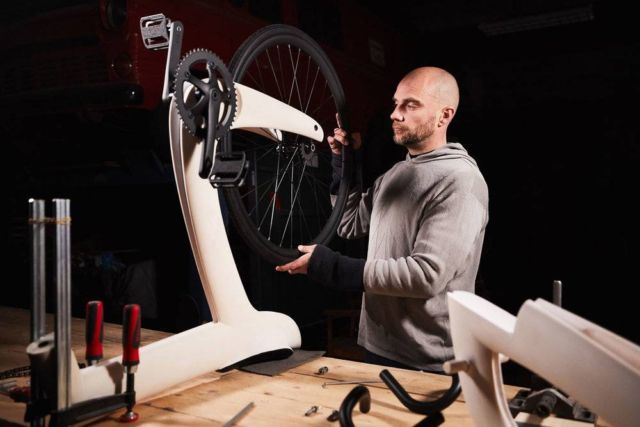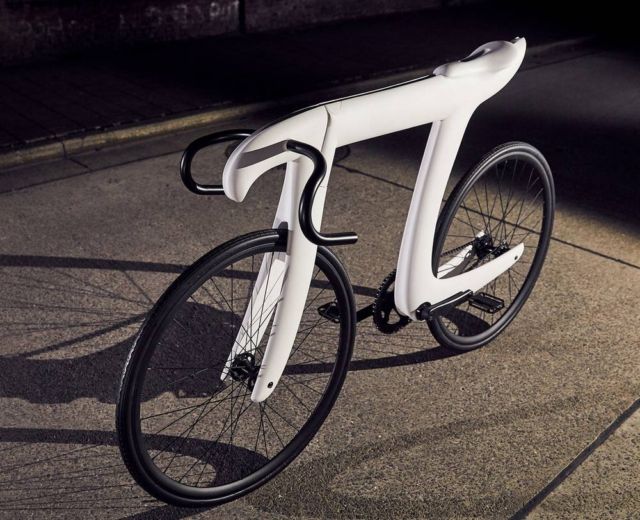 source Pi Bike