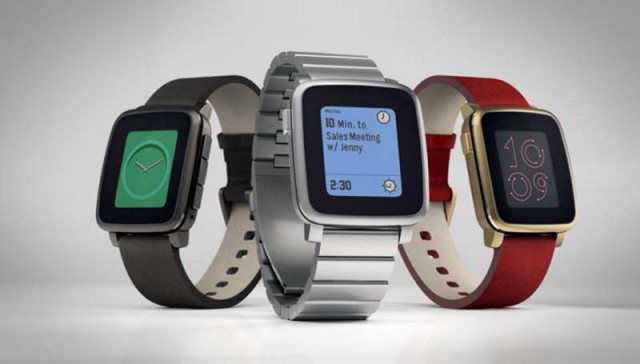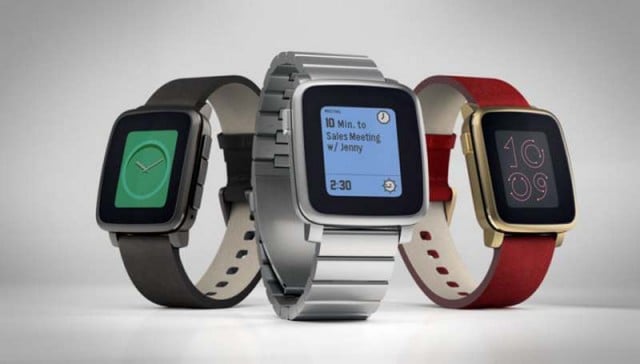 Pebble Time smartwatch smashes all records in Kickstarter funding. The company only asked for $500,000 and raises $20.3 million.
Pebble Time color e-paper smartwatch with up to 7 days of battery, in just one month raised $20.3 million  from 78,471 backers.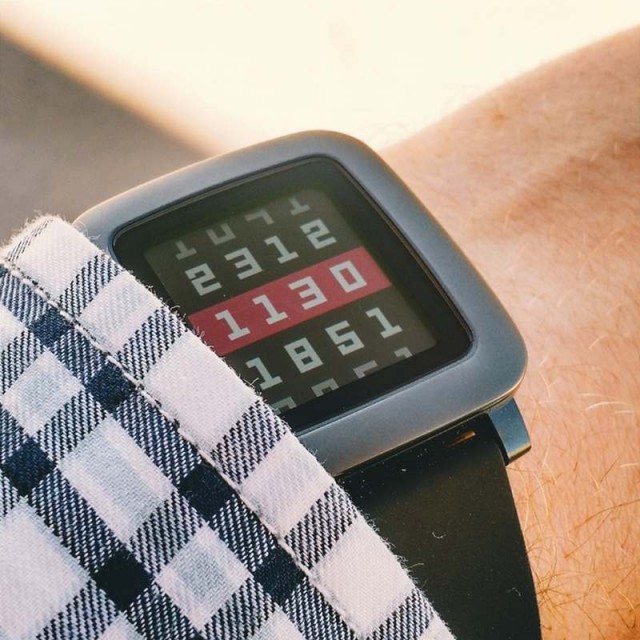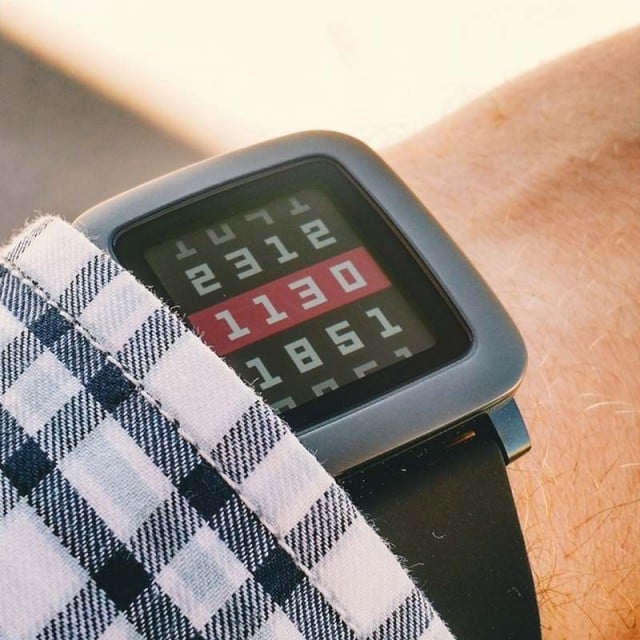 Pebble Time and Pebble Time Steel feature a new color e-paper display and microphone for responding to notifications.
Up to 7 days of battery life and water resistance.
They are fully compatible with all 6,500+ existing Pebble apps and watchfaces.
Pebble Time starts shipping in May. Pebble Time Steel starts shipping in July.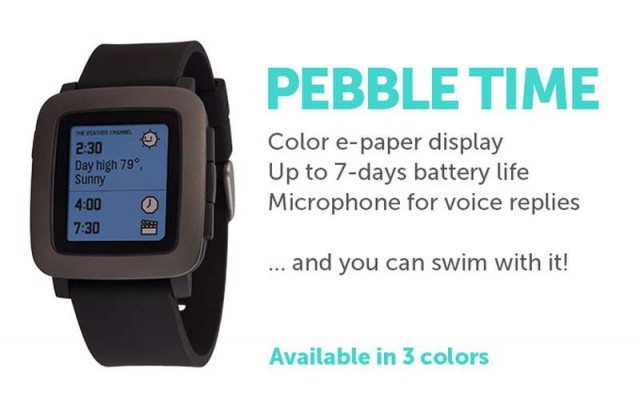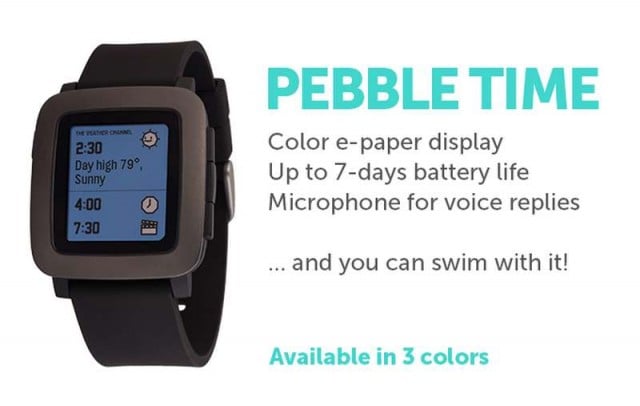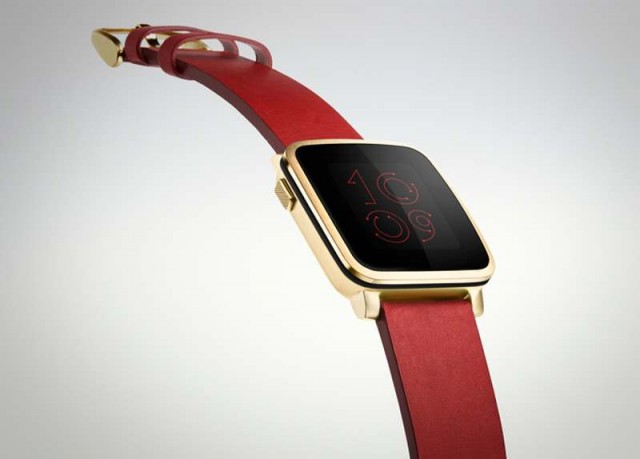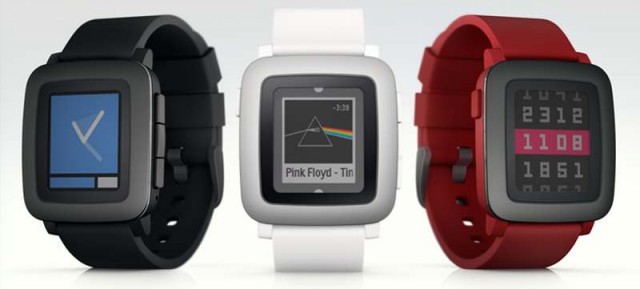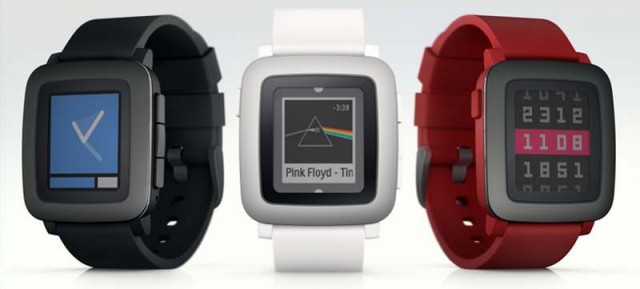 via cnet