Gita is an intelligent and nimble self balancing cargo vehicle.
Piaggio Gita nimble cargo vehicle designed and engineered with the same attention to safety, braking, balancing and vehicle dynamics that you would expect of a high-performance motorcycle.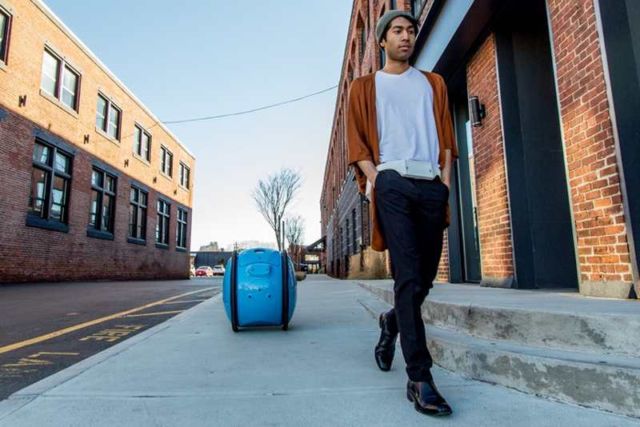 Designed to match the full range of human mobility, with speeds that extend from a crawl to a sprint and a zero turning radius.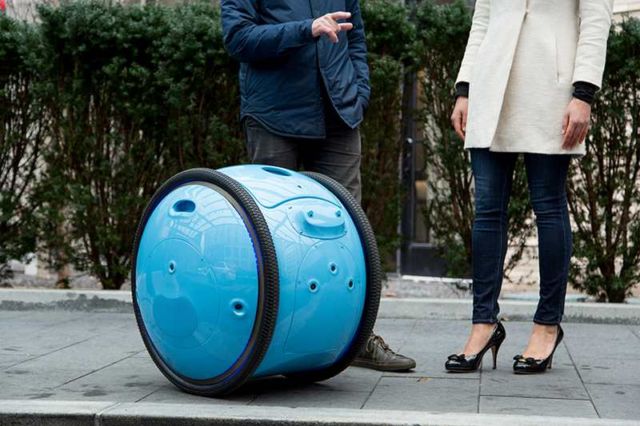 It operates inside and out, on sidewalks and streets, just like a person. Gita is the first in a portfolio of PFF vehicles that are in development.
Think about how differently you would move if your hands were free, carrying cumbersome belongings wasn't a consideration, and you had a companion who moved just like you do.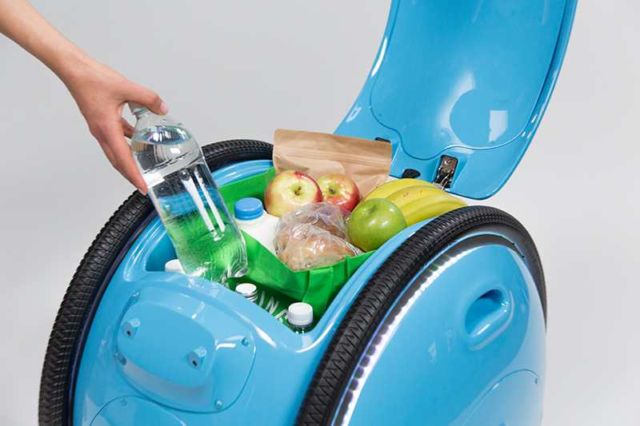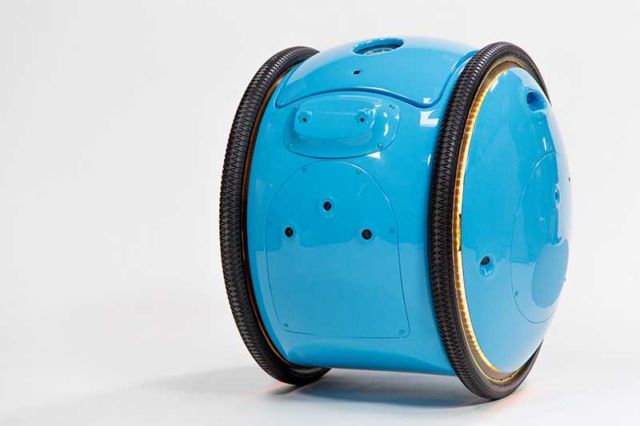 via geeky-gadgets
source Piaggio Gita