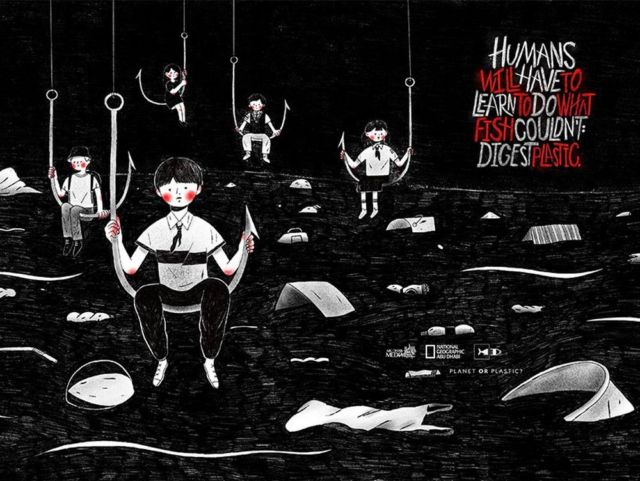 National Geographic uses cool art to promote its 'Planet or Plastic?' 2019 calendar.
For 130 years, National Geographic has documented the stories of our planet, providing audiences around the world with a window into the earth's breathtaking beauty as well as to the threats it faces.
Above, January – 'Children or plastic?' by Sheng Chen (China)
For our 2019 calendar, we collaborated with 12 young artists from the 12 countries that suffer most from ocean plastic pollution to create 12 artworks for 12 months. Each one highlighting the environmental and health impact of plastic waste on their country's marine ecosystems and all who rely upon them.
After all, every day matters, every single-use…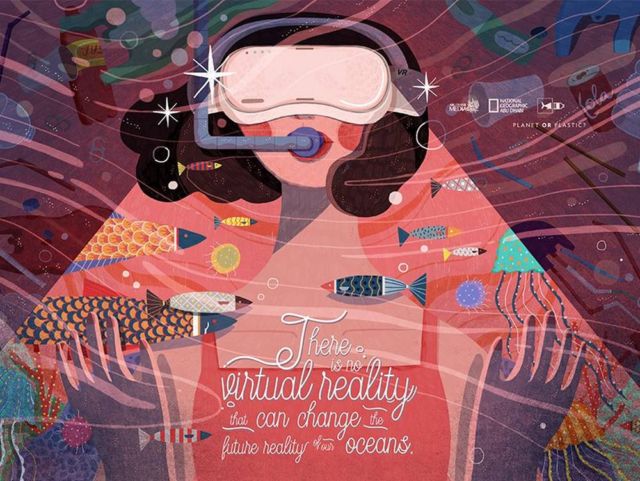 February – 'The future or plastic?' by Kathrin Honesta (Indonesia)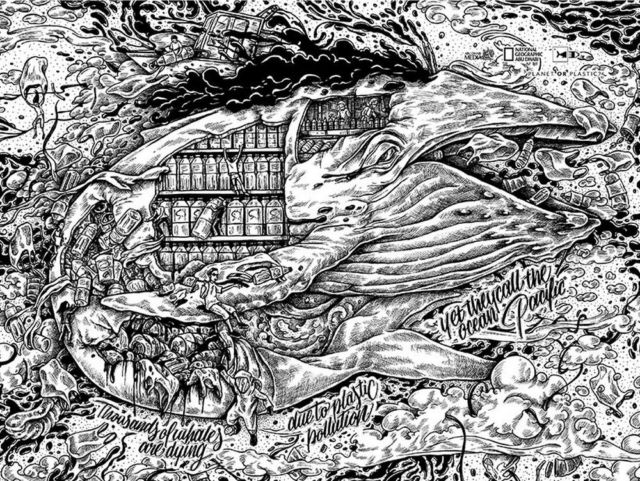 March – 'Healthy diet or plastic?' by Kristy Anne Ligones (Philippines)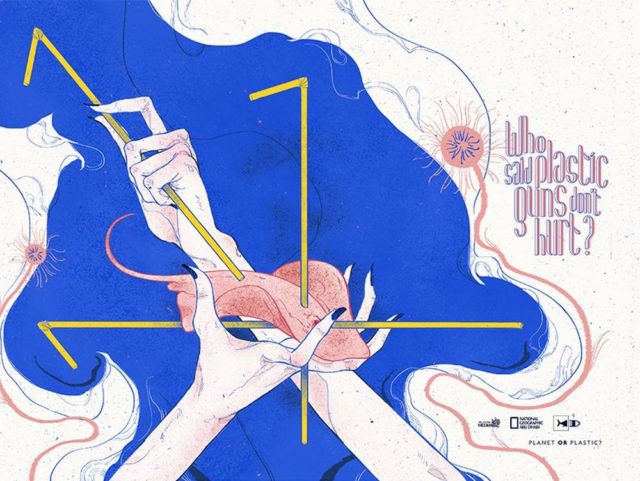 April – 'Wildlife or plastic?' by Thao Mien Phan (Vietnam)

May – 'Blue ocean or plastic?' by Ruwangi Amarasinghe (Sri Lanka)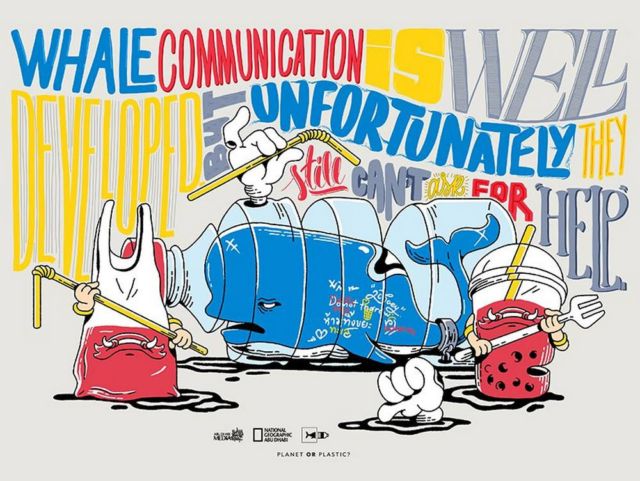 June – 'Gentle giant or plastic?' by Bom Cherdsak (Thailand)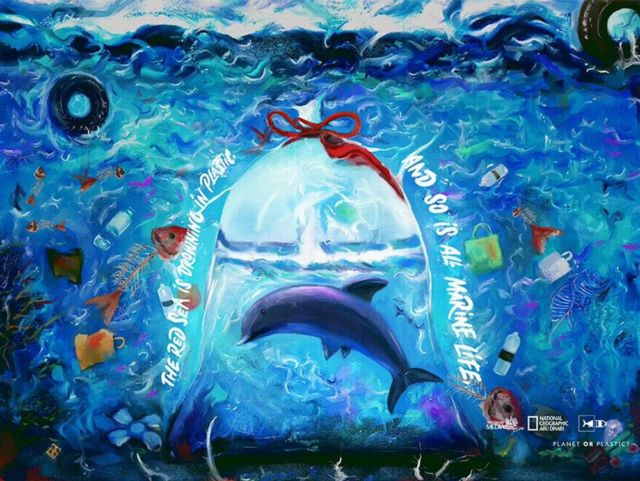 July – 'Man's best friend or plastic?' by Ahmed Karam (Egypt)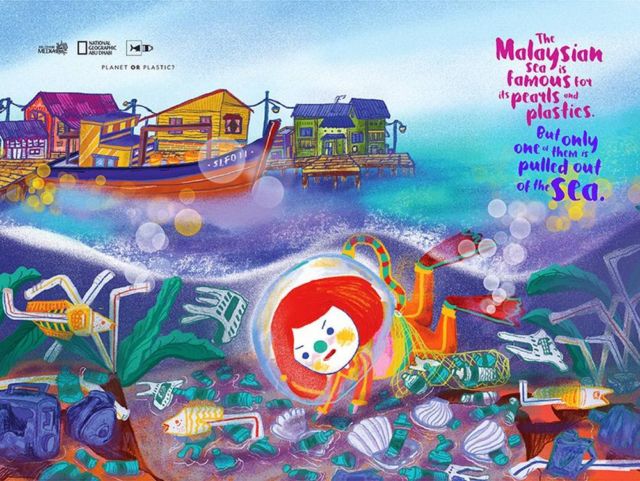 August – 'Pearl or plastic?' by Kelseyz (Malaysia)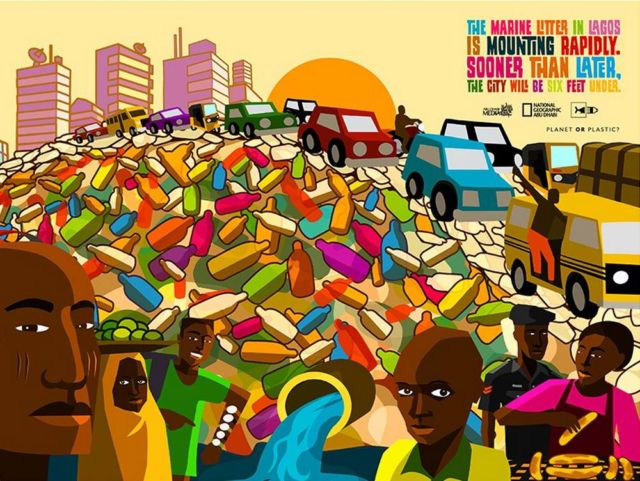 September – 'Environment or plastic?' by Thomas of the Cosmos (Nigeria)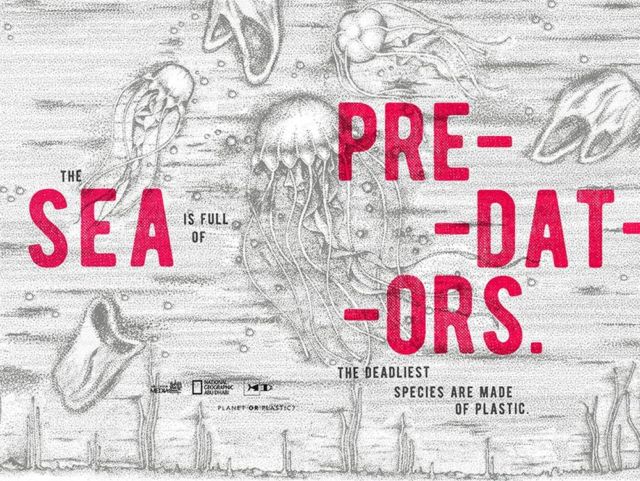 October – 'Sea creatures or plastic?' by Helena Layzu (Bangladesh)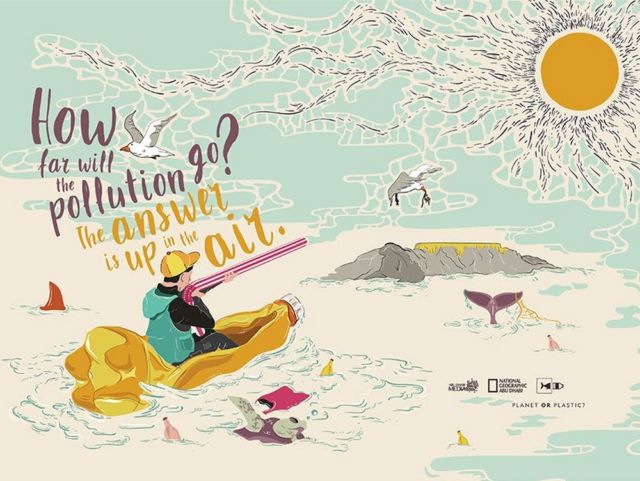 November – 'Birds or plastic?' by Wilmari Botha (South Africa)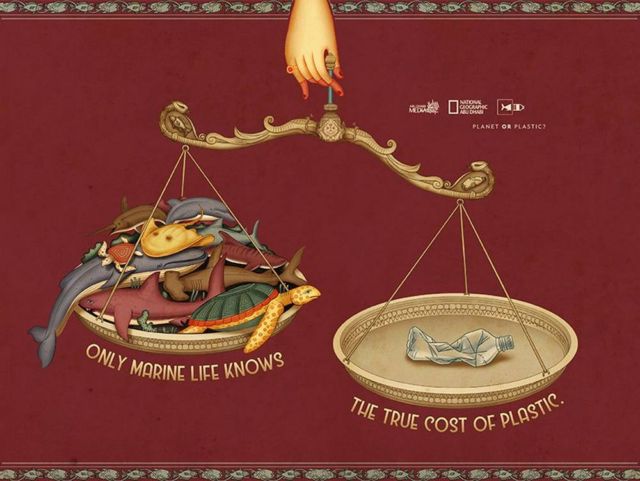 December – 'Marine life or plastic?' by Pavan Rajurkar (India)
Download and print your own calendar:
source National Geographic