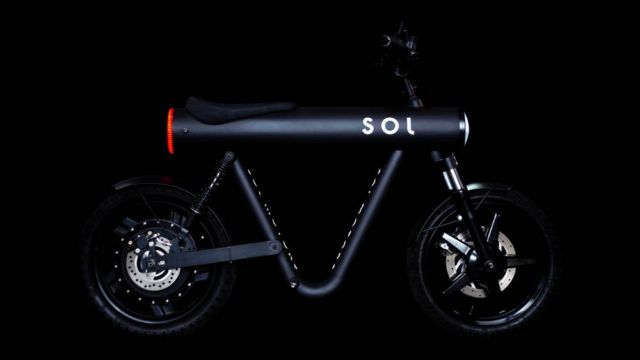 The Pocket Rocket bike stands out due to the innovative synergy of lightweight design, performance and connectivity.
Designed and engineered by Sol Motors in Stuttgart, Pocket Rocket features clear and contemporary design, with a functional lifestyle for a modern riding experience.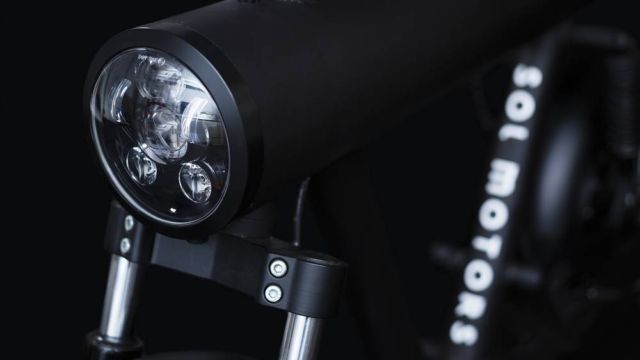 It's not an e-bike: it's too fast. It's not a moped: it has no pedals. It's a noped, defining a new category of electric two-wheelers. The Pocket Rocket is the perfect urban commuter vehicle.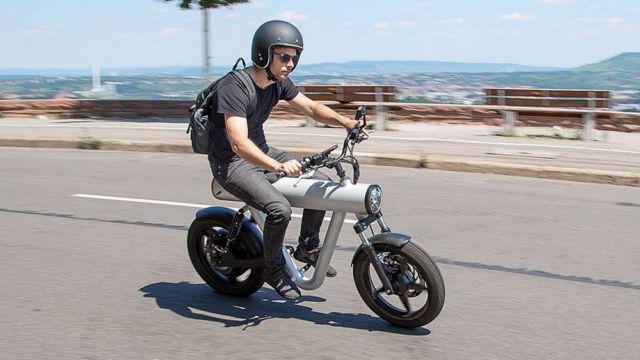 Speed max: 50 / 80 km/h*
Horsepower: 6 / 8.5 hp*
Range: 50 – 80 km (depending on mode)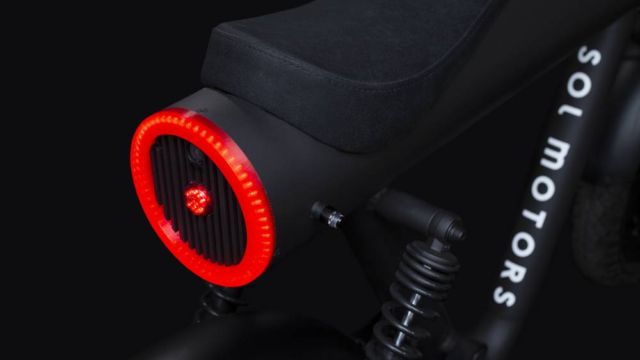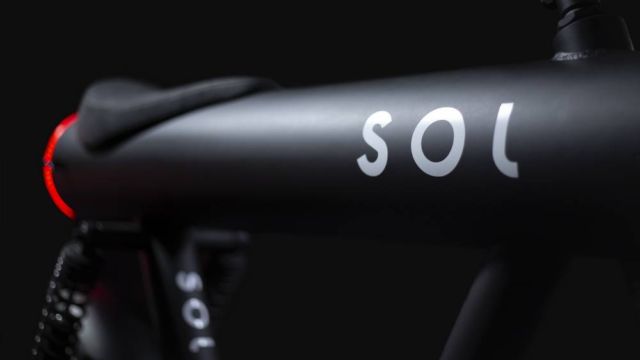 source Sol Motors