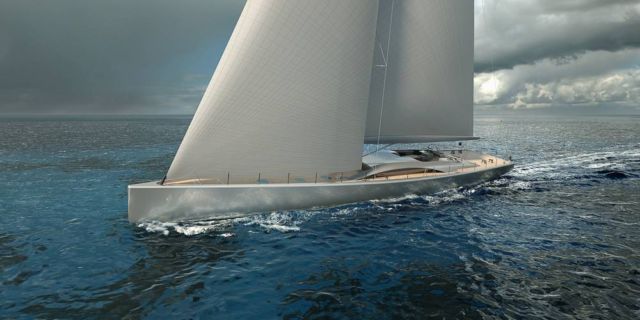 Dutch shipbuilder Royal Huisman has teamed with architect Mani Frers, to create this 130 feet fully customized sailing yacht.
Pura by offers almost unlimited potential to shape the hull, deck and superstructure to suit your vision.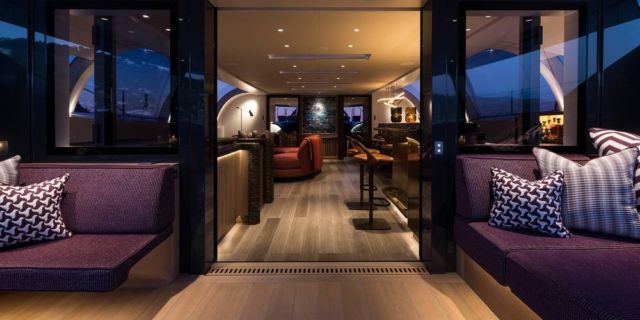 The team will provide drawings using different bow and stern profiles, hull sheer and superstructure design to help realise your dream.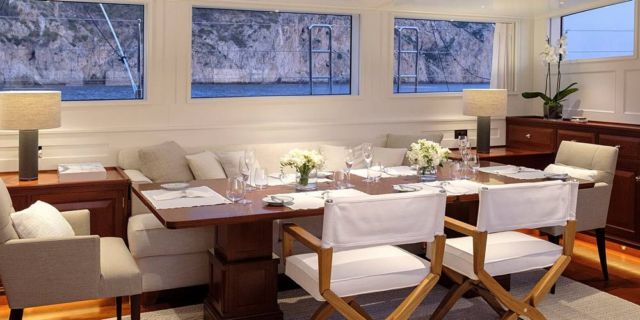 There are options to explore for the interior layout, and a completely blank canvas for whatever design theme catches your imagination.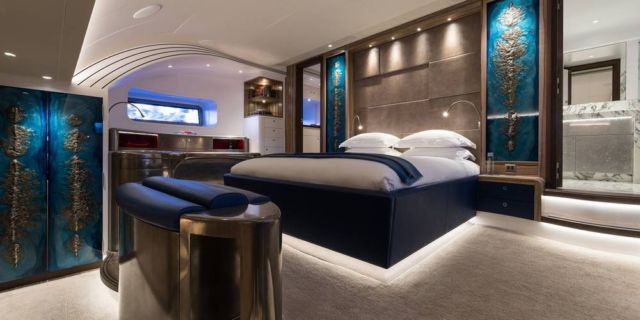 source Royal Huisman