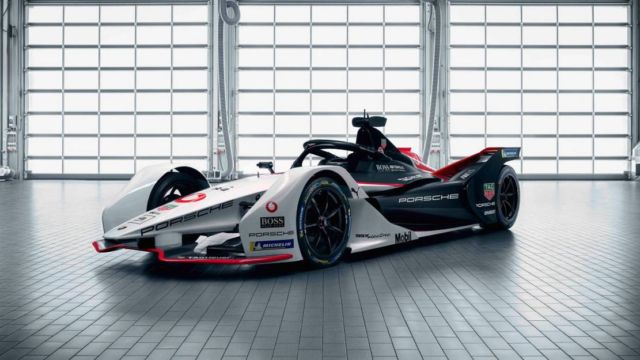 The Porsche 99X Electric enters its maiden Formula E 2019/2020 season of the ABB FIA Formula E Championship.
Porsche TAG Heuer Formula E Team taking shape.
"Today is an important day. With the premiere of the Porsche 99X Electric, we are taking a big step towards the Porsche works entry in Formula E. I am really proud of our team, which has shown a high level of commitment to the Formula E project. Now I am looking forward to seeing the Porsche 99X Electric on the racetrack," said Fritz Enzinger, Vice President Porsche Motorsport and Group Motorsport Volkswagen AG.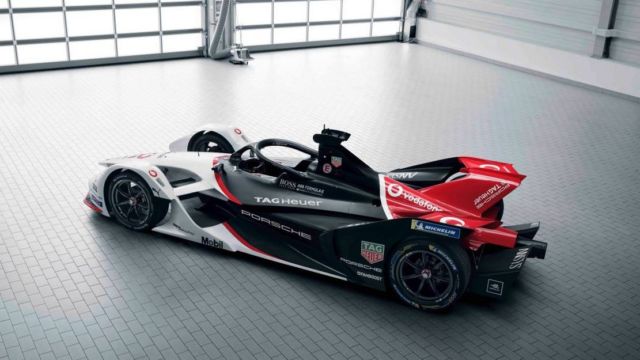 The TAG Heuer Porsche Formula E Team welcomes another member from the Porsche family. Pascal Zurlinden, Director GT Factory Motorsport since 2018, will take on a key role in Formula E in addition to his role in GT works racing as Director Factory Motorsport. The Frenchman has been working for Porsche at the Weissach development centre since 2014, initially on the LMP1 project, and in the GT sector since 2017.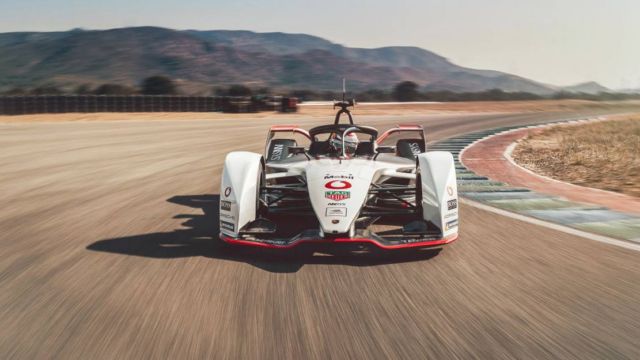 "I'm looking forward to also being part of the TAG Heuer Porsche Formula E Team from now on and supporting my colleagues with my experience. The Formula E concept is very interesting and is different from traditional motorsport series, a new and exciting task that I am really looking forward to. Of course, it is also great to see so many familiar faces from my time in LMP1 and to be working with the team again," says Pascal Zurlinden.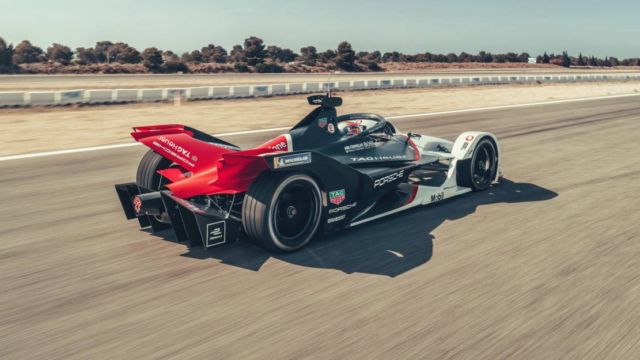 Porsche regular drivers Neel Jani and André Lotterer played an active role in the car presentation with players from around the world. They were guided through the Porsche Digital GmbH premises in Ludwigsburg by specific instructions from the gaming community, first to find the Porsche 99X Electric and then to unveil it.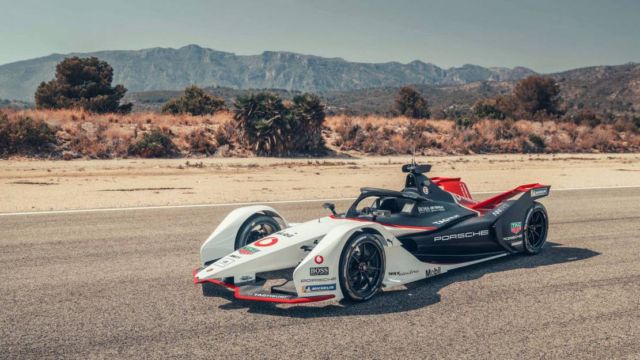 "It was a unique car presentation unlike anything the motorsport world has ever experienced before. It was great fun joining the gamers' search for the Porsche 99X Electric both virtually and in real life at the same time. It is great that Porsche is breaking new ground and involving the young, digital generation," says Jani. "A different kind of car premiere; I really enjoyed the fact that Neel and I acted as live players. It is fantastic that we are communicating with the digital target audience as equals and that they were able to be part of it," says Lotterer.
Highlights of the 'Formula E Unlocked' video game will be available at newstv.porsche.com as of 29th August.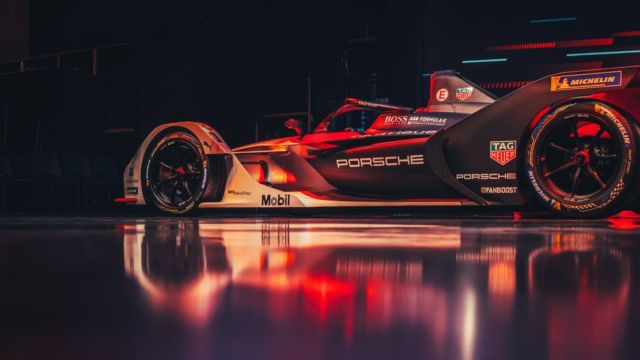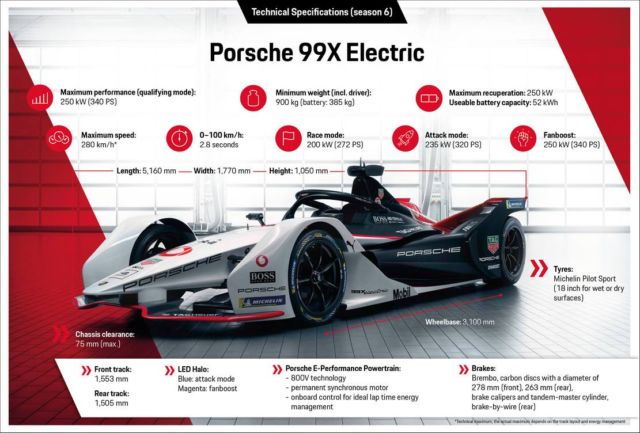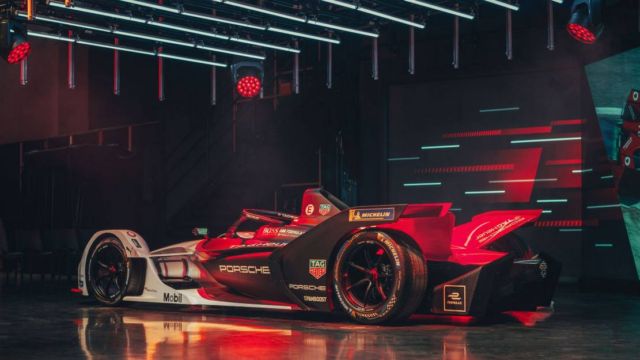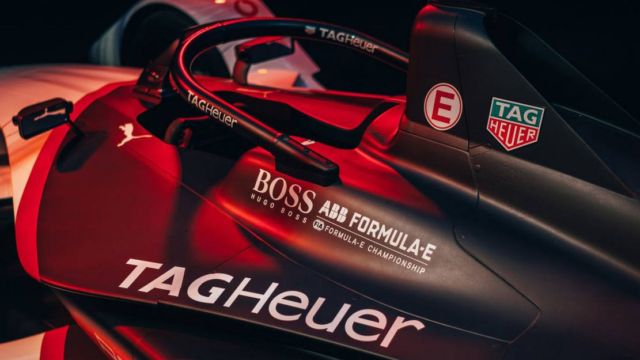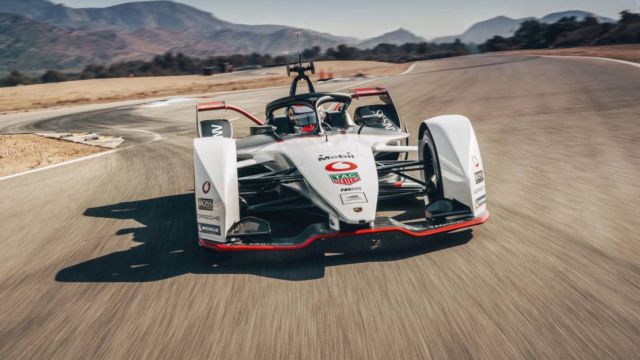 Images credit Porsche
source Porsche