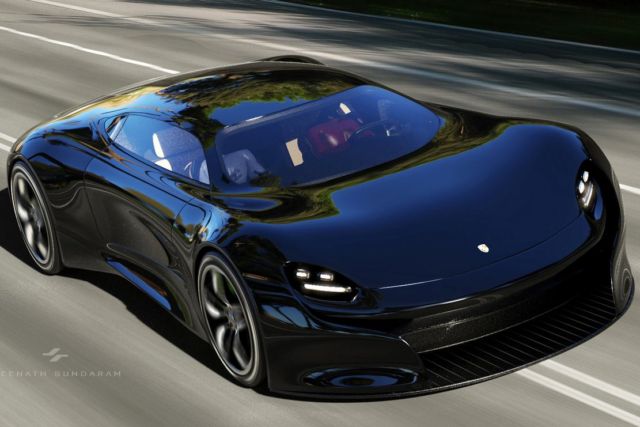 The GTE Grand Tourer is a concept that attempts to explore how a luxury car from Porsche could look like keeping its pure design language and giving it a more elegant interpretation.
Designer Sreenath Sundaram explains:
"The project started out as an excercise to improve my 3d modelling skills. The challenge was to keep it very simple, yet recognizable as a Porsche."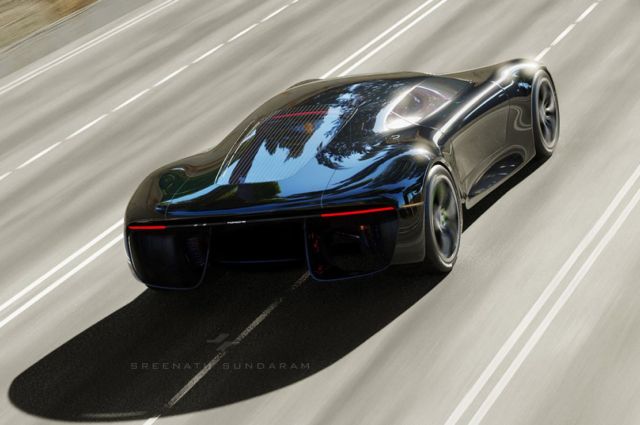 "I had a lot of fun working on it and hope you enjoy it too. Feel free to share your thoughts and let me know how I could improve it."
The front of the car is derived by simplifying the warm expression of a hug.
The personality of the cw exudes a friendly charm instead of an aggressive one.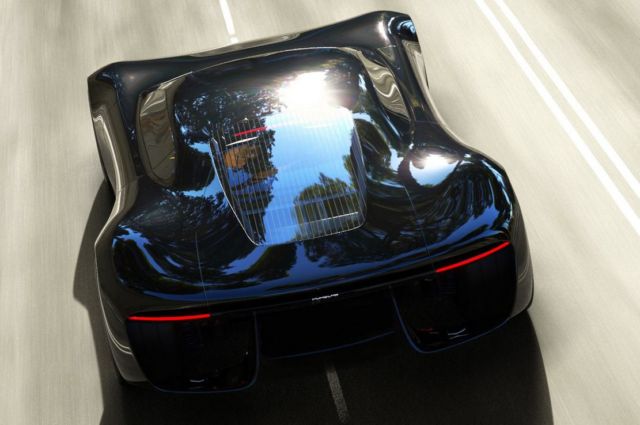 The rear of the car is characten.d by surfaces that converge smoothly towards the end.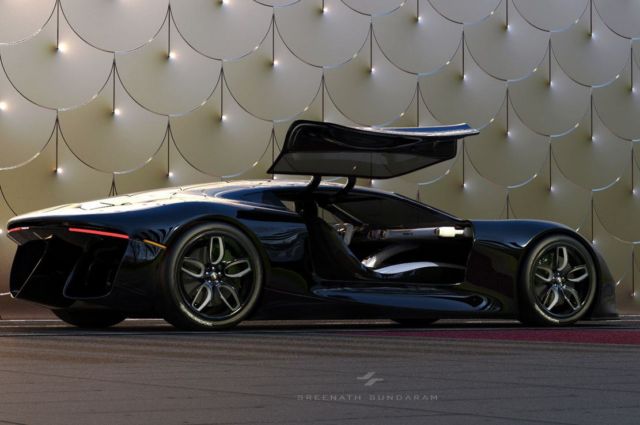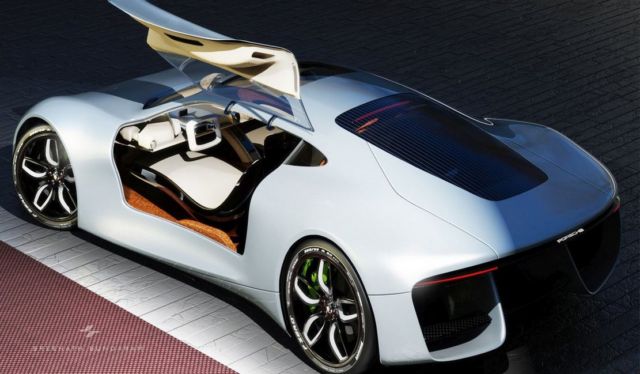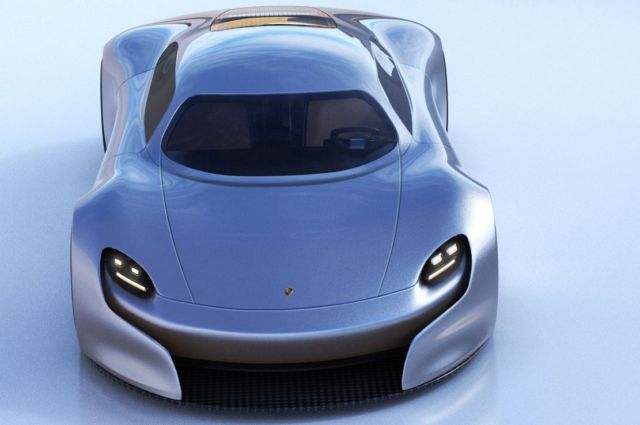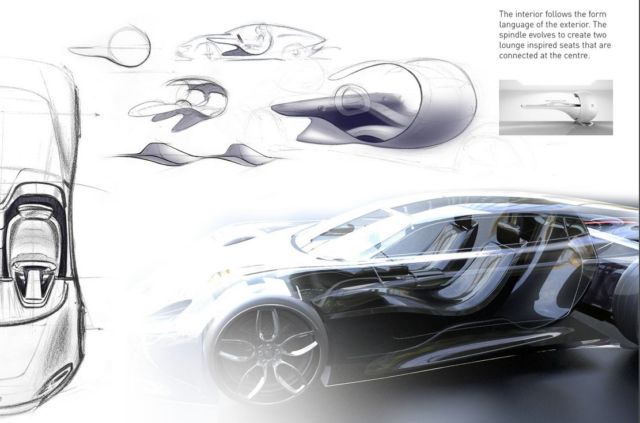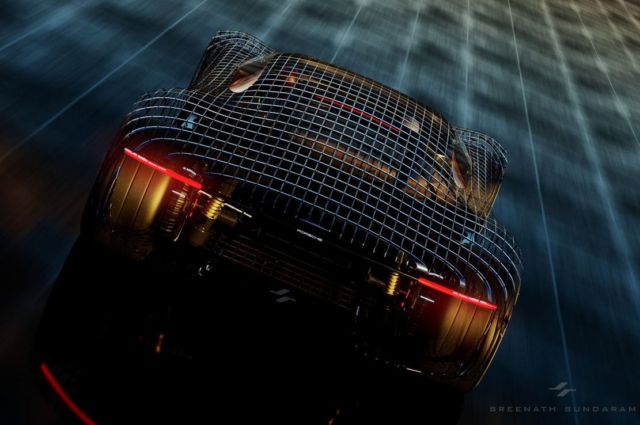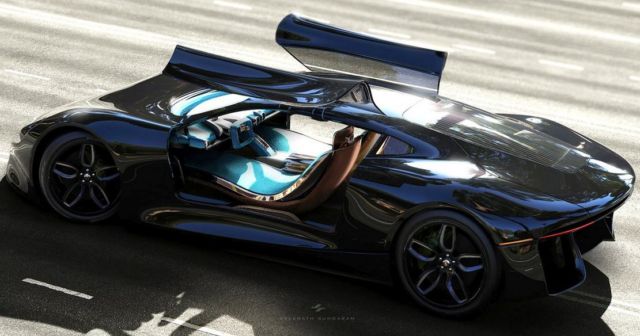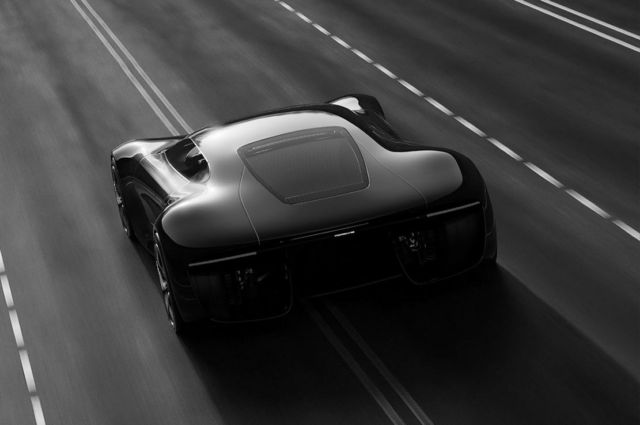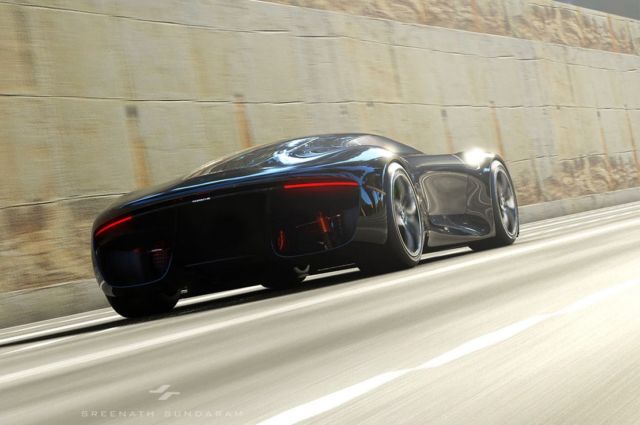 source Behance