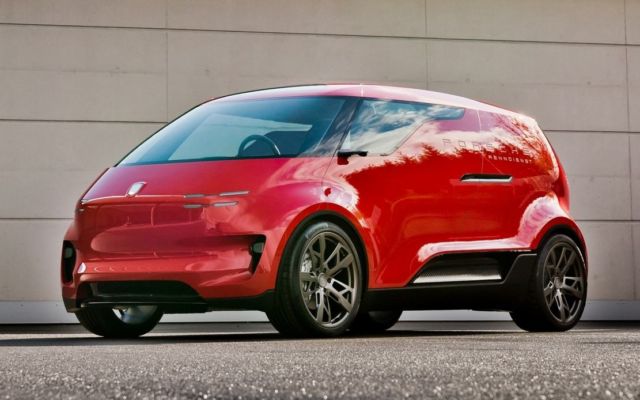 The Porsche vision "Renndienst" is the free interpretation of a family-friendly space concept for up to six persons.
The Porsche design team designed a futuristic "space shuttle" with exciting proportions. The study shows how the Porsche design DNA with its characteristic surface modelling can be transferred to an unknown vehicle segment for the brand.
In the interior, passengers find a comfortable and modular travel cabin. The driver sits in a central driver's seat. The all-electric drive technology is located in the underbody. As a result, passengers can enjoy an unexpectedly generous space and travel experience combined with Porsche-like flair.