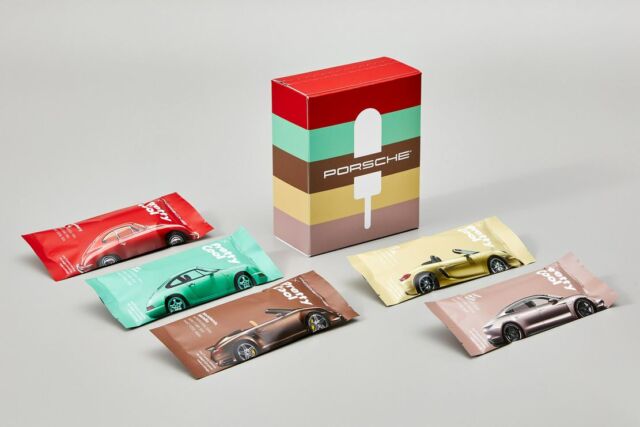 Porsche celebrates National Ice Cream Day with five ice cream pops inspired by custom paint colors.
Individualization is at the core of Porsche sports cars. Ranging from more than 160 Paint to Sample colors to the Paint to Sample Plus custom colors, along with the traditional color options, the German automaker aspires to fulfill every customer's wish for their dream Porsche.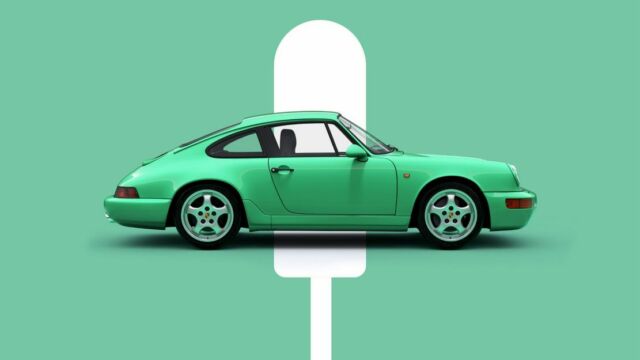 In collaboration with Pretty Cool Ice Cream, a small-batch creamery based in Chicago, the following five ice cream pops were created with eye-catching packaging to match.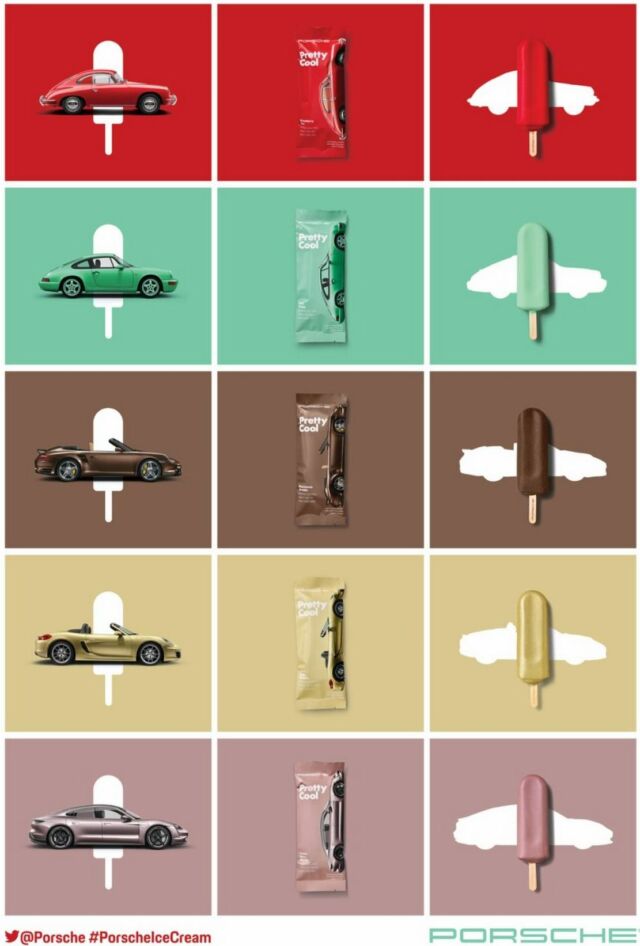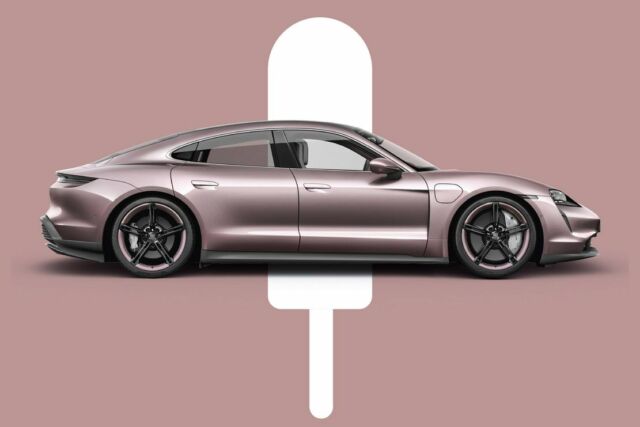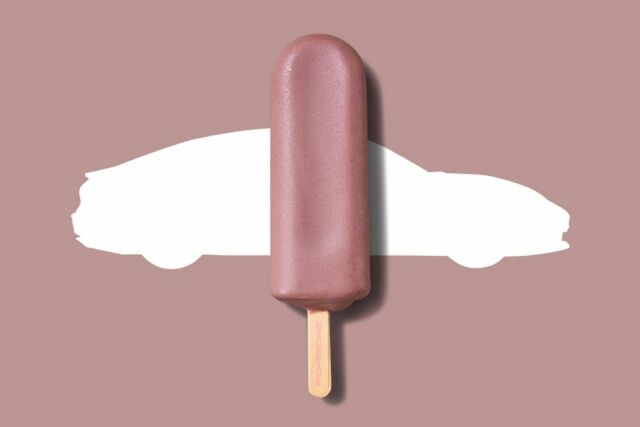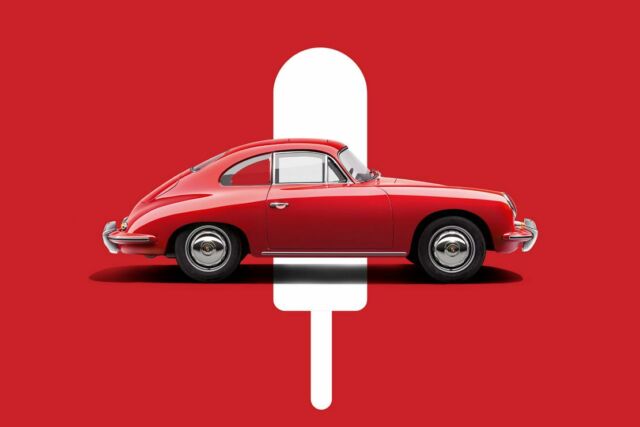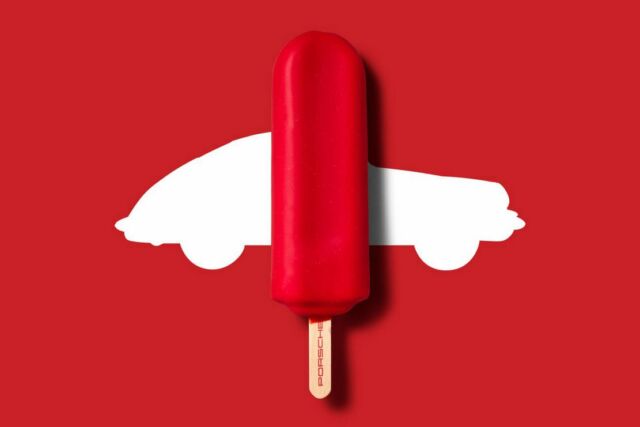 source Porsche