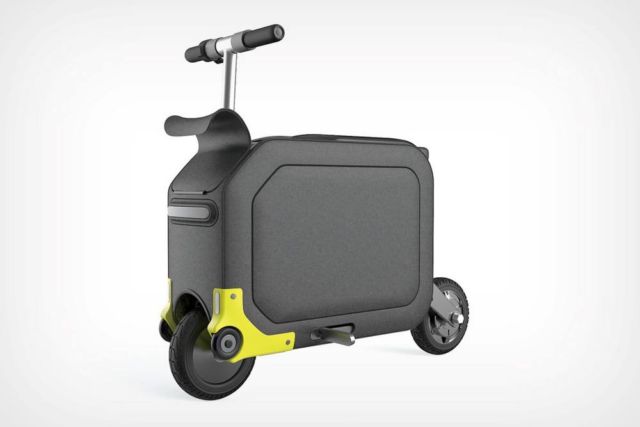 This box type electric tiny car combines 'quick travel' with 'convenient storage' to provide users with a swift and easy travel experience.
Quadra portable storage device by Kinson Chan, Rice Mak honored mentioned by Red Dot Design awards.
A fast-paced lifestyle, bulky business documents and traffic congestion has made daily commute difficult.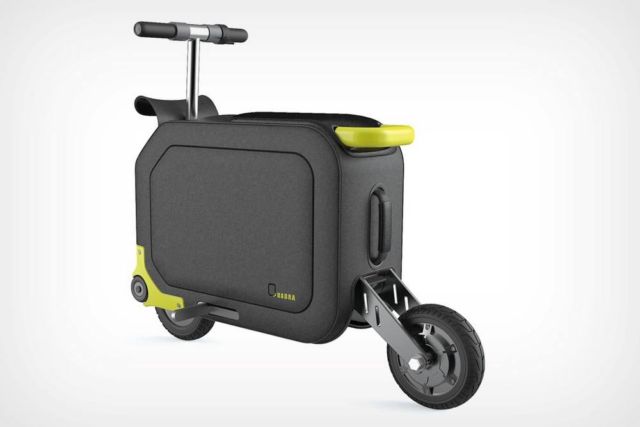 As a traveling device, it is hassle-free, energy efficient and environmentally sustainable. As a portable storage device, it meets air travel requirements and boarding baggage restrictions.
Quadra is also equipped with a mobile charging port and a convenient storage area for travel essentials. A retractable handle allows the car to be compacted into a trunk or when extended, serve as a luggage pull handle.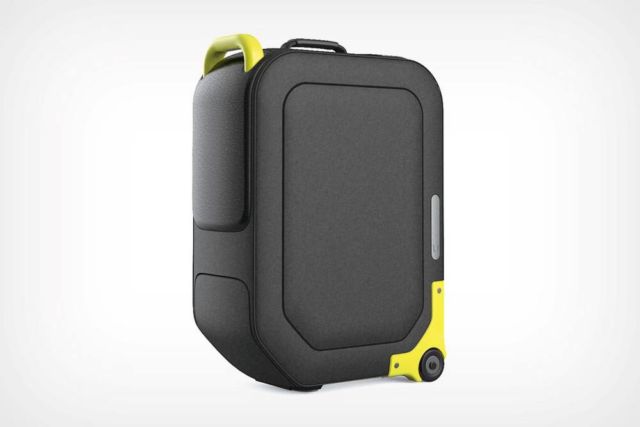 via Red Dot