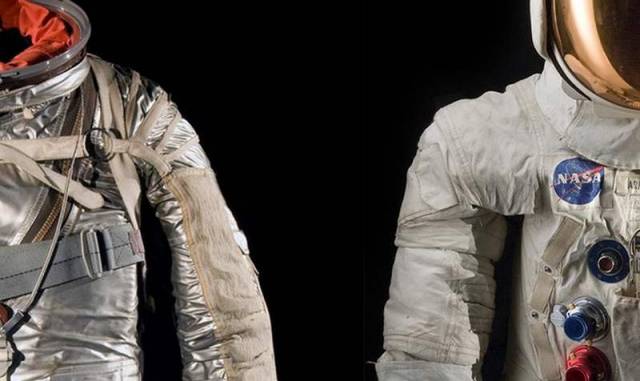 Reboot the Suit: Bring Back Neil Armstrong's Spacesuit. Smithsonian Kickstarter campaign raises over $700,000 to restore Apollo astronauts spacesuits.
A chance for citizens of Earth to conserve, digitize, and display Neil Armstrong's Apollo 11 spacesuit for explorers everywhere.
Neil Armstrong and Alan Shepard's spacesuits will now be conserved, digitized and displayed in the upcoming Destination Moon exhibition. You will help us tell the enthralling story of the human quest to explore the Moon. Pledges that come in beyond the stretch goal of $700,000 will go towards the Destination Moon exhibition.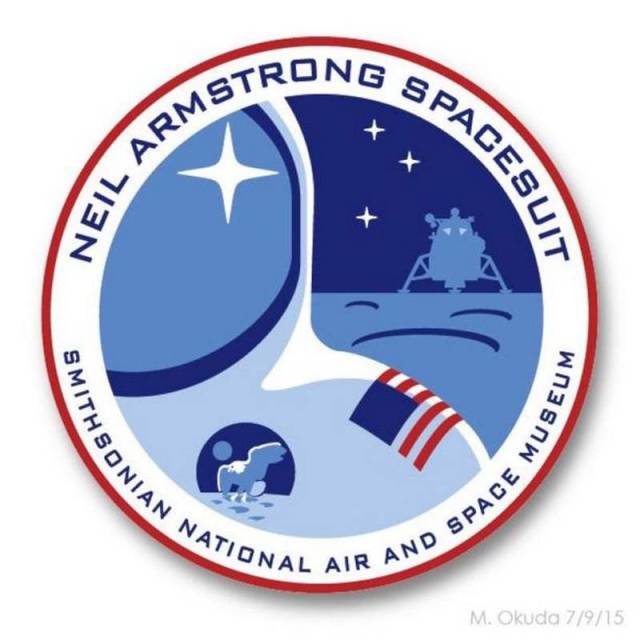 source Kickstarter