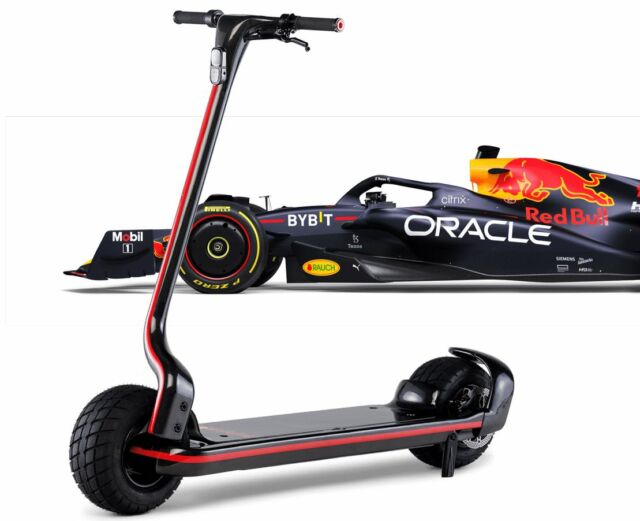 Red Bull Racing unveiled F1-inspired full-carbon fibre RBS#01 e-scooter.
Red Bull Racing RBS#01 e-scooter featured an oversized deck and wheel package delivering a very stable and approachable ride, even for rookies.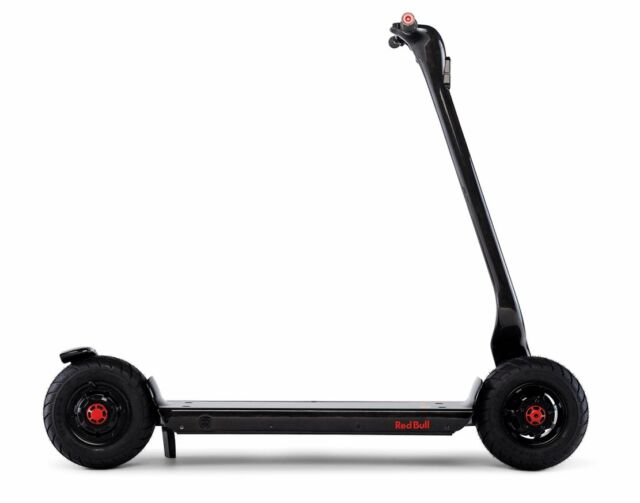 The RBS#01 has power-to-weight ratio a racing car could be proud of. Just 23 kg thanks to its carbon fibre construction.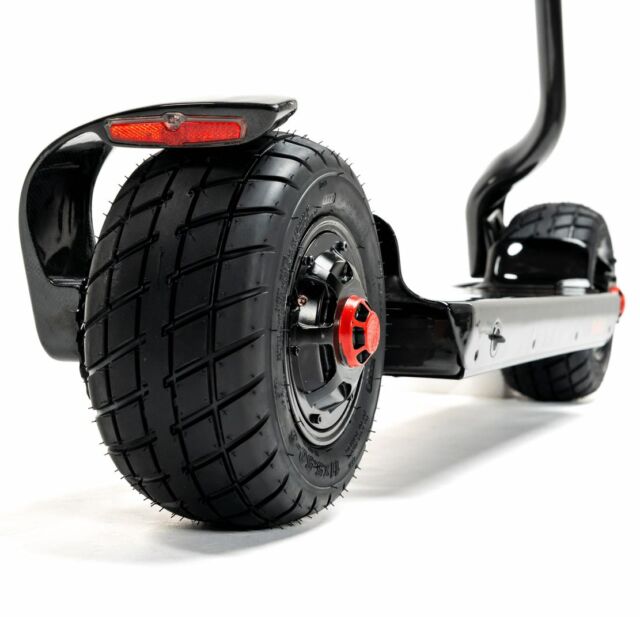 Large diameter wheels and high performance tires give you the confidence to lean into the corners and not worry about pot holes and drainage grates.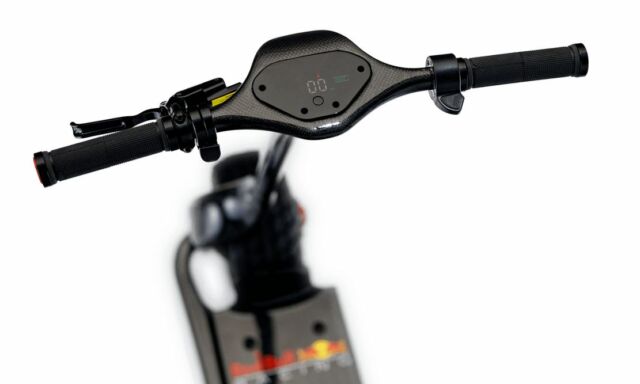 750W power
80 Nm torque
45 km/h top speed
60 km range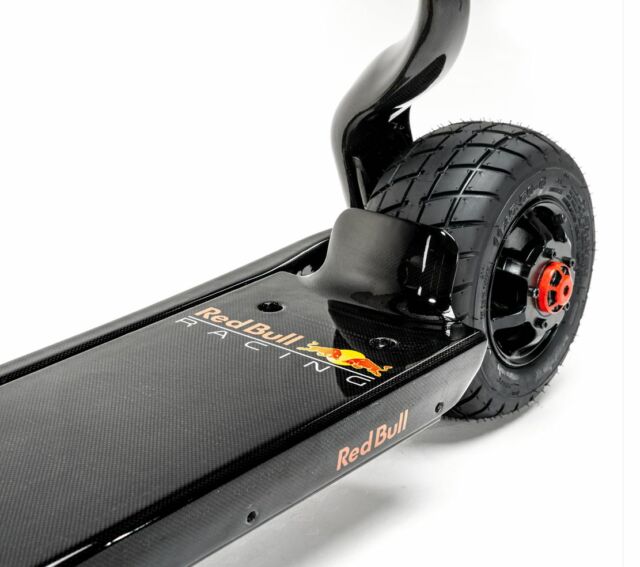 Images credit Red Bull Racing