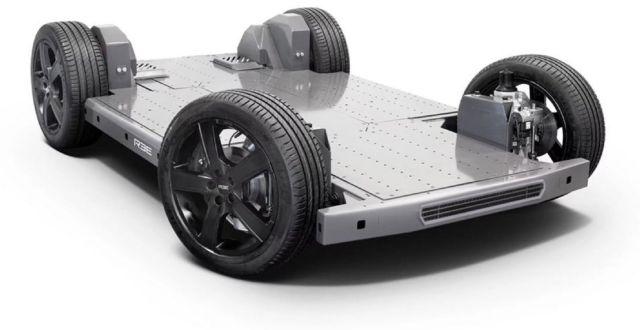 REE unveiled three platforms point to future EVs, including last and mid-mile delivery, commercial & MaaS vehicles.
Watch 3 of our platforms in action!
P1, P2, P4 all hit the tracks in the Israeli desert, showcasing exceptional drive & performance. See for the very first time the REEcorner as it burns rubber on the field.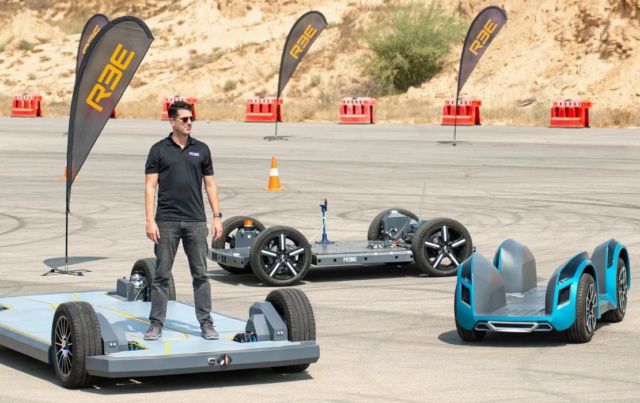 REE Automotive (REE), the electric vehicle platform leader reshaping e-Mobility, today releases an all-new video showing not one, but three prototypes of its next-generation EV platforms.
REE's EV platform consists of the REEcorner which powers full X-by-Wire technology for steering, braking and drive, and integrates all drivetrain, powertrain, suspension and steering components into the arch of the wheel. In addition, the breakthrough REEboard – which enables the EV platform to be completely flat – offers customers the freedom to place any shape or size of body design on top.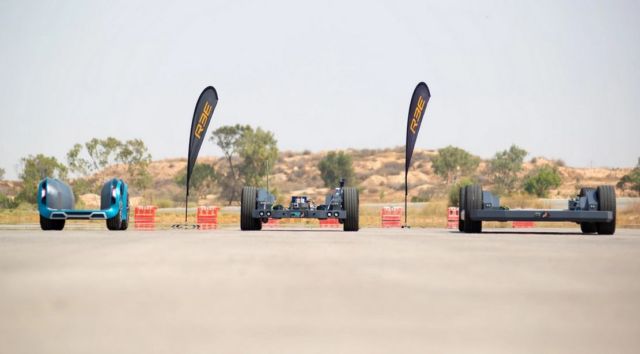 Daniel Barel, REE Co-Founder and CEO:
"EVs, particularly e-delivery vehicles, are in huge demand, with growth drivers including global carbon-emission regulatory policies coupled with a boom e-commerce. There is also a rapid rise in 'mobility as a service' (MaaS). Our modular platform is set to revolutionize electric mobility and as we shared today, the journey is well underway. Our platform provides the perfect blank canvas for our customers on which to build EVs tailored to their needs, whether it's a fully autonomous last-mile delivery vehicle, a spacious yet compact urban shuttle or a flexible delivery truck with higher load capability on a smaller footprint."
source REE