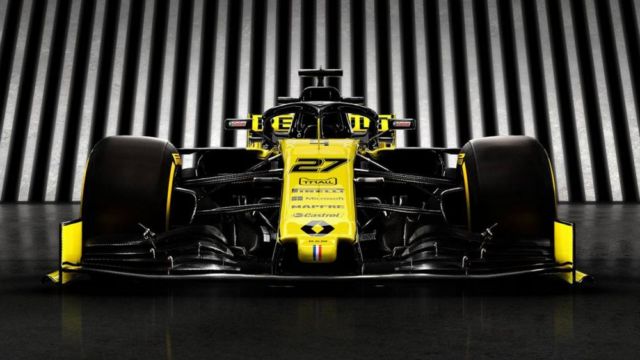 Renault reveals its new 2019 Formula One with a big step up in engine performance.
Renault team reveals its Formula One car for 2019 with Daniel Ricciardo.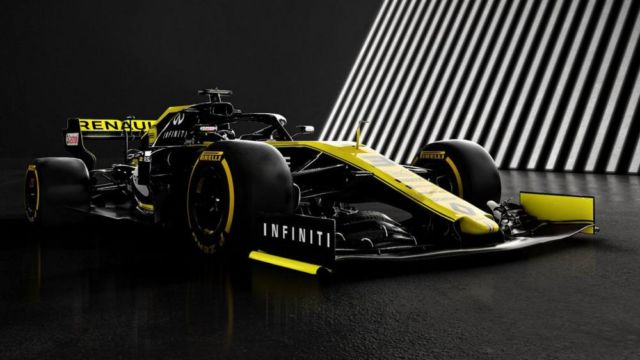 Renault Sport Racing Managing director Cyril Abiteboul said in a press release:
"It (the step up in performance) is the biggest we have ever done since the V6 was introduced (in 2014).
It's the most productive winter we have ever had in terms of engine performance."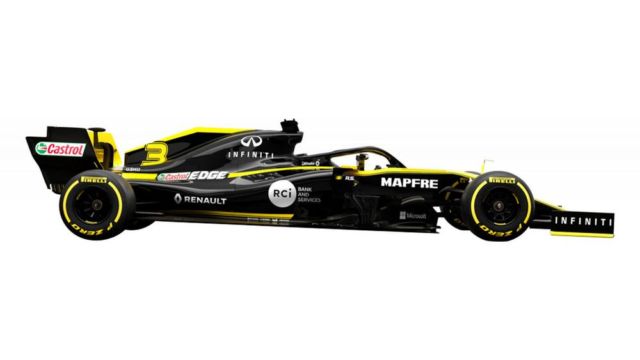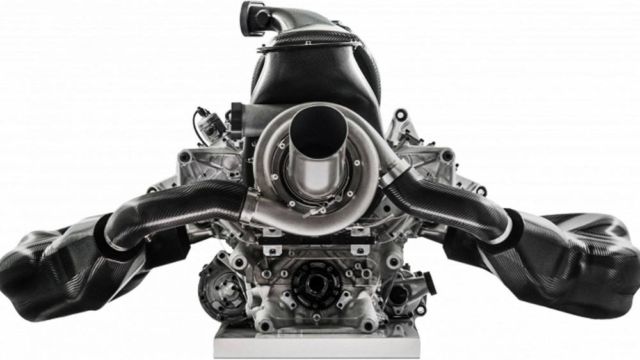 Images credit Renault