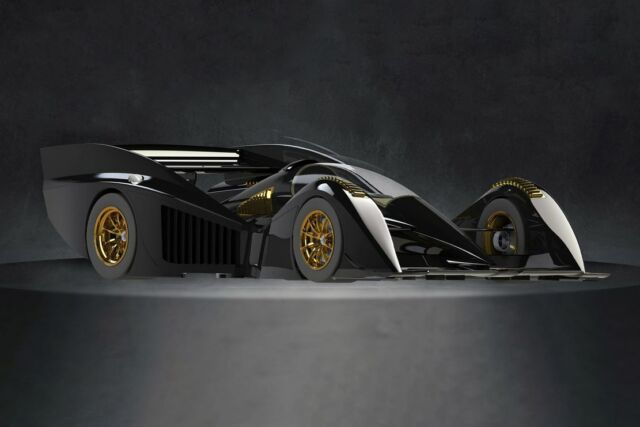 The Rodin Fzero boasts a top speed of 360 km/h, allows for the ultimate track experience available today.
Built and designed by Rodin Cars, powered by the Rodin RC10, a twin turbocharged v10, delivering 1176 PS including the hybrid system.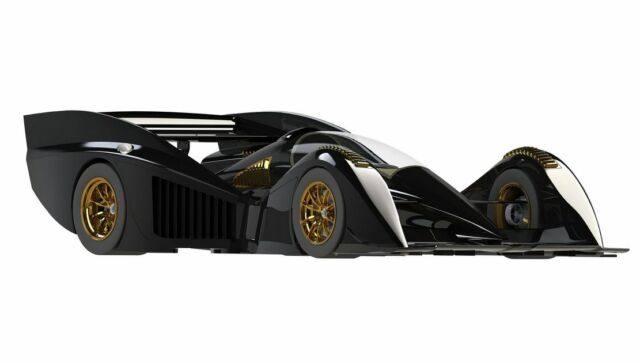 "The concept with the FZero is to create a car that's quicker than a current Formula One… I wanted to build the lightest, most compact 4.0-litre 10-cylinder engine possible."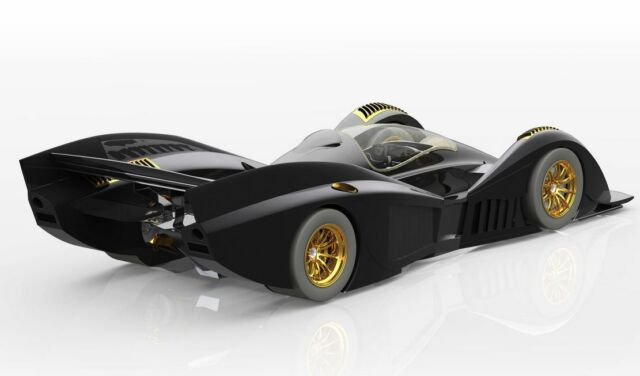 The Rodin FZero uses a carbon fibre composite chassis and aero package manufactured on site.
Peak torque is 1026Nm at 7,250rpm, while the redline is 10,000rpm. This is achieved with the hybrid system adding 116Nm of torque directly to the engine crankshaft.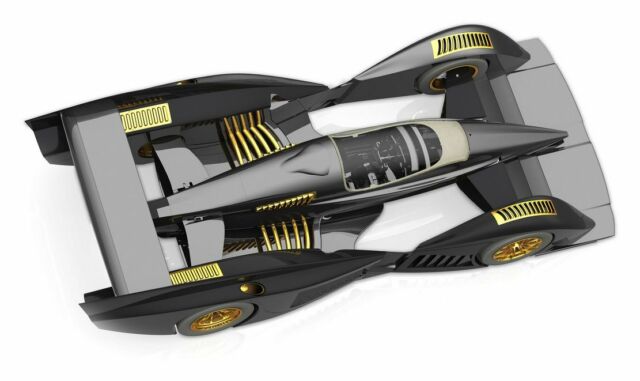 The carbon-carbon brake material is provided by PFC, and machined in house to mate with our Titanium 3D Printed calipers.
The turbocharger intake and exhaust system were designed by Rodin Cars and developed in-house from 3D Printed Titanium and carbon fibre composites.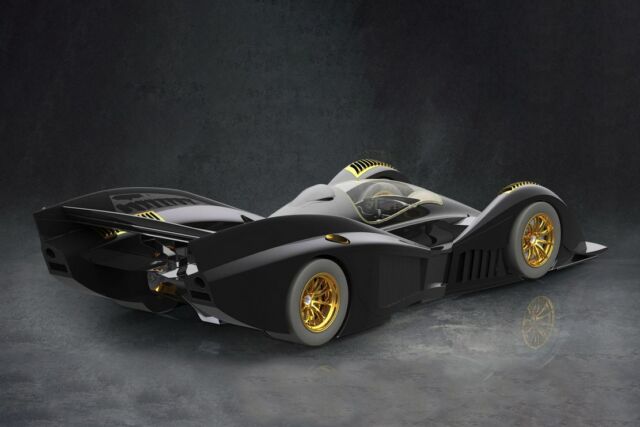 It features a large aerodynamic package including front, rear and floor wings producing a combined simulated 4000kg of downforce.