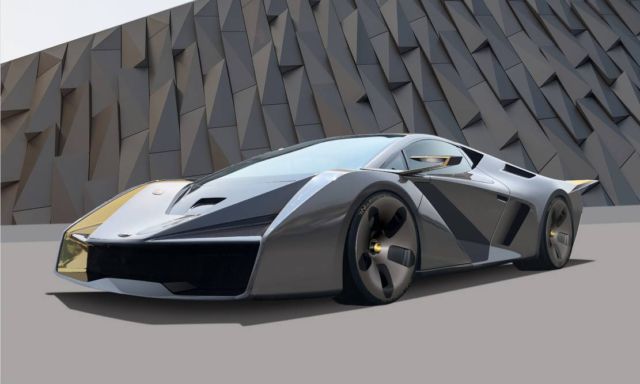 The Salaff C2 supercar is underpinned by the Lamborghini Gallardo, a chassis that is road and race proven.
The Gallardo is arguably the last of the analog supercar breed, a natural base on which to amplify those qualities to the extreme. Today's mindset is that a supercar must have a lighting-quick paddle system and copious computerized helpers for fast lap times. While this makes perfect sense in a competition scenario, the C2 is built for the pure joy of a visceral driving experience. The C2 is for those who value the connected feeling of a gated shifter, V1o power and rear wheel drive.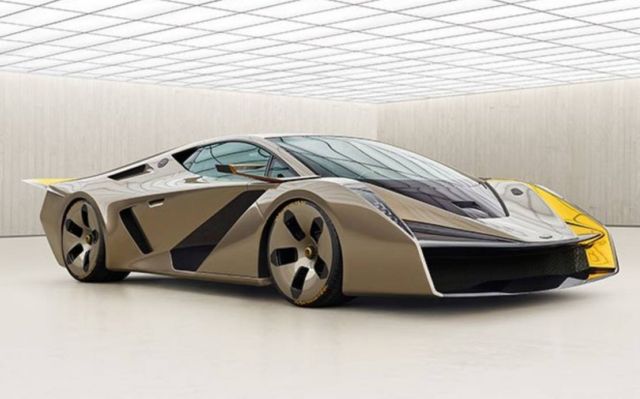 The build process begins with our customers supplying their road-legal and registered Gallardo for the basis of restoration, performance improvements and coachwork by Salaff. After the stage is set mechanically, creation of the Salaff-designed body and interior begins.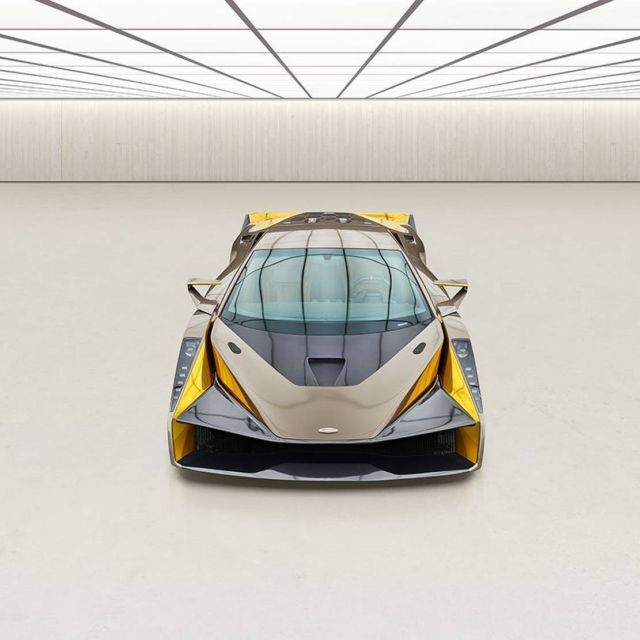 The C2 expresses the spirit of vintage racing machines through a future-oriented design language, subtly combining facets and fluidity. The exterior forms hint at timeless classics like the Ferrari 330 P4, Porsche 917 and Peugeot 905, while at the same time expressing a modernity found in architecture and fashion. Tailored in carbon fiber, each C2 will be built in limited quantities, keeping the focus on quality and artistry. Inside the cockpit: robust toggle switches, machined aluminum details, carbon fiber and durable leathers create a timeless bond between man and machine.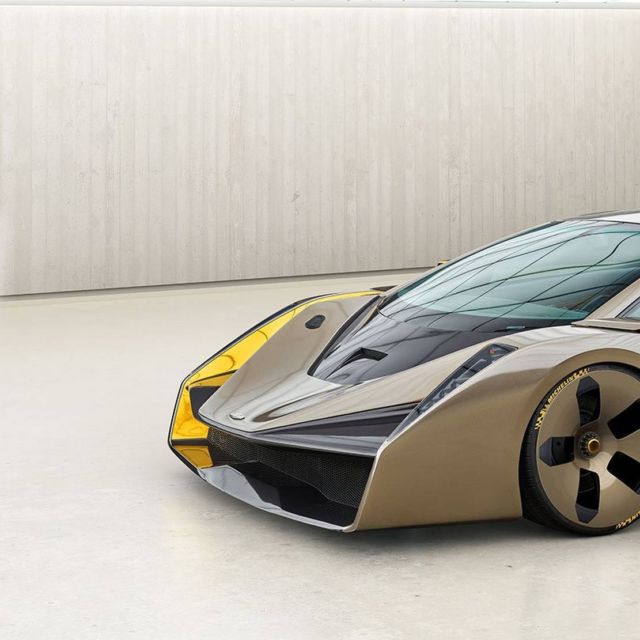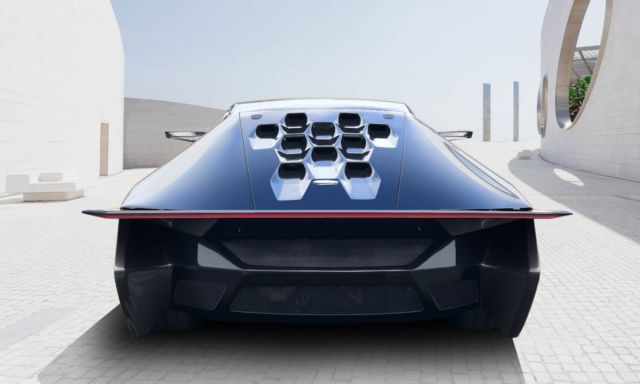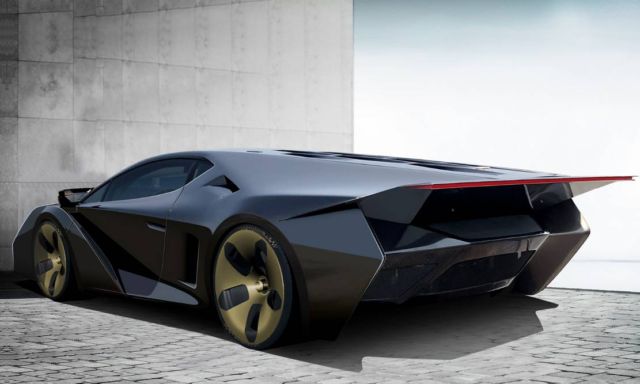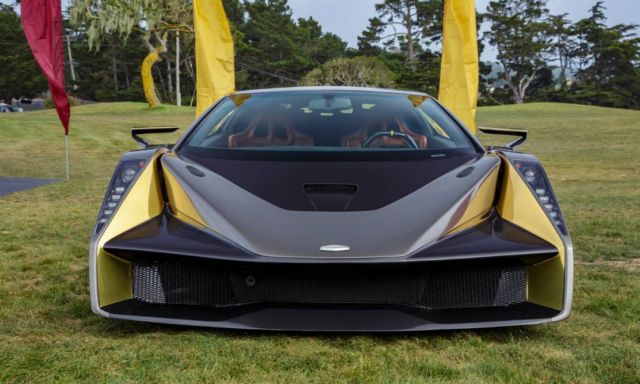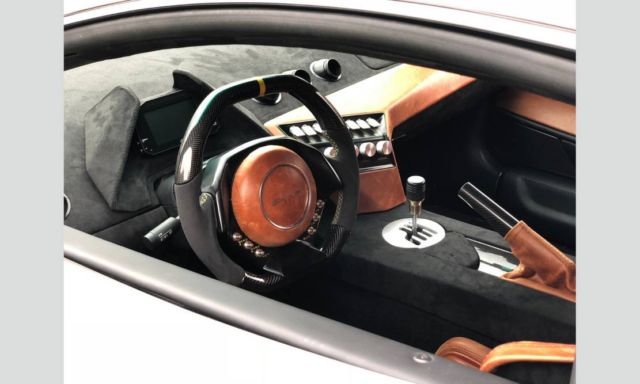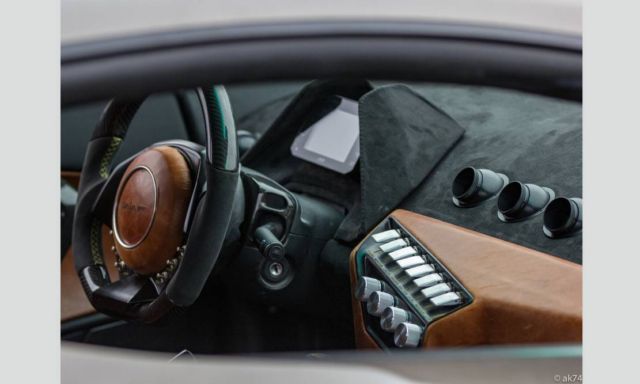 Images credit Salaff
source Salaff