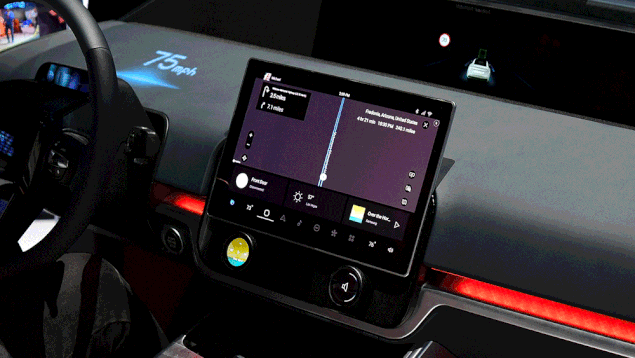 Samsung pioneers 5G-based mobility with launch of advanced Digital Cockpit 2020.
At CES 2020, Samsung Electronics unveiled Digital Cockpit 2020, which utilizes 5G to link features inside and outside the vehicle and provide connected experiences for drivers and passengers alike.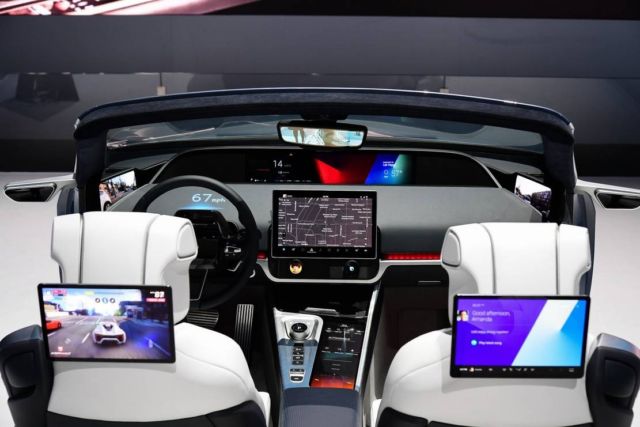 Digital Cockpit 2020 is the third co-development between Samsung Electronics and HARMAN International, and combines Samsung's telecommunications technologies, semiconductors and displays with HARMAN's automotive expertise.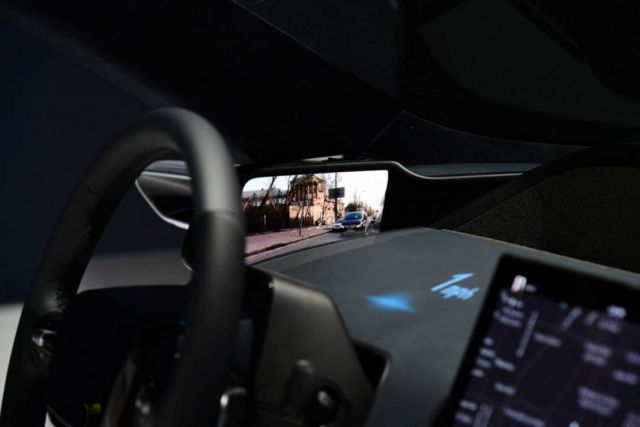 The solution enables seamless two-way connections between the home, the office and all the other spaces that users may visit while providing personalized experiences and in-car infotainment. What's more, smart features enabled through Bixby actively support the driver, further reinforcing safe driving.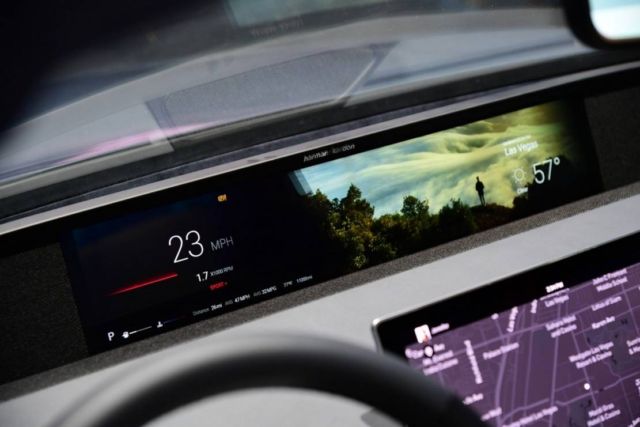 Digital Cockpit 2020 incorporates eight displays inside the vehicle, as well as eight cameras. The solution utilizes Samsung Exynos Auto V9 SoC (System on Chip), a semiconductor for vehicle electronics, and Android 10, which allow for several features to be run at the same time.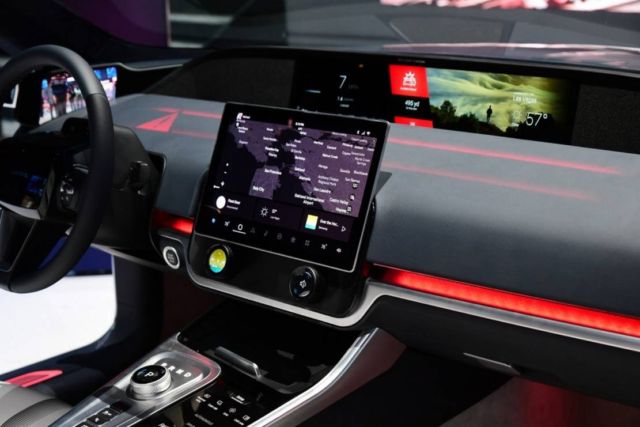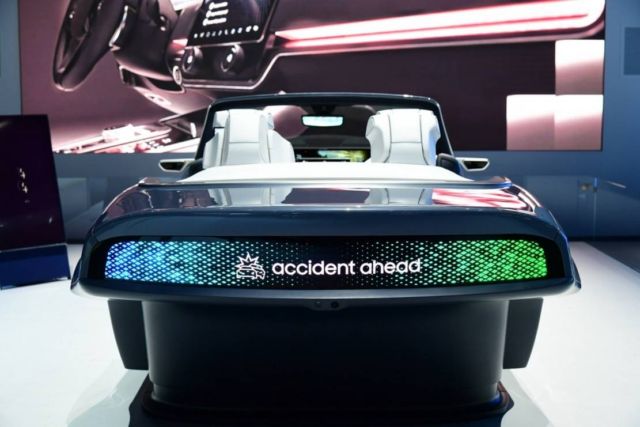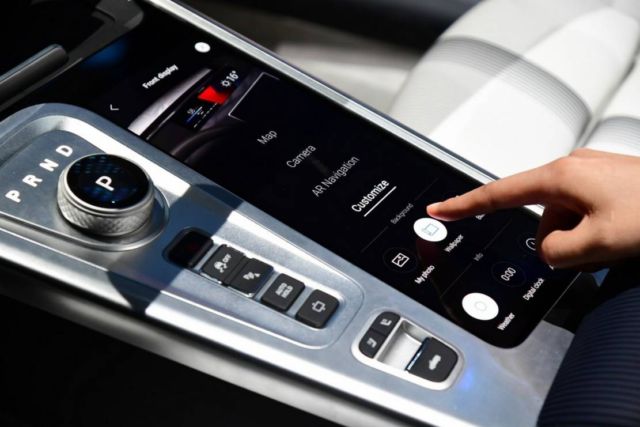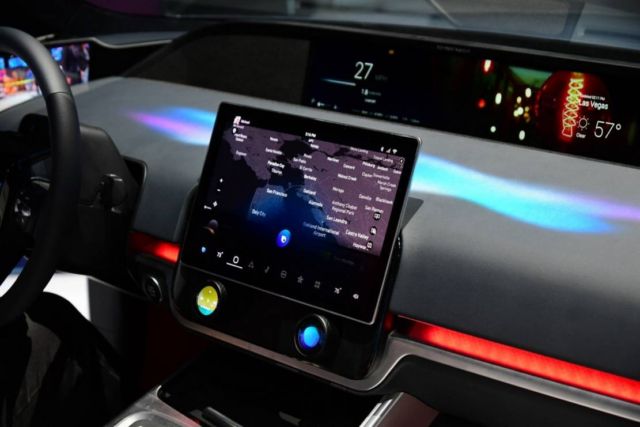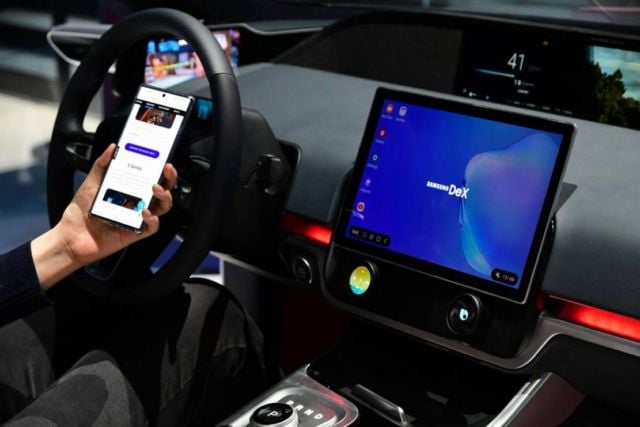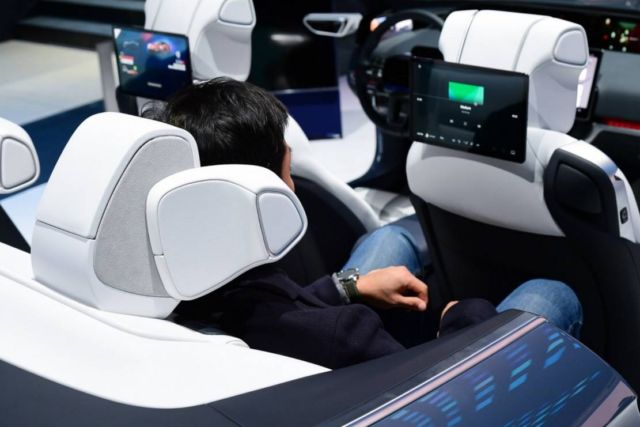 Images credit Sumsung
source Samsung