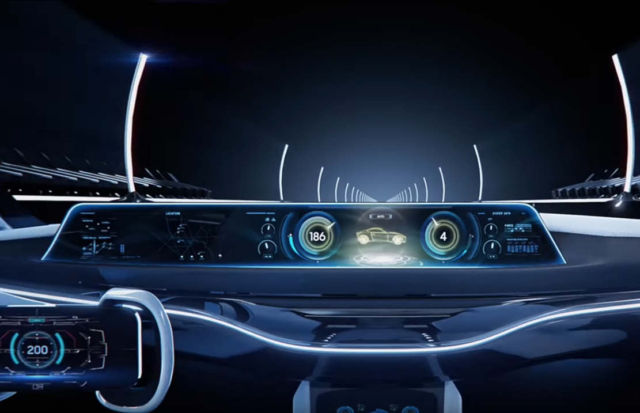 Samsung Automotive Memory Solution:  Safe autonomous driving starts from essential memory components.
The relationship between a car and its driver has always been a unique, interdependent one; a "mystical bond between man and machine", in the words of the late Bernie Mac from the 2007 hit film, Transformers.
But thanks to all the latest technological advances that are leading today's automobile industry, this relationship is evolving, as the amount of data processed by a smart vehicle and delivered to the driver increases. With this comes the need for vehicle-driver feedback that is instantaneous to uphold that most paramount of concerns, safety.
Samsung Electronics, the world leader in advanced memory technology, is dedicated to developing the future of safe autonomous driving with components and solutions that prioritize safety above all else. In order to enable effective, high-speed driver feedback, Samsung's automotive memory solutions for processing, storing and accessing information are paving the way for seamless and safe autonomous driving experiences.
The video introduces some of the automotive memory solutions Samsung has integrated to ensure the most effective automobile-driver feedback loop possible. The eUFS harnesses its exceptional speed capability to power on in-car systems in 2 seconds with instant data access. The AutoSSD stores map data for autonomous driving at the highest bandwidth. The LPDDR5 DRAM component makes use of a highly advanced, speed-optimized and energy-efficient circuit architecture to transfer data from automobile sensors instantaneously, and the GDDR6 DRAM allows for AI deep learning thanks to its ultra-high bandwidth.
source Samsung