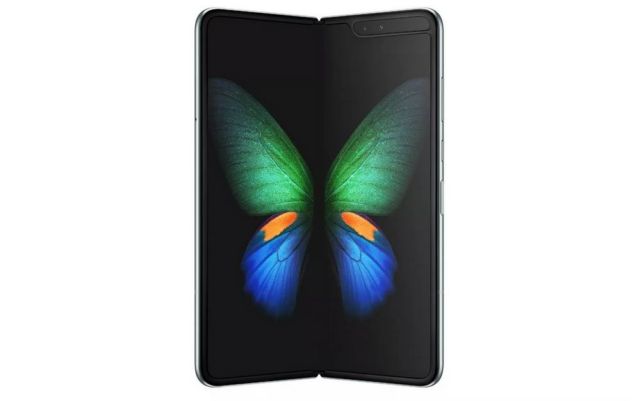 Samsung's $1,980 folding phone the Galaxy Fold is here, with 7.3-inch bendable screen and six cameras.
The GalaxyFold is our most significant leap forward, completely reinventing the shape of mobile with our first-ever foldable 7.3 inch Super AMOLED Infinity-Flex Display.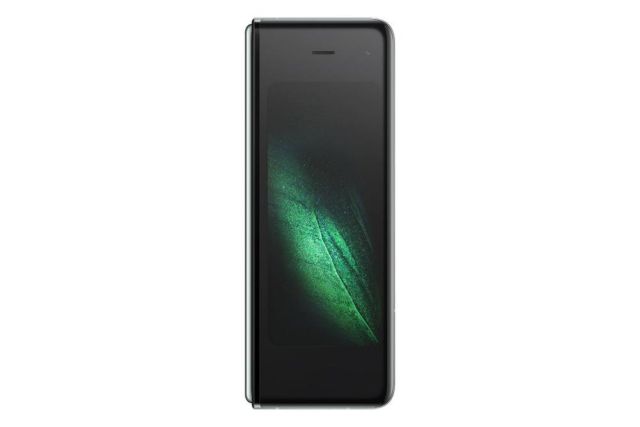 Pre-orders for the new device just started and it goes on sale on April 26th.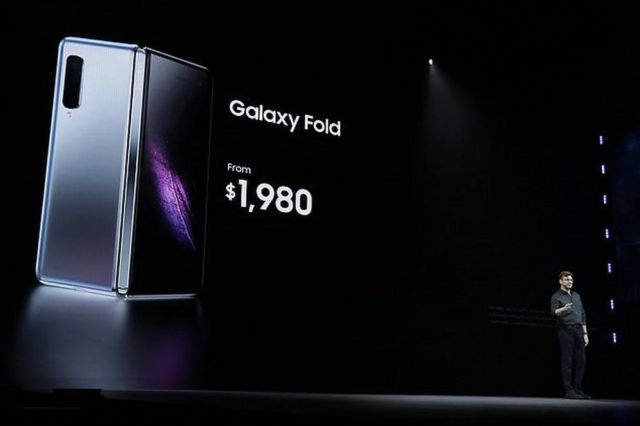 Images credit Samsung
source Samsung