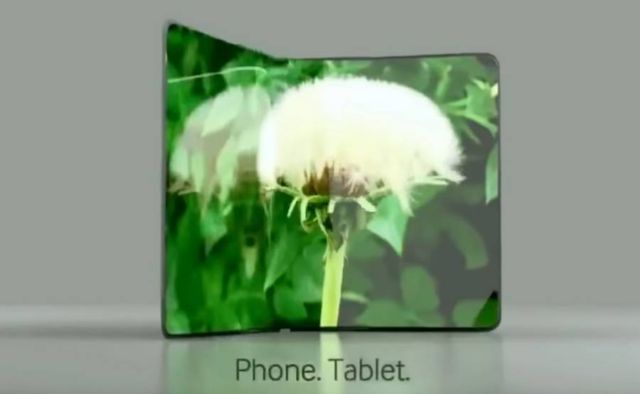 Samsung's planning to release a foldable smartphone, that could redefine the entire phone industry.
Samsung just announced it aims to launch a bendable smartphone early next year.
Koh Dong-jin, president of mobile business at Samsung Electronics, said:
The company is setting its eyes on 2018 to release a smartphone with a bendable display. But he said there are several hurdles it has to overcome, leaving room to push back the release if those problems are not solved.
As the head of the business, I can say our current goal is next year. When we can overcome some problems for sure, we will launch the product."
He also added that the company is working with auto-systems maker Harman, in the development of an artificial intelligence-enabled speaker, that users can speak to in order to play music.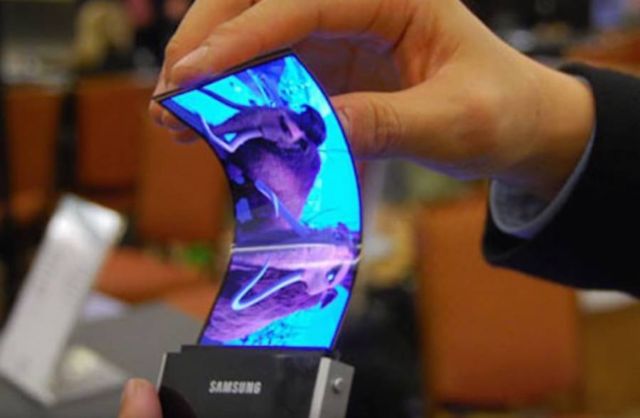 via gizmodo